VA Home Loan Program is getting veterans into homes and saving them money


WAUWATOSA -- Matt Davis and his wife moved to Wauwatosa from California to be a Marine Officer Instructor at Marquette University. But the thought of buying a house across the country was quite stressful, until a friend told him about the Veterans Affairs Home Loan Program.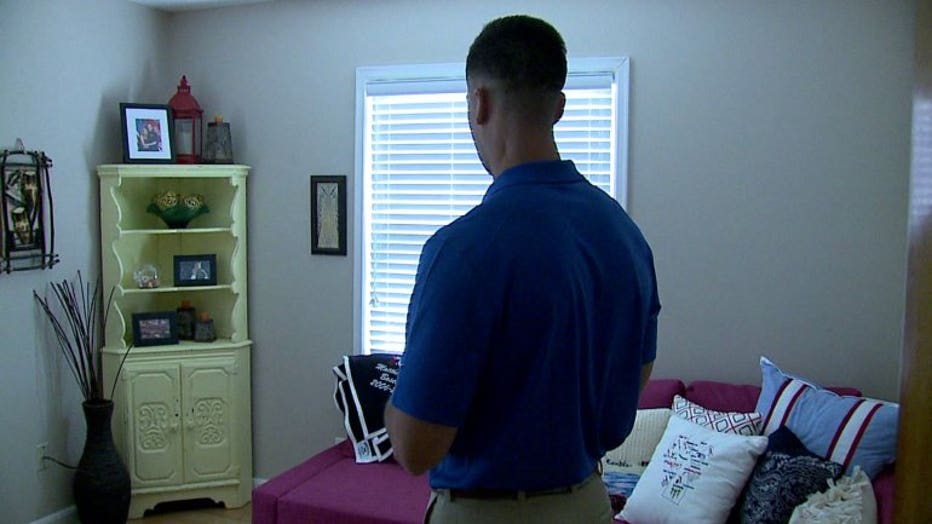 Veterans Affairs Home Loan Program


"We had a certain house that we imagined living in and this is the kind of home that we wanted," said Davis. "For me, owning a home -- it was one of these things that I wanted to do in my life -- start a family with my wife in our own home and without the VA loan I don't think we'd be able to do that."

The program is available for active military members and veterans. It cuts the costs of buying a new home in many ways.

First, it reduces closing costs.

"I've seen closing costs range $4,000 to $6,000. We charge $1,472," said Wisconsin Mortgage Corporation Loan Officer Peter Burgelis.

With a VA Home Loan, you don't have to put any money down on the purchase and you're exempt from paying mortgage insurance.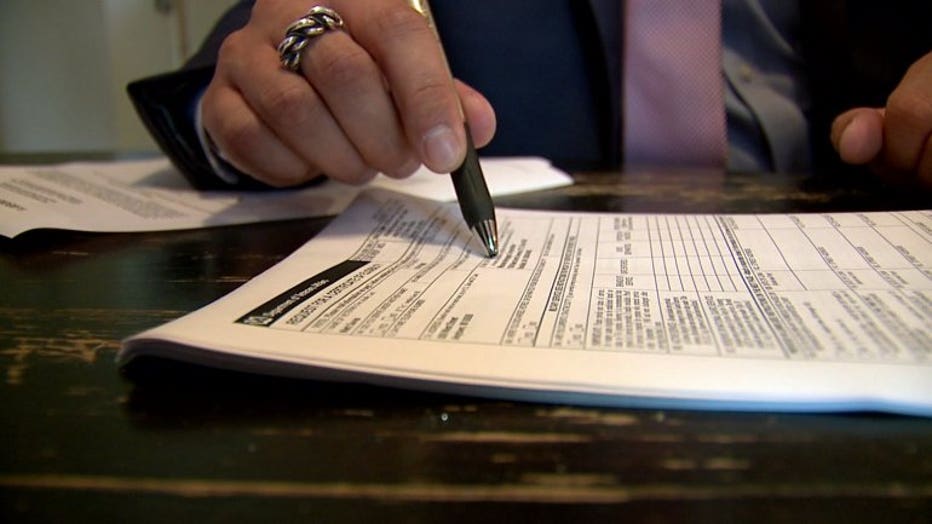 Veterans Affairs Home Loan Program


"Matt is saving about $160 to $180 a month by not needing to pay mortgage insurance," said Burgelis.

The program also offers lower interest rates.

With the money that Matt and his wife saved using the VA Home Loan, it's allowing them to make home repairs and remodel as they're planning to finish their basement this fall.

"We'd like to finish the basement, have my little man cave down there and have a little bar," said Davis.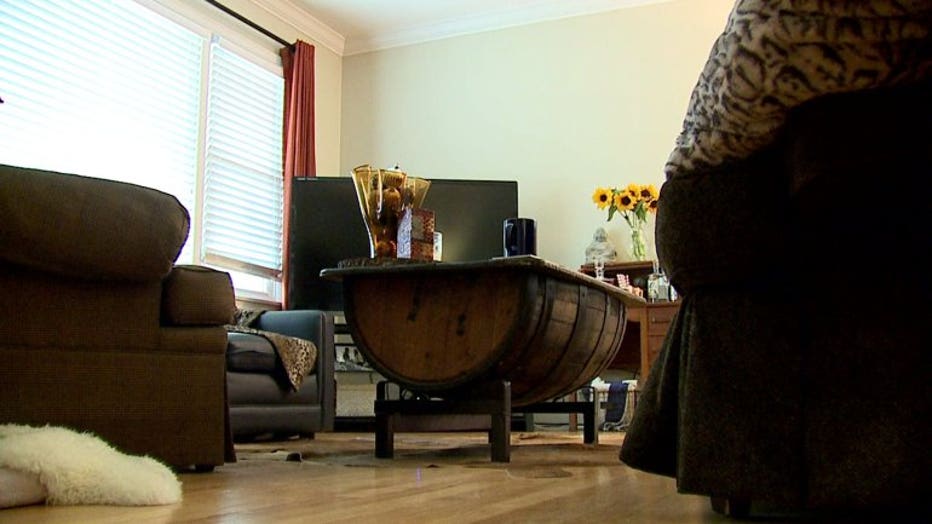 Veterans Affairs Home Loan Program


For more information on the Veterans Affairs Home Loan Program CLICK HERE.