UWM prepares to move 'majority of classes' online after spring break; employee tested for coronavirus


MILWAUKEE -- Both Marquette University and the University of Wisconsin-Milwaukee suspended all university-sponsored programs and travel to Level 3 travel warning countries amid coronavirus concerns, and officials urged anyone who travels to such places for personal reasons to follow CDC guidelines upon returning.

At UWM on Tuesday, March 10, officials announced an employee of the UWM Foundation was tested Monday, March 9 for coronavirus at a Milwaukee-area hospital. The results of that test would not be available until the end of the week, officials said.

A news release from UWM said the employee became ill after contact with someone who went to a country with the Level 3 warning. The employee works in a UWM Foundation office connected to the Cambridge Commons residence hall.

Additionally, UWM officials announced the extension of spring break -- March 15 to March 29. After spring break, officials said "UWM is preparing to move the majority of its classes for all three campuses online." UWM officials stressed all classes would be held as scheduled until March 15.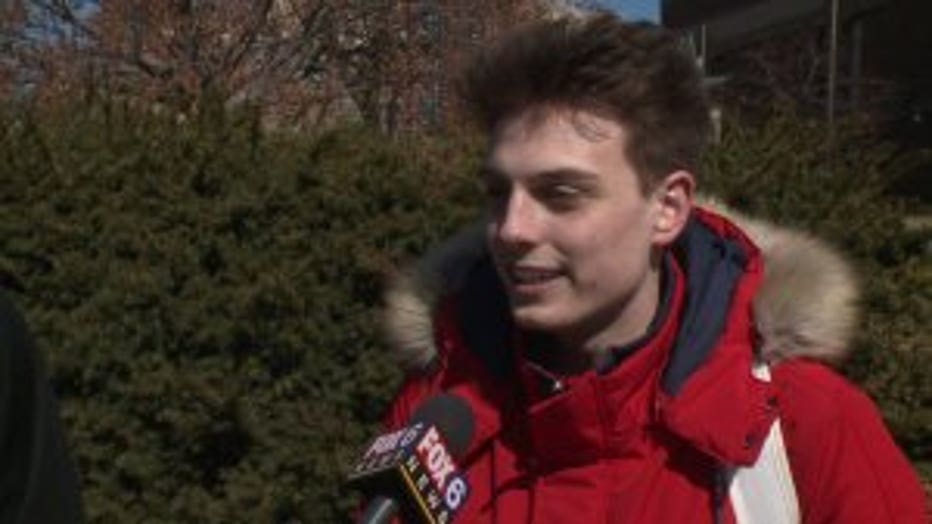 "I'm kind of scared, but I'm still going to go to Tampa and deal with it, hopefully not get it," said Caden Schauer, UWM student.

Sophia Schafer, a sophomore, looked forward to flying to Arizona for spring break.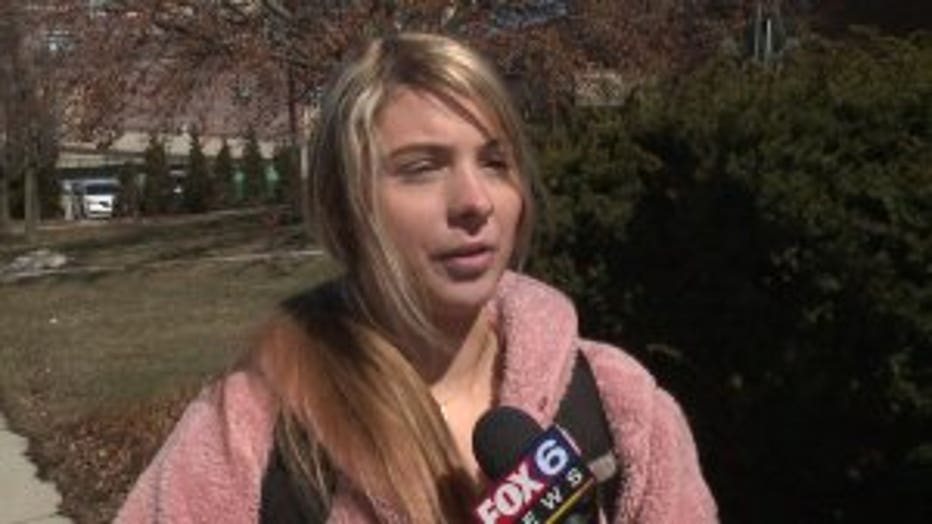 "I'm just confident in the fact that I am very healthy," said Schafer. "I wash my hands a lot, and I feel like if I wipe down my seat and everything I should be OK."

UWM officials in the release offered these updated travel guidelines: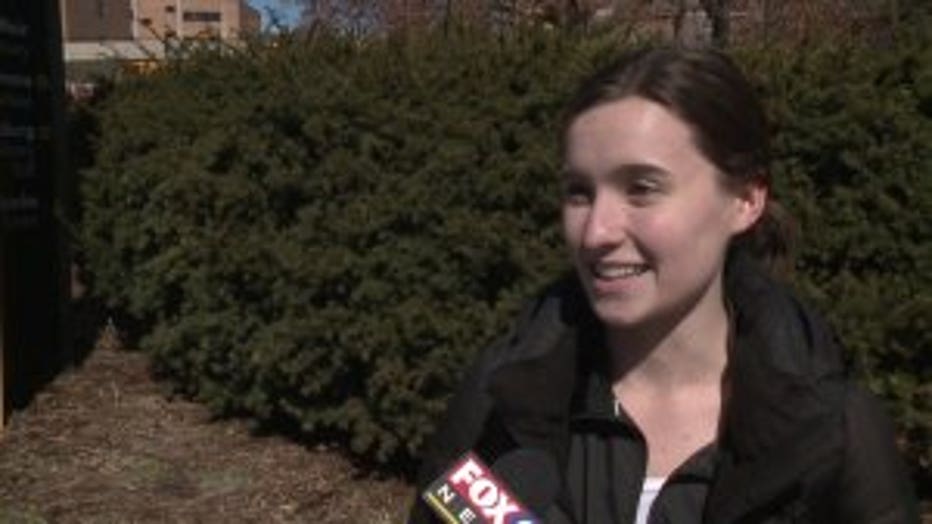 "We had no idea this was going to be this big of a deal," said Hannah Zelms, UWM junior who serves as a peer health educator.

Meanwhile, the chancellor of UW in Madison issued a statement Monday, urging students to reconsider all non-essential travel outside of Dane County.

At Marquette University, with spring break March 8 through March 15, officials were continuing to monitor the evolving situation.

"I'd rather be safe than sorry, definitely, in that situation," said Schafer.

UWM Chancellor Mark Mone and other school administrators held a news conference to discuss the developments: