UWM, Marquette students 'winterize homes for older adults' for Make A Difference Day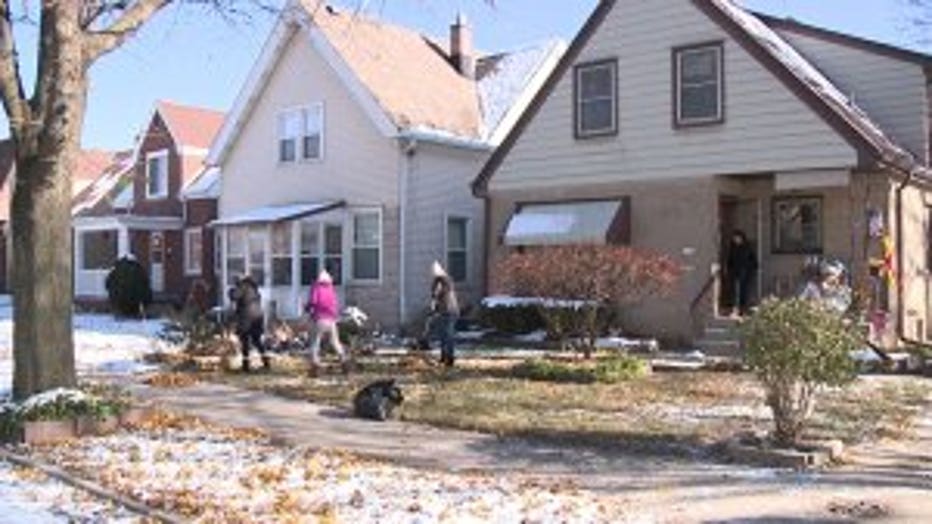 MILWAUKEE -- We may have had a fresh layer of snow this weekend, but that didn't stop hundreds of dedicated students from hitting the outdoors to help neighbors in need.

They are working because she can't.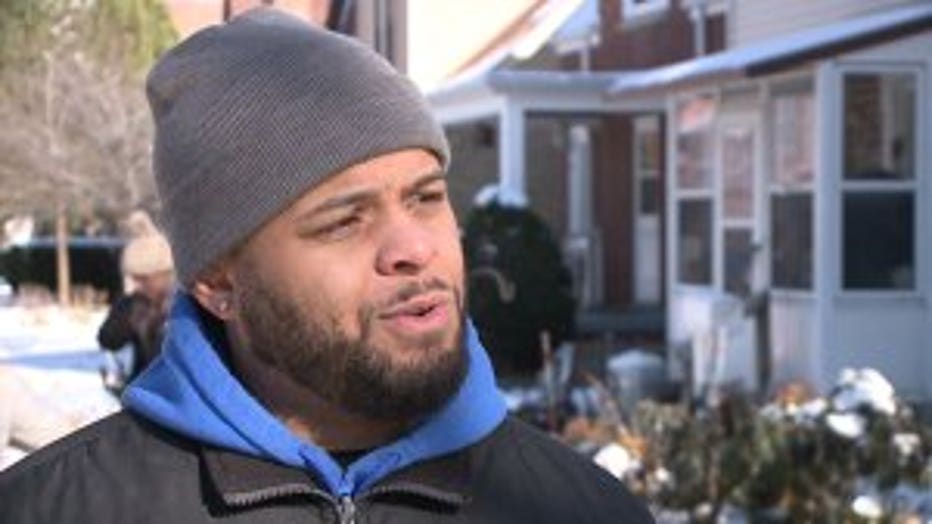 "We are just happy to be here," said Alex Habeck, member of University of Wisconsin Milwaukee's Alpha Omicron Pi sorority.

"I can't get outside to do anything anymore," said Jude Wagner.

But the ladies were ready, willing and able as they braved the raving bone chilling weather Saturday, Nov. 10. The group is part of a large volunteer effort.

"It's one of our biggest service events of the through UWM in conjunction with Marquette University and Unison," said Dasmond McMillan, program coordinator.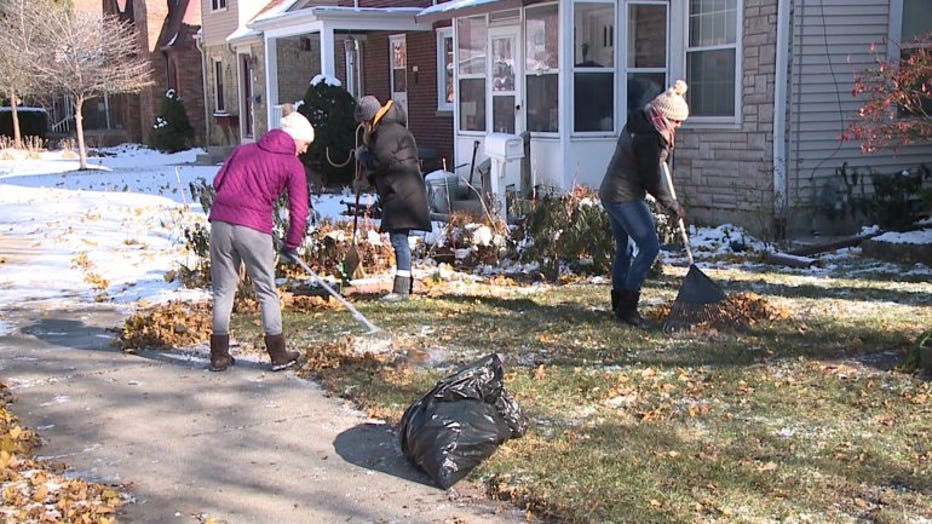 On "Make A Difference Day," students raked up leaves, cleaned gutters and more.

"We deploy about 800-900 students in the Milwaukee community to help winterize homes for older adults," said McMillan.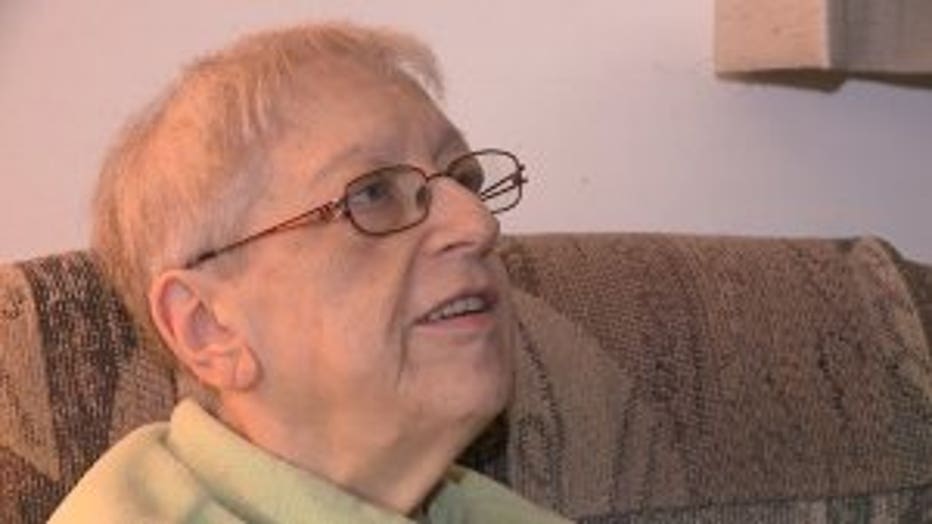 A small gesture that means so much for people like Wagner.

"It's really a blessing that they do this," Wagner said.

Kayla Steinke said the services are critical in many ways.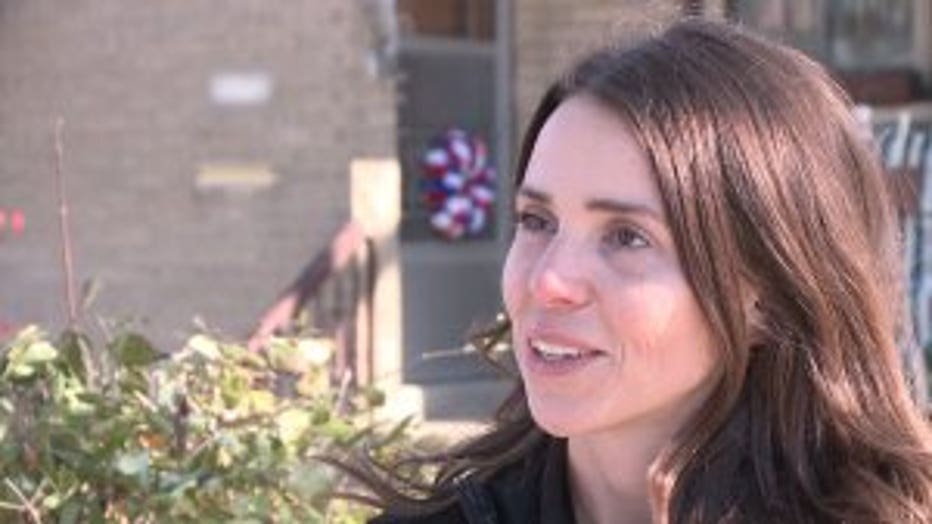 "Having all of these students come out is a huge service to our older adults keeping them independent and safe in their own homes, said Steinke, associate director of interfaith neighborhood outreach program at Unison.

"It's important to make sure the people who need us are getting that help," said McMillan.

While the college students are getting a lesson in community engagement, Wagner learned a little something about fortitude.

"I am so grateful," said Wagner. "Just thank the lord for them."

Volunteers worked on about 250 homes throughout the city.