UWM foreign students accused of sexual assault easily flee the country and justice, but how?


MILWAUKEE (WITI) --  A foreign University of Wisconsin-Milwaukee student suspected of rape has managed to flee the country and flee from justice, even though a Milwaukee County judge took his passport. And it's not the first time it's happened.

From the looks of his life on social media, UWM student Abdullah Almakrami is a world traveler. He's been to Paris, New York, Universal Studios, Washington D.C., and Atlantic City.

But you won't find him in Milwaukee these days!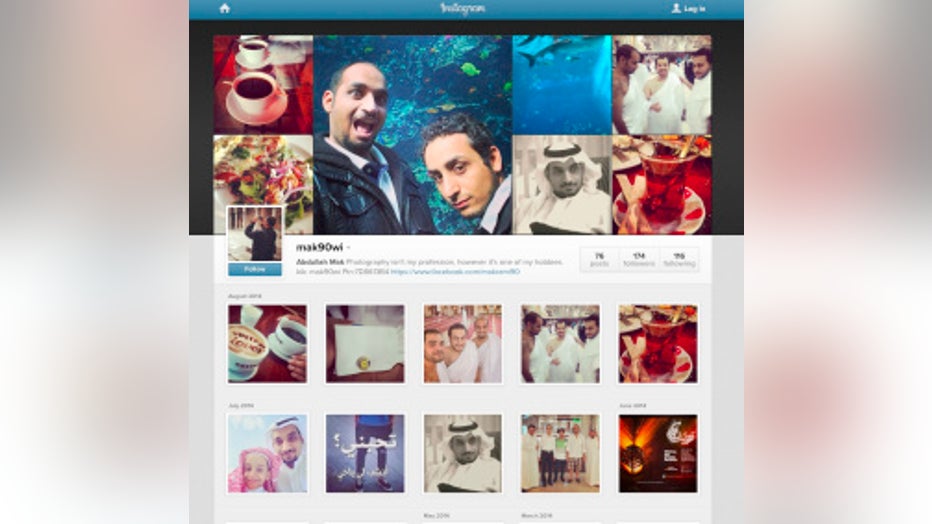 In April, after he was accused of raping a woman he met outside of his apartment building on Kenilworth Avenue in Milwaukee, it appears he fled to Saudi Arabia.

On Instagram, the engineering student complains about the weather in Saudi Arabia, claims to be "chilling in Narjan" for the summer, and enjoying the food in Jeddah.

But here's the thing -- to get out of the Milwaukee County Jail, he posted $10,000 bail. As a condition of his release, he was supposed to stay in the country. The court even confiscated his passport.

But that didn't stop him from getting away.

This might remind you of a similar case involving another UWM student.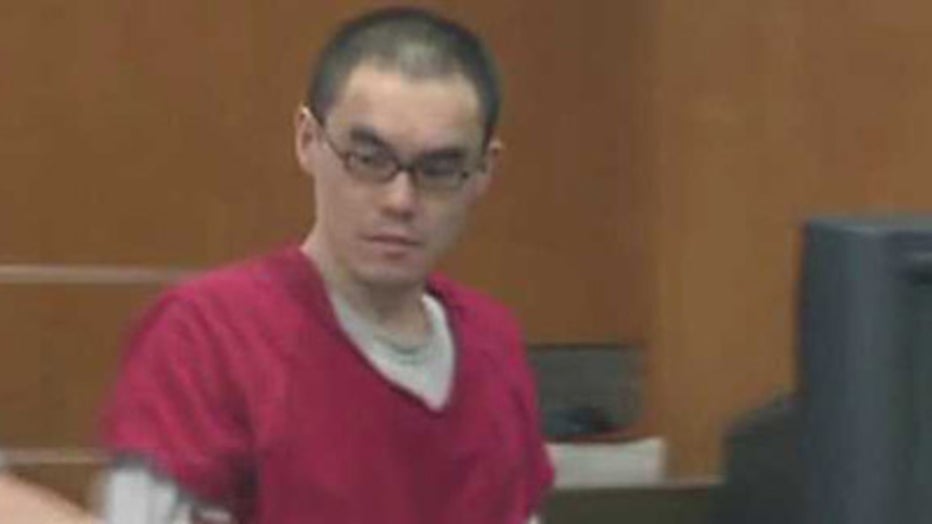 Tim Tse was studying computer science. He found his 24-year-old victim in her bedroom, sleeping. The two had previously been friends. He covered her face with a chemical-soaked rag, stripped her naked, and beat her. Then he tied her up in the shower and took pictures of her exposed body. But he didn't rape her. Bizarre as it may seem, police say he just wanted to humiliate her.

"He wanted it to seem like it was a real rape," says Franklin Police Sergeant Kevin Magno.

Less than a week later, Tse had confessed to the crime and was arrested.

"We did our job. We did what people pay us to do," Magno said.

But days later, Tse vanished.

"We went to go look for him and when we went back to his apartment his car was gone and his belongings were gone," Magno said.

Tse posted $100,000 dollars cash bail, and the judge on the case allowed him to keep his passport.

Police records show he boarded a one-way flight from Chicago to Hong Kong, and he stayed there, a fugitive from justice, for seven years until U.S. Marshals extradited him back to the United States in 2013. He's now serving 10 years in prison.

"This person needed to be held accountable for their actions no matter where they went or how long they were gone," Magno said.

But why were they able to get away in the first place?

FOX6 Investigators called U.S. Immigration and Customs Enforcement and U.S. Customs and Border Protection. Both agencies directed FOX6 to the Transportation Security Administration. But when FOX6 Investigators called the TSA, a spokesman said "it's not a TSA issue." Instead, he said, it's the airline's job to make sure people who shouldn't be flying don't get on a plane.

In Almakrami's case, he didn't have his passport, but FOX6's investigation has discovered you don't necessarily need one to exit the United States. An emergency travel document will do the job, and Almakrami could have gotten one from his home country's embassy, despite the orders of the Milwaukee County Circuit Court.

As both of these cases show, no matter what a judge does, if a defendant's from another country, with access to large amounts of cash, there's a decent chance they'll be able to flee the country -- and flee from justice.

FOX6 Investigators still don't know how Almakrami got out of the United States. If his family is wealthy, they could have paid the Saudi government to send him a new passport or an emergency travel document. Milwaukee County says it's pursuing all of its options to make sure the victim in the case gets justice.

There is no extradition treaty between the United States and Saudi Arabia, so that country does not have to give him up.