UW System moves to remove mask requirements
MADISON, Wis. - University of Wisconsin System President Tommy Thompson is working with university chancellors to begin removing current mandatory mask requirements on campus with the intent to withdraw them as soon as March 1 and no later than spring break.
Thompson said widespread vaccination on university campuses and the rapidly decreasing prevalence of COVID-19 in campus communities and across Wisconsin present favorable conditions to lift existing indoor mask requirements.
"Wisconsin has one of the fastest rates of coronavirus decline in the country," Thompson said. "While we will continue to take prudent prevention measures when warranted, restrictions can be lifted as case counts drop. Further, vaccinations and boosters are readily available to combat the virus that is much less severe for people who take this individual responsibility to protect themselves and others."
At UW-Milwaukee, the mask mandate approved in July 2020 was only lifted for vaccinated people in summer 2021 for about eight weeks, according to UWM spokespeople. For a lot of students, wearing a mask in class is all they know.
"I don't even remember going to class without a mask," said Julie Gunkel, UWM junior.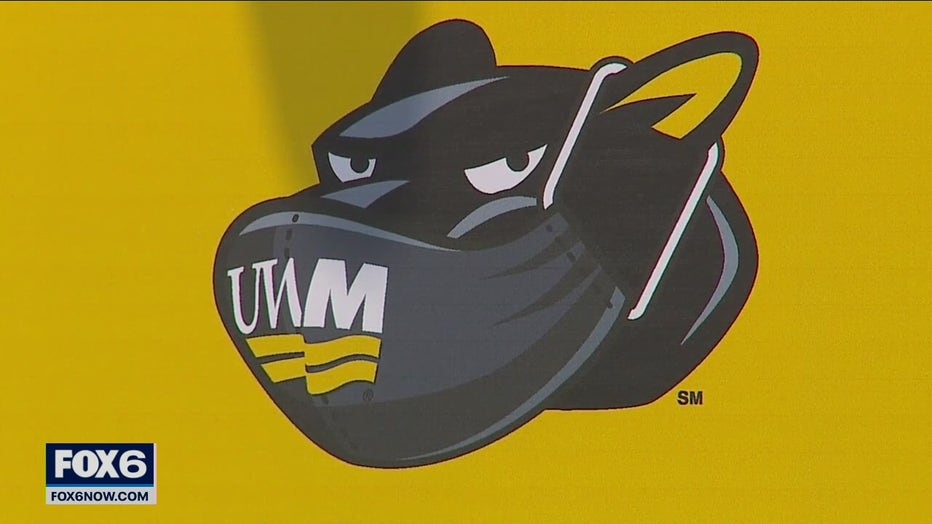 For some, the change will be a breath of fresh air.
"We've got to go back to some sort of normal life," said Zachary Marhal, UWM sophomore. "We can't do it forever. COVID's always going to be around."
Other UWM students plan to keep their faces covered a bit longer.
"I think no, not yet, not ready," said Adel Aseeri, a UWM student. "I think we should be still wearing a mask."
Milwaukee's mask mandate is set to expire March 1. A city spokesperson said he knows of no plans to change that, adding that would take Common Council action.
"So far, the numbers are headed in the right direction, including hospitalizations coming down," said Ajay Sethi, UW-Madison associate professor of health sciences. "All we have to do is hope it does not flip in the wrong direction, but there's no sign of that happening now."
In general, Sethi said shedding mask requirements makes sense.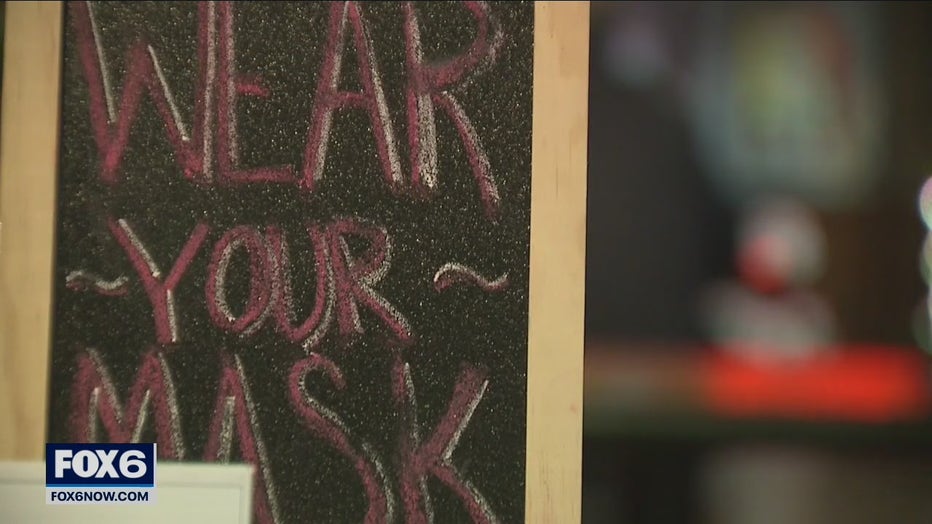 "We know the Omicron spike is receding in Wisconsin, as well, and places that have high vaccination rates, high rates of people who have been boosted, are going to have protection against getting COVID as we sort of move back into society and doing things as normal," said Sethi.
This ushers in yet another period of change.
"I equate this to kind of a messy breakup, and hopefully, it's not too messy," said Sethi.
"Normal is relative," said Hannah St. Louis, UWM junior. "We evolve; we change; things happen."
UWM officials said Wednesday, Feb. 16 they are discussing when to lift their mask mandate.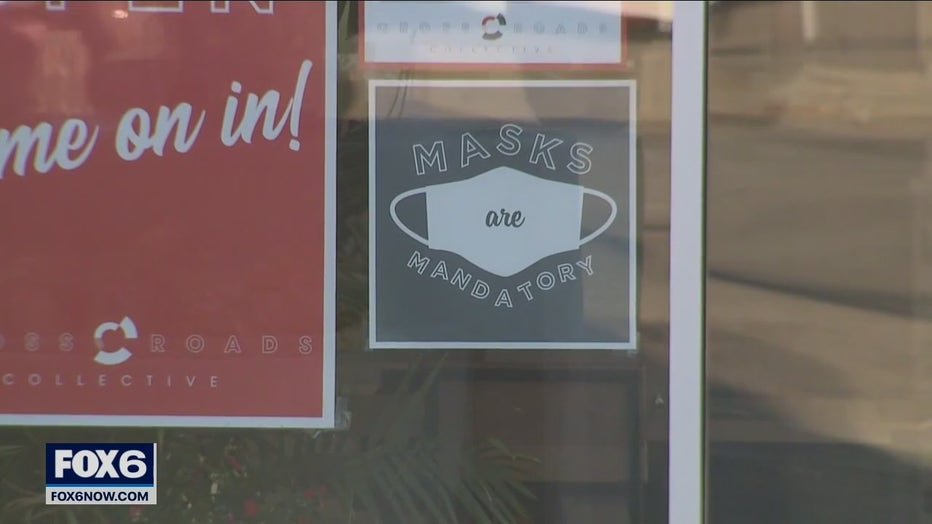 "The recent decrease in COVID-19 cases has been very encouraging, and we are pleased to once again see low positivity rates in testing on our campuses," a UWM spokesperson said in a statement. "We also recognize the widespread desire for normalcy, and the shifts other campuses and communities are making in that direction. 
Within the UW System as a whole, coronavirus vaccines and tests will still be available on campus, and students and employees can opt to wear masks if they wish. Moreover, the UW System and its universities will continue to monitor COVID-19 and will adjust policies as needed if circumstances change.
SIGN UP TODAY: Get daily headlines, breaking news emails from FOX6 News
"Our students have been terrific for the last two years in demonstrating a culture of responsibility," Thompson said. "We have worked relentlessly to instill in them the need to protect themselves and those around them. Students should be able to cheer on sports teams, attend concerts and performances and go to classes without masks when the conditions are right."