Former UW-Madison chancellor dies at 67
MADISON, Wis. - Rebecca Blank, the former chancellor of the University of Wisconsin-Madison, died Friday, Feb. 17. She was 67.
According to a statement released by the university, Blank served as chancellor for nine years from 2013-2022. She left to become Northwestern University president.
Blank died of cancer, the university said. Read more about her impact on UW-Madison's website.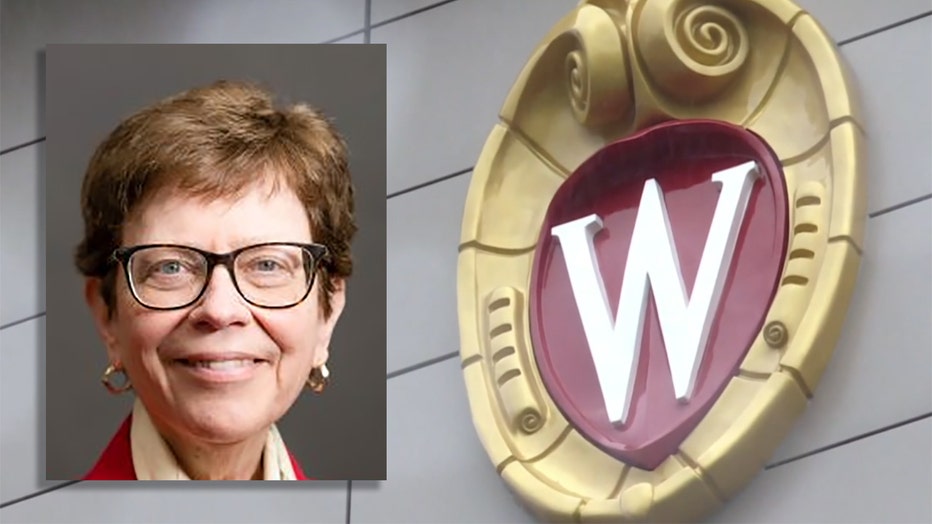 Rebecca Blank (Courtesy: University of Wisconsin-Madison)
Statement from Jennifer Mnookin, current UW-Madison chancellor:
"Our community has lost a brilliant leader who cared deeply about making this great public research university stronger, more accessible, better connected to the community and the state and better positioned to make a difference in the world.
"Becky inspired faculty, staff and administrators with an approach to problem-solving that combined vision, creativity, and pragmatism."