"Utter disbelief:" Beloved educator in Shorewood School District dies unexpectedly


SHOREWOOD (WITI) -- A beloved educator in the Shorewood School District has passed away. Mark Harris, the principal of Shorewood Intermediate School, died unexpectedly earlier this week. Details of Harris' passing are not being released at this time, other than that he suffered a medical emergency, was hospitalized and did not recover.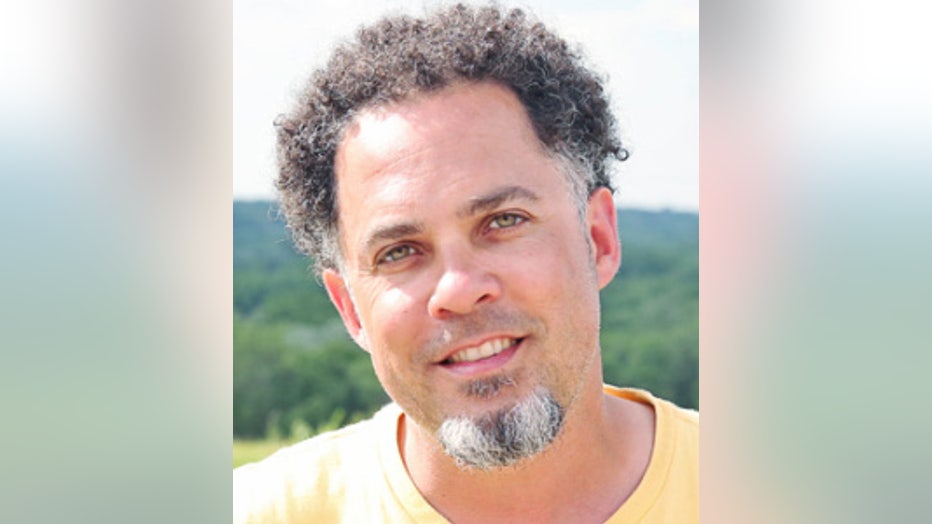 While the final cause of death is being determined, the district and community are trying to come to grips with what has happened.

"Utter disbelief...someone too young to have life ended this way," said Matthew Joynt, a former co-worker and friend of Harris.

Before Harris was the principal at Shorewood Intermediate School, he was an assistant principal at the high school in 2009. He will also be remembered at Marquette University as a walk-on basketball player from 1993 -96.

Superintendent Marty Lexmond says Harris was a talented leader who had a spirit that will be difficult to replace.

"What we will miss is his quick wit. He loved to joke. Quick wit is often a sign of intelligence and he was a very bright man," said Lexmond.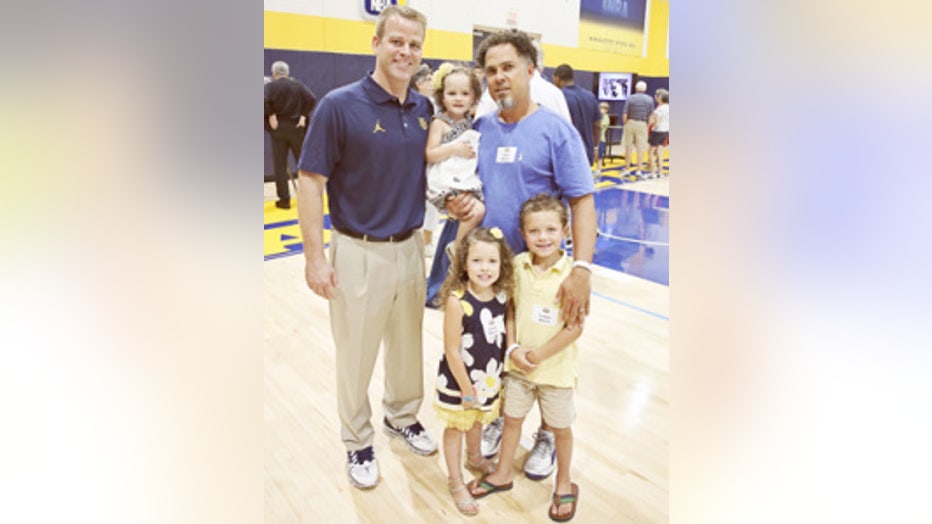 No one loved being around Harris more than his wife and three young children.

"Mark was that kind of guy everyone loved to know loved to be around," said Joynt. "He was very dedicated to his family."

Joynt says Harris will be deeply missed. But his way of life and consistent message will resonate with others.

"He would want them to know, you need to live life in a way, you see the glass half full and live life in a way you see things positive," said Joynt.

A statement from the Shorewood School District reads in part:

"Mark Harris' family appreciates all of the support that they have received from others during this difficult time and asks that everyone provide them some time to grieve while final arrangements are being made. More information will be shared regarding these arrangements, including the establishment of a family fund in Mark Harris' name, in the very near future."

A bank account has been established on behalf of Mark Harris. Anyone can donate to the "Mark Harris Family Fund." Checks/funds should be mailed or delivered to:

Chase Bank
111 E. Wisconsin Avenue, 2nd Floor
Milwaukee, WI 53202

Harris' obituary reads as follows:

"Mark Andrew Harris died unexpectedly on October 23rd at the age of 40. Mark graduated from Whitnall High School in 1992 before attending Marquette University and playing on the men's basketball team. In 2002, Mark met the love of his life and soulmate, Erin, and together they have raised three beautiful children, Cooper, Lucia, and Cecilia. Mark is also survived  by his mother, Barbara, brothers, Steve (Megan), Paul (Nancy), and Keith (Bernice), sister, Penny (Rich), aunt, Joan (John), nephews, Nate, Adam, Keith (Mya), and Samson, nieces, Kristen, Nicole, Abby, Macy, and Payton. Mark is also survived by other siblings and relatives. Mark is preceded in death by his father, Al and his brothers Patrick and Ronnie. Mark touched many lives as both a teacher and a principal, most recently as Principal of Shorewood Intermediate School. A visitation to celebrate Mark's life will be held on Friday, October 31 from 4-8 pm at Feerick Funeral Home, 2025 E Capitol Dr. A mass will be held at 10 am on Saturday, November 1 at Church of Gesu, 1145 W. Wisconsin Ave., with a private burial to follow. Donations for Mark's children will be accepted through the Mark Harris Family Fund. Checks or funds should be mailed or delivered to Chase Bank, 111 E. Wisconsin Avenue, 2nd Floor, Milwaukee, WI 53202."