USPS worker accused of stealing more than 6,000 greeting cards filled with cash, checks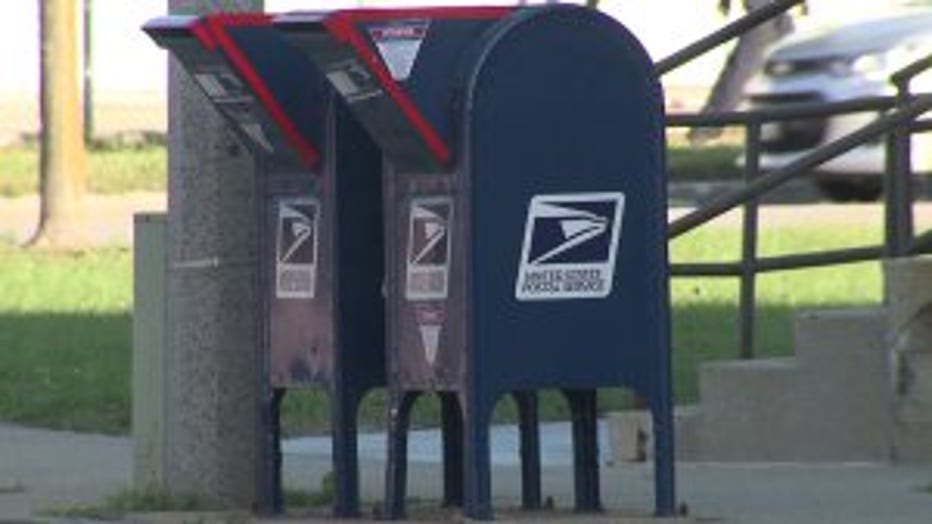 WAUWATOSA -- United States Postal Service inspectors went to great lengths to catch a postal worker accused of taking cash, gift cards and checks from Wauwatosa residents' mail.

Prosecutors say the worker took more than 6,000 letters from residents in two Wauwatosa ZIP codes. It was a special blue envelope that helped catch her in the act.

When residents in the neighborhood realized their greeting cards with cash inside weren't getting delivered, the United States Postal Inspection Service began a deep dive into the mail.

ZIP codes 53226 and 53213 were impacted; they were assigned to delivery woman Ebony Smith.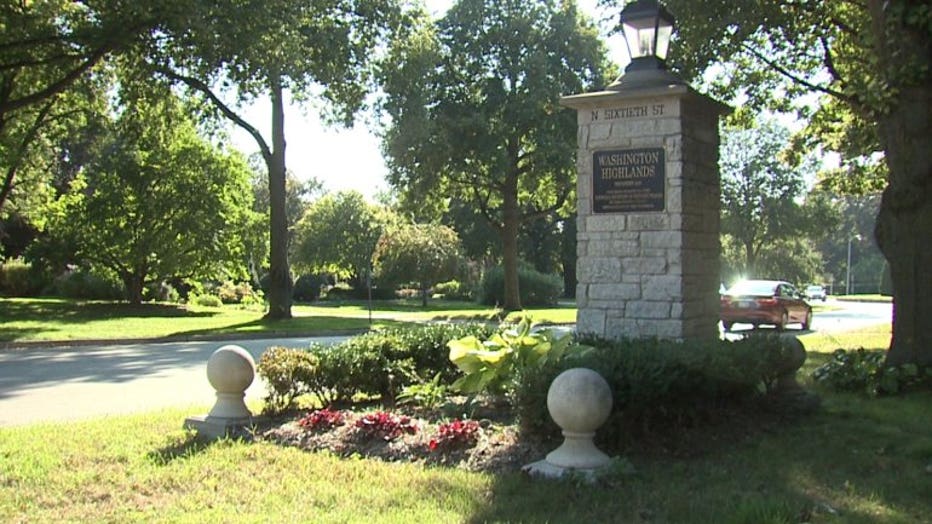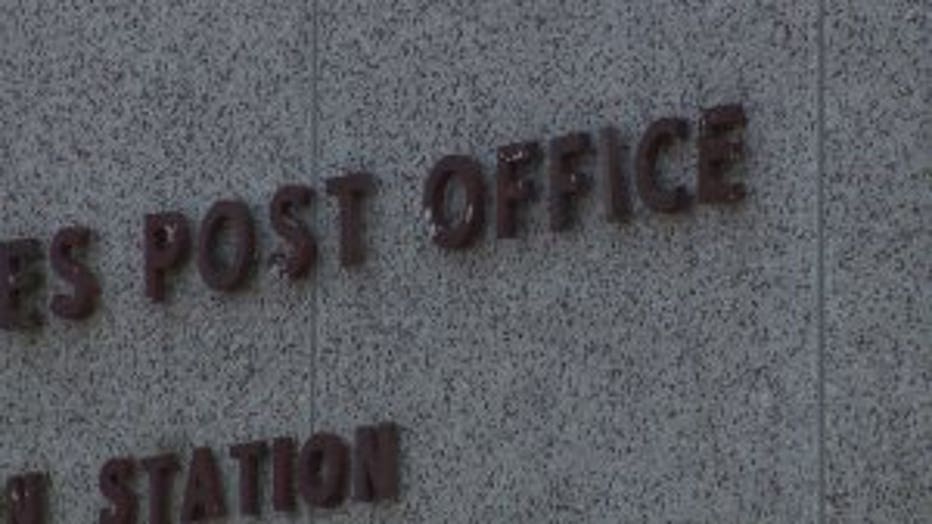 In January, inspectors placed a first-class card containing a $20 bill in a special blue envelope. When opened, the enveloped triggered a transmitter letting the USPS know the bait was taken.

On Smith's route, investigators approached her outside of her vehicle. The $20 was gone and officials allegedly also found a bag containing 31 greeting cards and another 23 cards near the front seat.

According to a plea agreement, Smith admitted to stealing cash, checks and gift cards from Washington Highlands residents along her route -- saying she would take "$50 to $100 per week."

That's bad, but in reality, this crime is much worse: July 24, Smith's Honda Odyssey was towed to a Milwaukee scrapyard.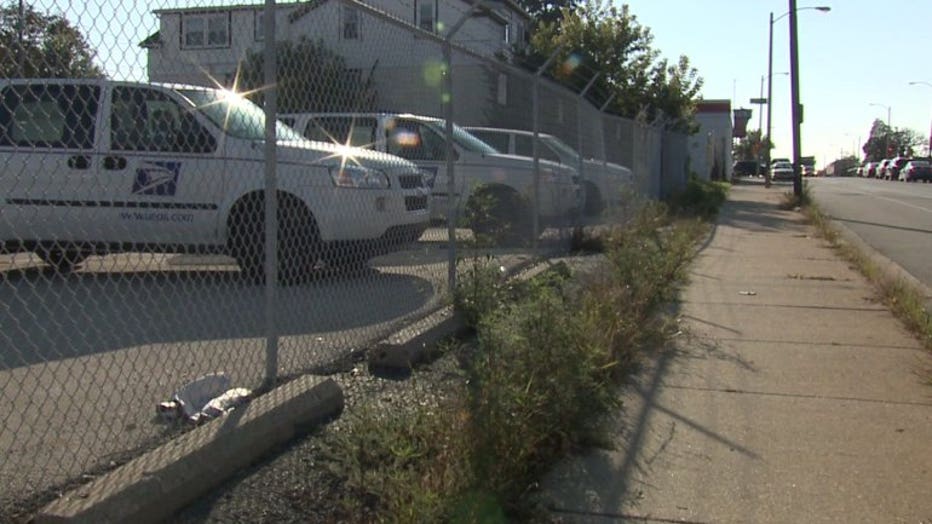 An exclusive picture shows what workers found inside: 6,625 greeting card envelopes and 540 personal checks. All were postmarked between March of 2017 and this past January, and not belonging to Smith.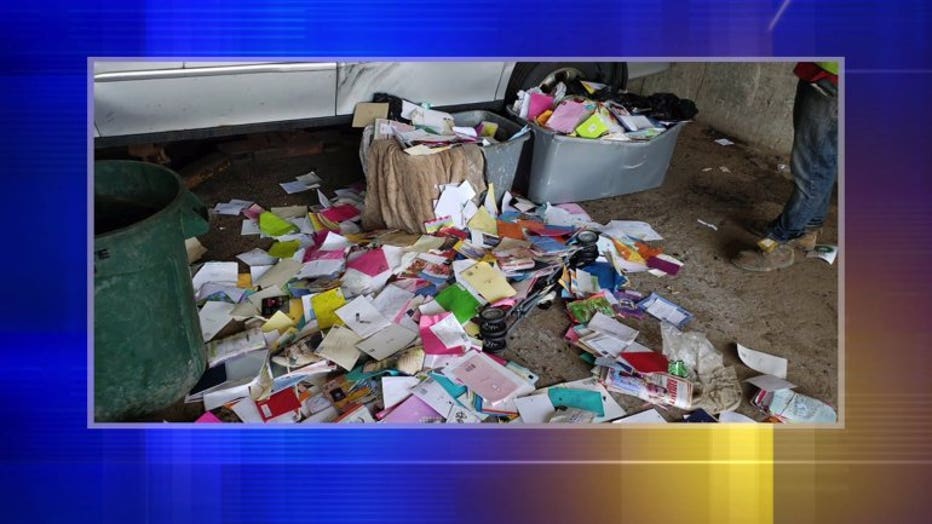 It was more than enough for prosecutors to put a stamp on federal charges. This week, Smith entered a plea agreement admitting guilty.

Smith has not been sentenced yet. Calls to the USPS were not returned and we were unable to reach Smith's attorney.