US Open organizers expect hundreds of thousands of fans to attend championship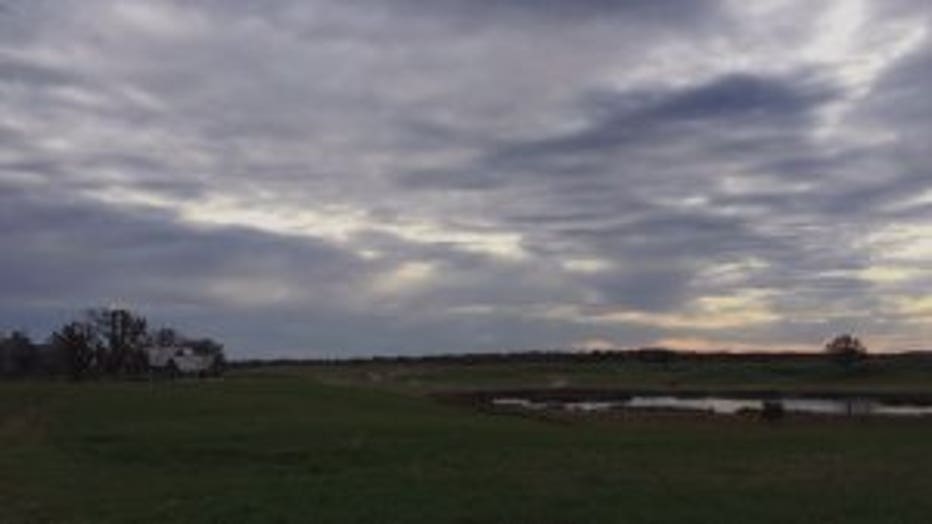 ERIN -- The best golfers in the world are heading our way this June for the 117th U.S. Open at Erin Hills. Also expected to attend? Some 200,000 spectators over the seven-day run.

Planning for the U.S. Open has been going strong for the past four years but now it's time for the fans to start planning.

"What we've done with this championship is we will implement satellite parking philosophy," said USGA Championship Manager, Eric Stemier.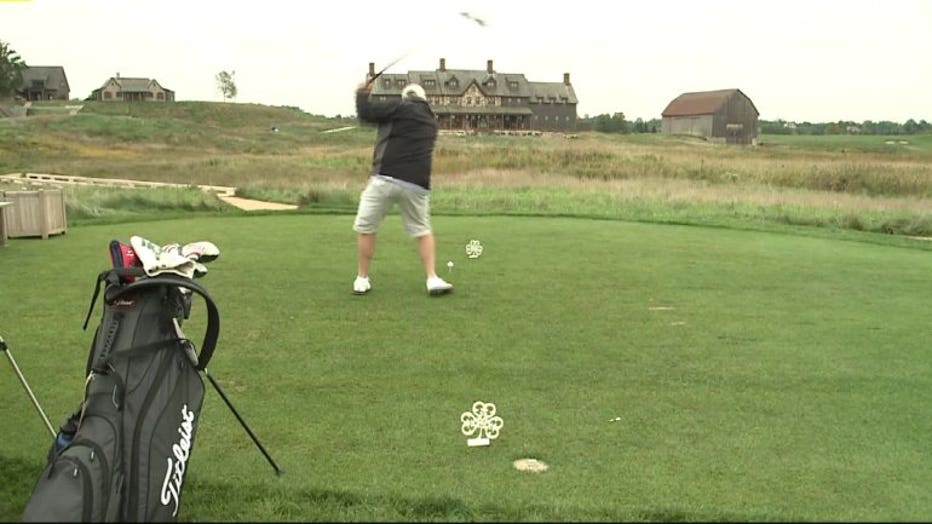 Whether you're driving in from Milwaukee, Madison, up north or out-of-state, fans will be directed to one of two parking lots: "red and blue."

The "red lot" will be north of Germantown -- take exit 59 if you're traveling northbound on US 41, or take exit 60 if you're driving south on 41/41.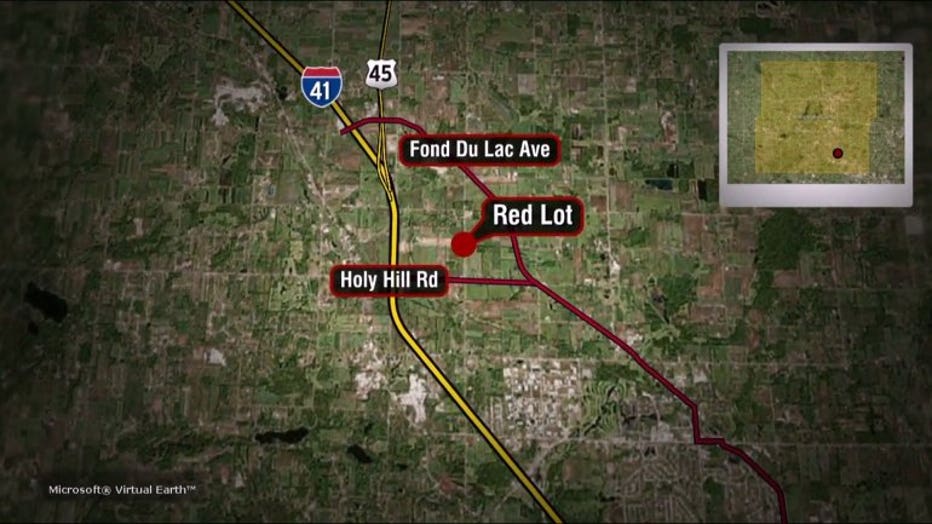 U.S. Open "red lot" parking


"We want people to know they will be in air conditioned coach buses. It's the quickest, fastest, most efficient way to get to the championship," said Director of U.S. Open Championships, Danny Sink.




Fans traveling from the west will be directed to the "blue lot" which is just south of Oconomowoc at the intersection of I-94 and Wisconsin 67.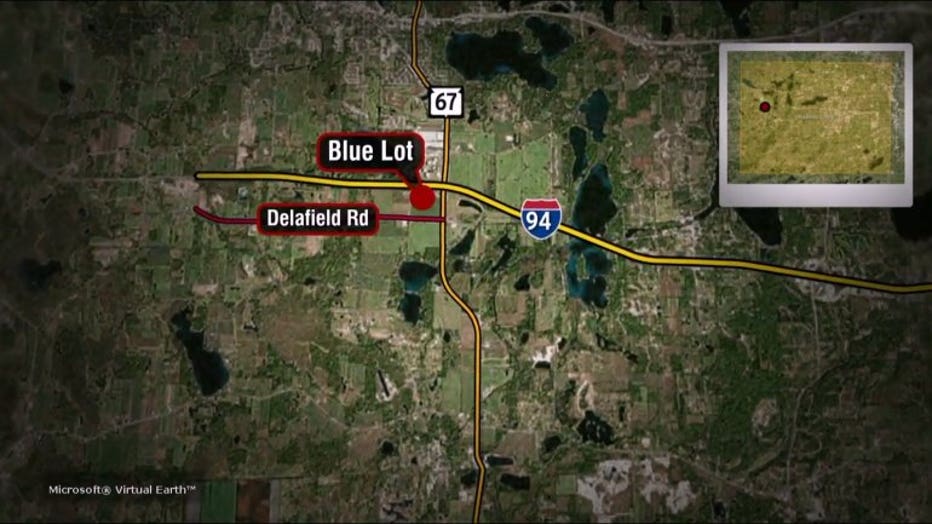 U.S. Open "blue lot" parking


"That will get you to the championship really fast, really effectively, really safe," said Sink.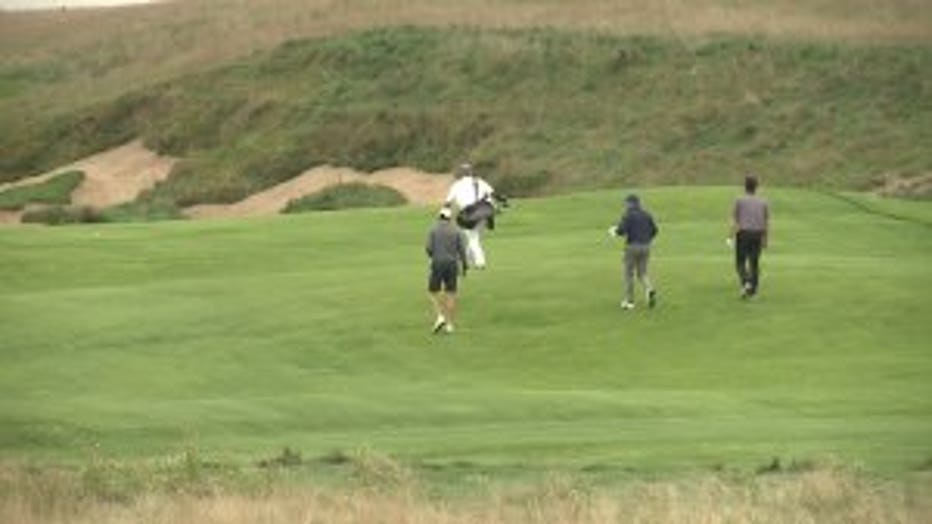 There is no general fan parking near the entrance but there is a passenger drop-off at Erin School.

After parking, it's time to start planning your day on the course.

"A big difference between going to a baseball stadium, going to a football stadium and going to a major golf effort. Bring your pedometer with, you will get your 10,000 steps in," said Janeen Driscoll, U.S. Open public relations.

Maybe your next step is picking up a new pair of walking shoes.

For the purpose of planning, U.S. Open organizers say expect the free shuttle rides from the parking lots to last between 25 and 35 minutes, either way.

You can watch the U.S. Open on FOX6. Our coverage starts Thursday, June 15th and lasts all weekend long.