Updated pictures of missing man, Glenn Willis released
MILWAUKEE (WITI) -- Officials with Kohn Law Firm in downtown Milwaukee have released updated pictures of 62-year-old Glenn Willis, an employee of the firm who has been missing since Friday, June 14th.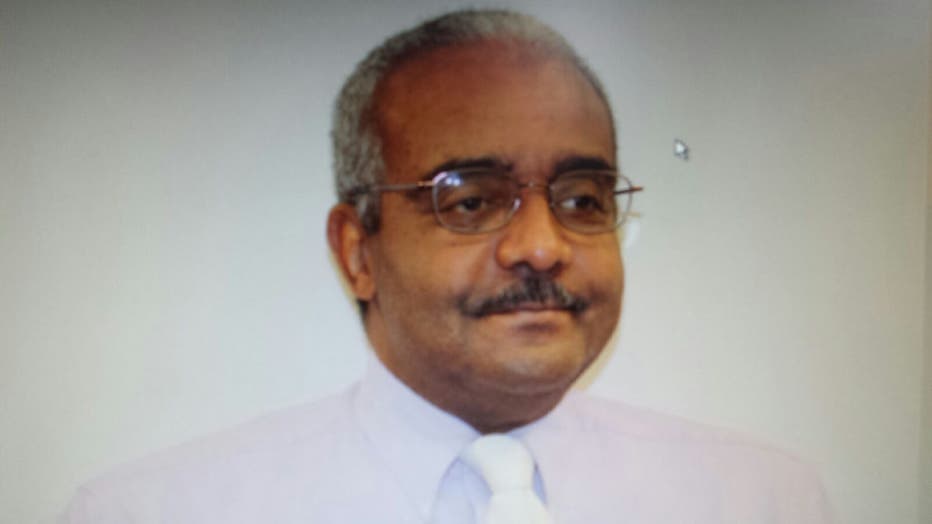 Police say Willis was last seen near the intersection of Water and Wisconsin in downtown Milwaukee. He left work at the Kohn Law Firm downtown, and told a co-worker he was headed to the ATM, to visit his girlfriend, and then to take his elderly mother out for dinner.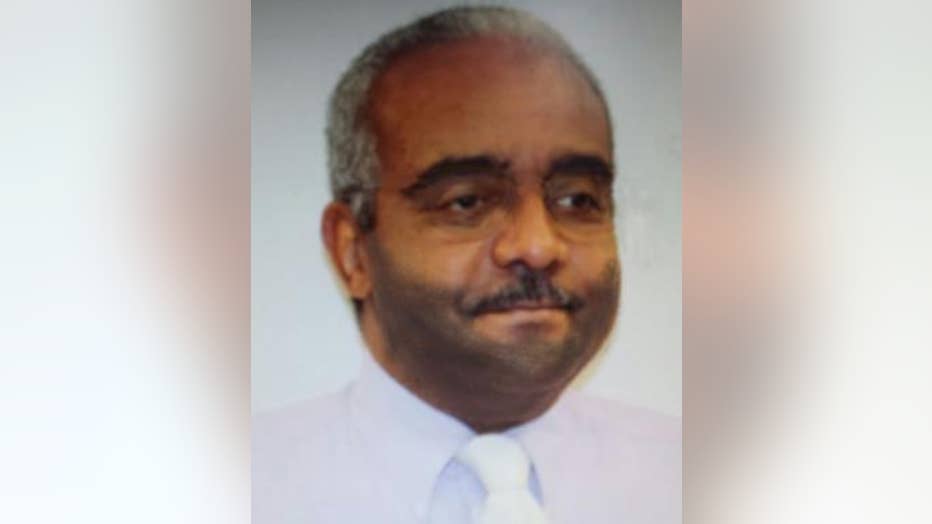 Willis' co-workers passed out flyers on Tuesday near McKinley Marina -- the area where Willis was last seen.

Tuesday was Willis' 62nd birthday.

FOX6 News has learned Willis may have been spotted recently in the Washington Heights neighborhood.

Alissa Mathison says she was doing her regular Monday morning exercise near Hi Mount Boulevard and Vine Street.

"It's strange to see someone around here lost. I walked past him. I said 'good morning' and he was startled and he mumbled something I couldn't understand," Mathison said.

Mathison said she was in her exercising zone, and continued to walk, but turned back to see the man she believes was Willis asking for directions from a woman who was walking her dog.

The next day, Mathison saw the news of a missing Milwaukee man, and remembered the man she ran into.

"He had a blue backpack. He was wearing tan pants. He's about my height. I'm about 5'10" -- he's 5'9". He didn't have his glasses on," Mathison said.

Milwaukee police say Willis' glasses and wallet have been recovered.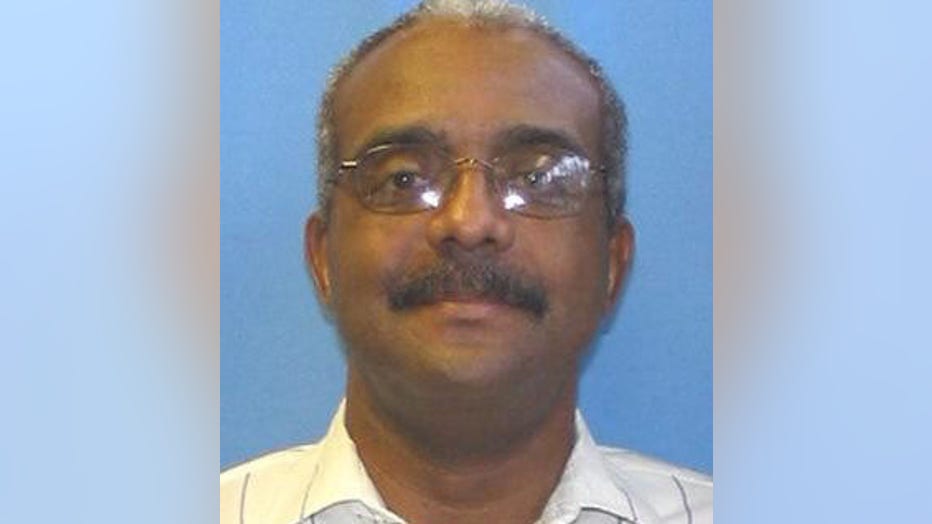 Meanwhile, Mathison says while she didn't get a good look at the face of the man she saw, she is positive it is Willis.

"Whoever talked to him, had a conversation with him might know where he's headed and what's he's trying to find," Mathison said.

Quentin Willis says his brother is active in his church, likes to golf with his friends and is devoted to taking care of his mother.

"He takes care of his mother. His mother is about 85 years old. He always takes care of her. He's there every day. He takes her to all her appointments, doctors appointments, things like that. I know he wouldn't go over a week without communicating one time with his mother," Willis' co-worker Antar Green said.

Officials say Willis didn't exactly disappear without a trace.

There was a strange call to a friend of Willis, from a man who said he found Willis' wallet and eyeglasses near 8th and Juneau.

Two calls to Willis' phone were answered -- but not by him.

"A female answered the phone and basically said she had his phone, and then it was going straight to voicemail. Then on Saturday someone picked up the phone as well -- a male picked up the phone. It's just not like him to not answer and have somebody else pick up his phone," Green said.

Police describe Willis as a black man, 5'9" tall, weighing 210 pounds with brown eyes and black/gray hair.

Those who know Willis are concerned because they say he is an insulin-dependent diabetic, and had to have daily injections.

Willis' vehicle, a burgundy Hyundai Santa Fe -- license plate 607-SGP has not been located.

Anyone with information is asked to call the Milwaukee Police Department at 414-935-7401.