Update: Sheboygan police locate 10-year-old boy
SHEBOYGAN -- Sheboygan police have located a missing ten-year-old boy who was last seen in Sheboygan. Police say ten-year-old Anthony Mullenberg left his home near 17th Street and Superior Avenue in Sheboygan Thursday, November 2nd.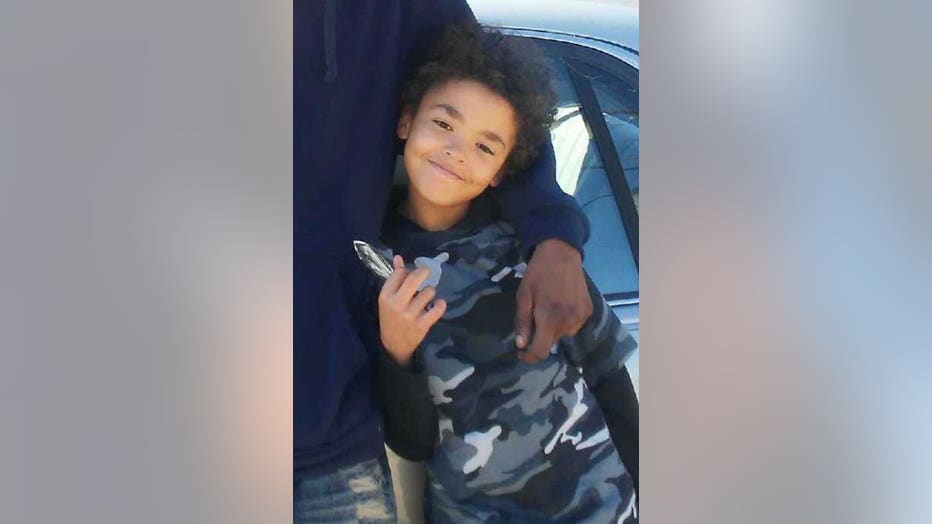 Again, officials say Anthony has been found and he is safe.