UPDATE: Serviceman's missing dog, Lola found and safe just in time for Father's Day


WASHINGTON COUNTY -- FOX6 News has learned Lola, a missing dog belonging to a serviceman who was headed home from Japan has been located, and she is safe. Lola had been missing since Thursday, June 11th.

We're told in the end, it was a hot dog that got Lola's attention. That hot dog helped to bring Lola home.

The military family living in Colgate was missing its newest member, but they got help looking for her from friends, strangers and the Germantown Police Department.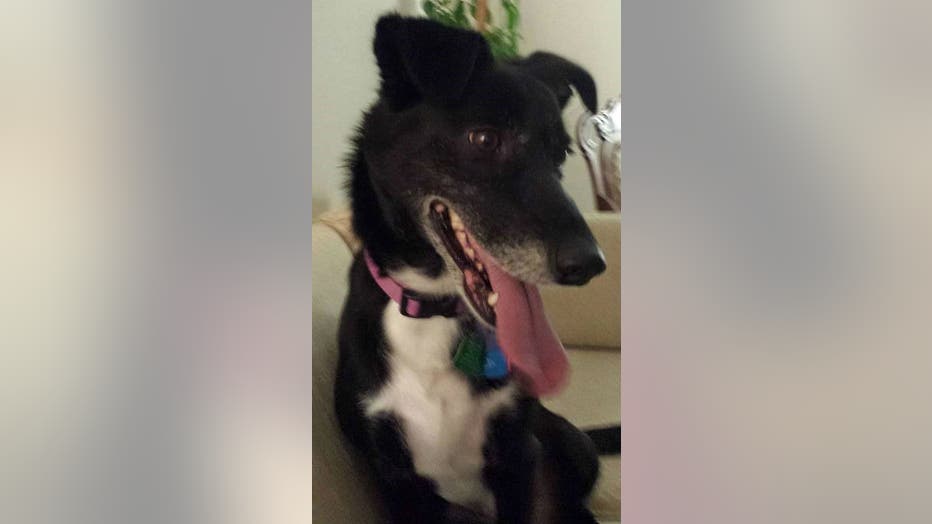 Janet McKnight spent the weekend marching through tall grass, manicured lawns and farmer's fields. Lola was adopted by McKnight's son, Robert -- stationed in Japan while serving in the Air Force.

Lola and Lexi arrived in Wisconsin from Okinawa last Tuesday, June 9th. Two days later, Lola was gone.

Washington County Sheriff's deputies, neighbors, friends and strangers heard about Lola and showed up to help find her. The Germantown Police Department shared information about Lola on its Facebook page -- and that post had more than 2,000 shares as of early Sunday evening.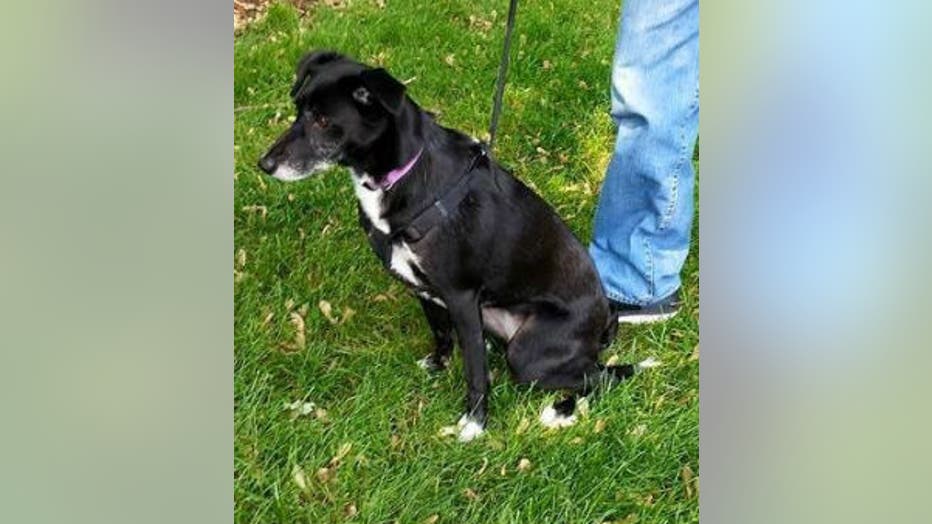 Lola was sighted, but the Collie mix is quick. Around 2:00 p.m. Sunday, they saw her, but she wouldn't stop.

Neither would all who are looking for her.

Janet McKnight tells FOX6 News Lola was spotted near St. Gabriel Parish in Hubertus on Monday night.

On Tuesday, she was spotted about six-to-eight miles from the family's home.

In addition to using the hot dog to lure Lola towards her family, they also had Lola's sister Lexi taking part in the search, and blankets and toys with the family's scent on them.

Lola's owner, Robert is expecting to return from Japan on Father's Day.