"Up-cycled, repurposed, vintage items, home decor:" re: Craft and Relic features something for every DIY-er


FRANKLIN -- The re: Craft and Relic event takes over the Milwaukee County Sports Complex three times a year, and the show was open from 10:00 a.m. until 4:00 p.m. on Saturday, April 22nd and Sunday, April 23rd. According to the event's website, re: Craft and Relic exists to support an economy of makers and artisans who create and source quality handmade and one-of-a-kind products.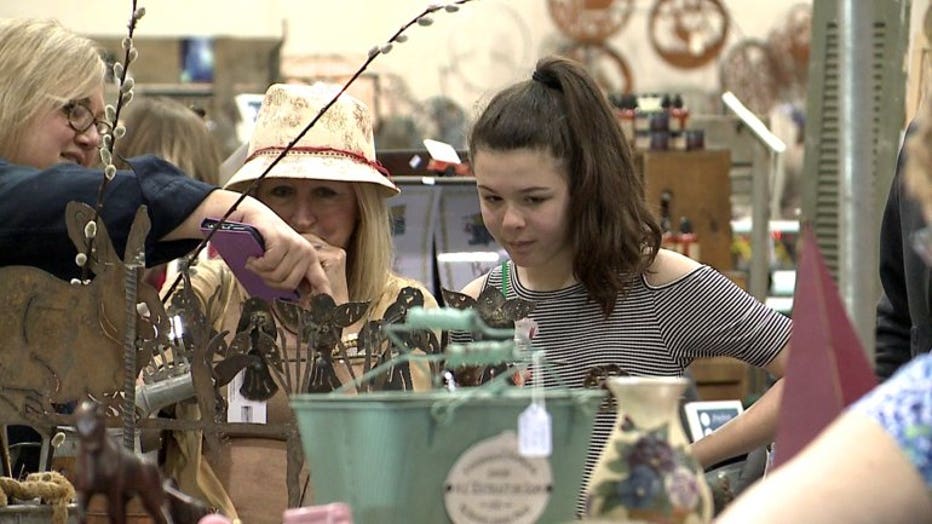 At the event on Sunday, DIY-ers scurried between stalls and vendors -- trying to find items they didn't even realize they were looking for.

"I mean, everyone is into picking now," Thomas Cerny said. "Just trying to recirculate items, trying to save items, and repurpose them."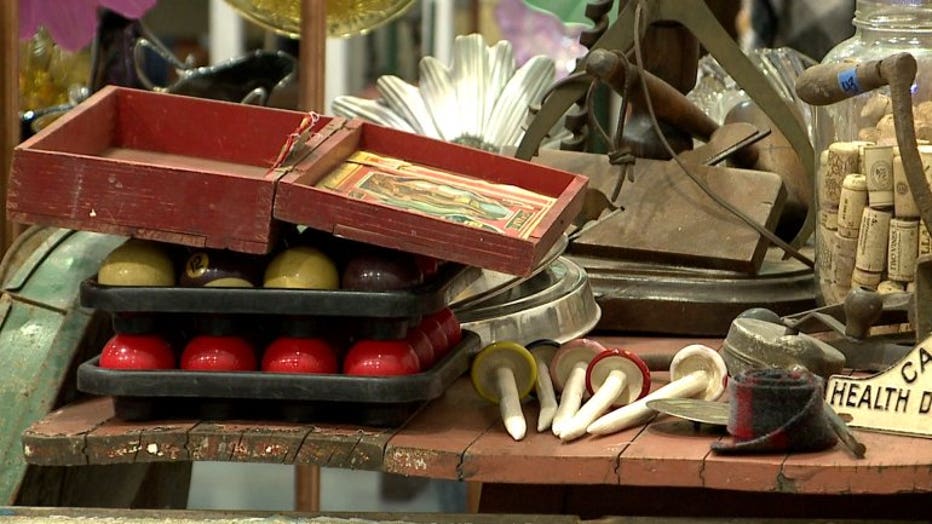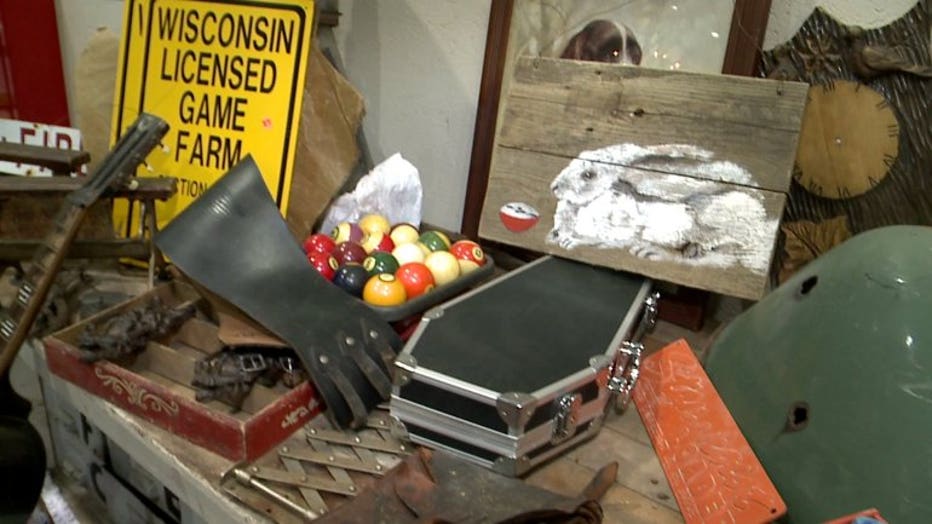 Cerny is a picker who lives for collecting what many consider junk.

"Try to take anything that is waste or someone that doesn't really know what to do with it. They have value, but they don't know how to put it into something," Cerny said.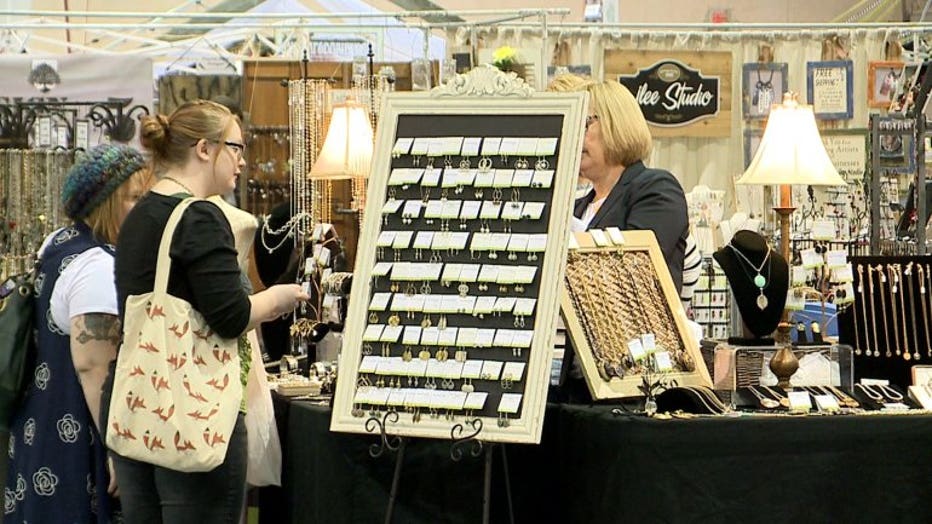 "Things that are up-cycled, repurposed. Some vintage items. Also lots of home décor. People are doing a refresh in their homes this spring," Emily Kraft said.

Whether you're a buyer or you're a seller, there is definitely something for every DIY-er at the re: Craft and Relic event. There's even on -site commissions. For example, say you show up with an old license plate. Beaver's Recycled Signs will teach you what to do with it.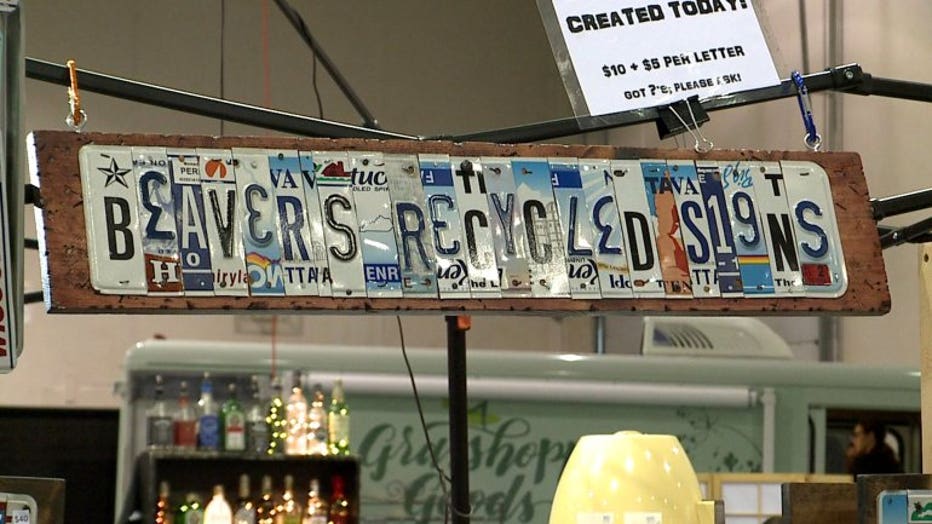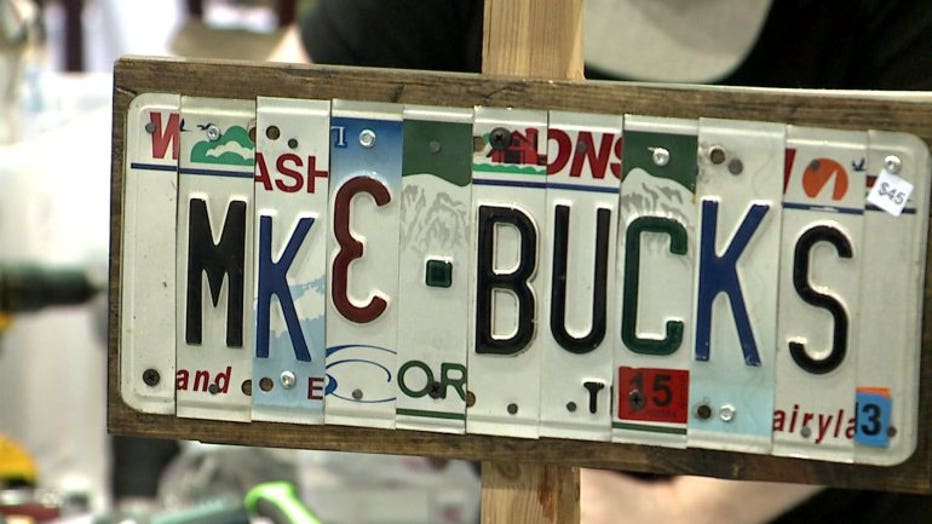 "We're taking recycled license plates that we find and trade for -- cut up the license plates and make a bunch of pre-made signs for people to look at," Brent Vreeke with Beaver's Recycled Signs said.

The event featured thousands of pieces of old and dated jewelry, liquor bottles turned into lamp fixtures -- and much, much more. The only limitation for guests is money, and their imagination!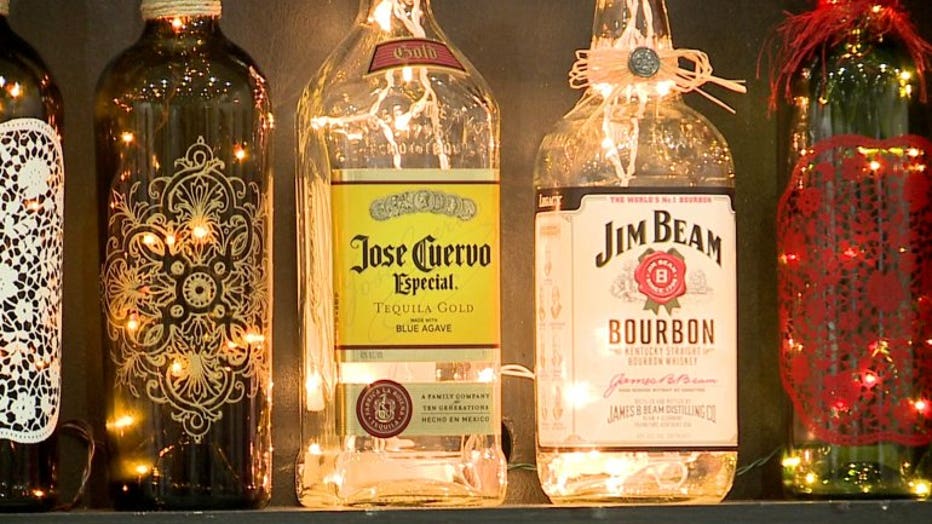 "Plenty of artists and makers here who already have the items that they've created, so people can just come and purchase for themselves," Kraft said.

The re: Craft and Relic event takes place in January, April and November.

CLICK HERE to learn much more about the re: Craft and Relic event.