Unresponsive father believed dead by 3 kids in car appears in court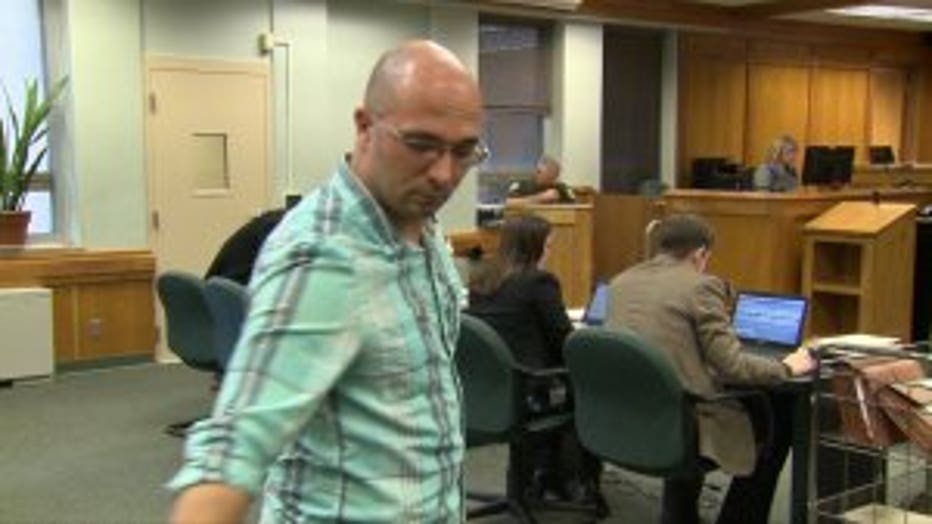 MILWAUKEE -- The father of three who was found behind the wheel of his car passed out from drug use, while his three children were in the back seat, was in court on Friday December 15th. The three children involved are ages nine, seven and five years old.

34-year-old Christopher Koeberl, became unresponsive with his three children in the back seat of his car after snorting Xanax pills on January 25th.

Friday morning, December 15th, Koeberl was in Waukesha County court where he told the judge he is working to get help for his issues. Attorneys say he does  qualify for drug treatment court, but they are now applying for alcohol treatment. According to police, alcohol was not a factor in the most recent incident.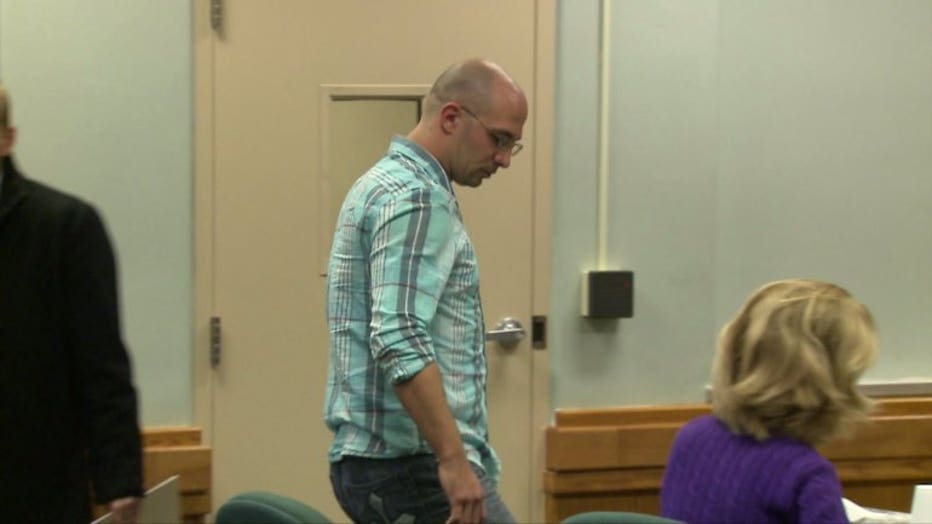 "This had nothing to do with alcohol, this was drugs, and he put his children in danger," said Kerstin Rauch, Rebels on a Mission.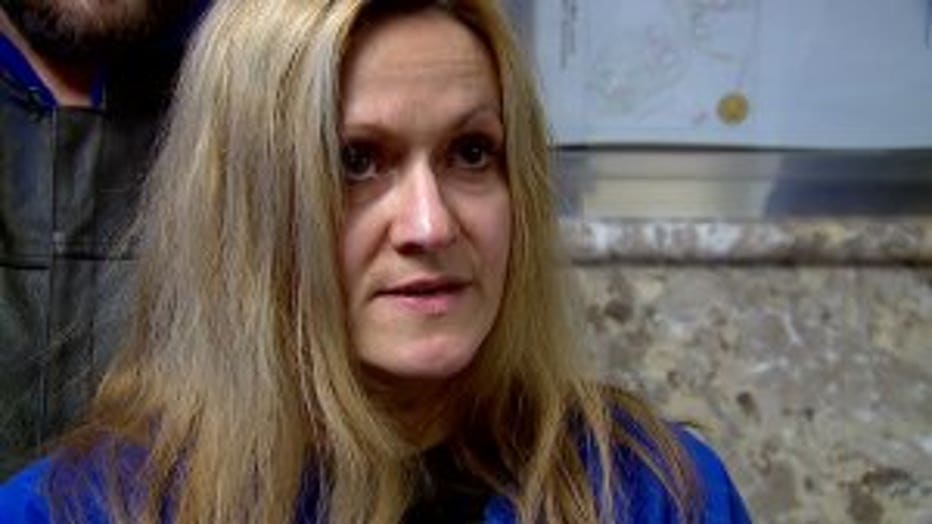 Kerstin Rauch is the head of a club that advocates for children impacted by abuse. She was there on behalf of a relative to the children.

"It was drugs, and that's what putting the kids in danger," said Rauch. "That lifestyle to put them right back into that situation."

It's a situation that isn't isolated. FOX6 has learned that before this incident, he had just finished his probation for a similar crime in 2015. For the family friends, justice is more than just getting help for addiction.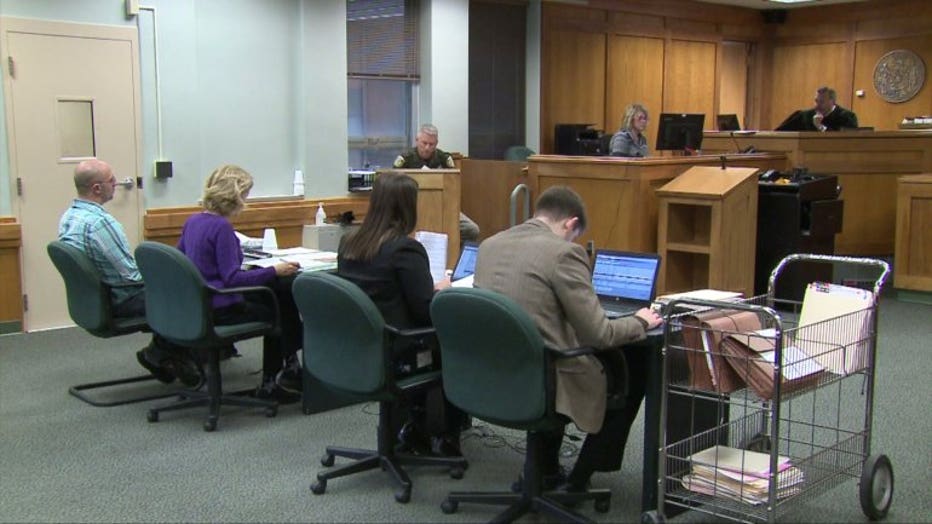 "Admit to what he did, get the treatment that he needs for the drugs, and prove to his children that he made a mistake and that he's doing what he needs to do to have a healthy lifestyle for him and his kids," said Dennis Hoffmann, Rebels on a Mission.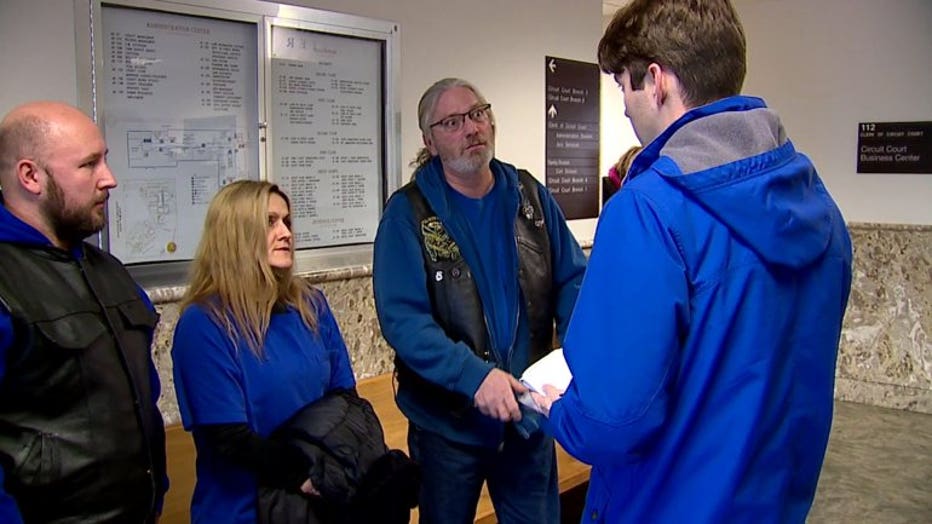 The next court date will be January 18th. That's scheduled to be a plea and sentencing hearing.