Unofficial turnout on Election Day in Wisconsin 47.4%, according to GAB


Wisconsin election officials predicted a big turnout in Tuesday's primary — and then voters blew their number away.

Unofficial turnout was 47.4 percent, easily topping the 40 percent projected by the Government Accountability Board based on high interest in the presidential contests and a tight Supreme Court race. The GAB estimate would have been the biggest since 1980s 45.65 percent.




Instead, voters came out in the biggest numbers since at least 1972, when George McGovern won a crowded Democratic primary and Republican Richard Nixon was pursuing a second term. Turnout then was 47.7 percent.

Tuesday's number was calculated from the 2,106,726 ballots cast in the presidential races from a voting-age population of 4.44 million. The GAB was searching Tuesday for the exact number of the voting-age population.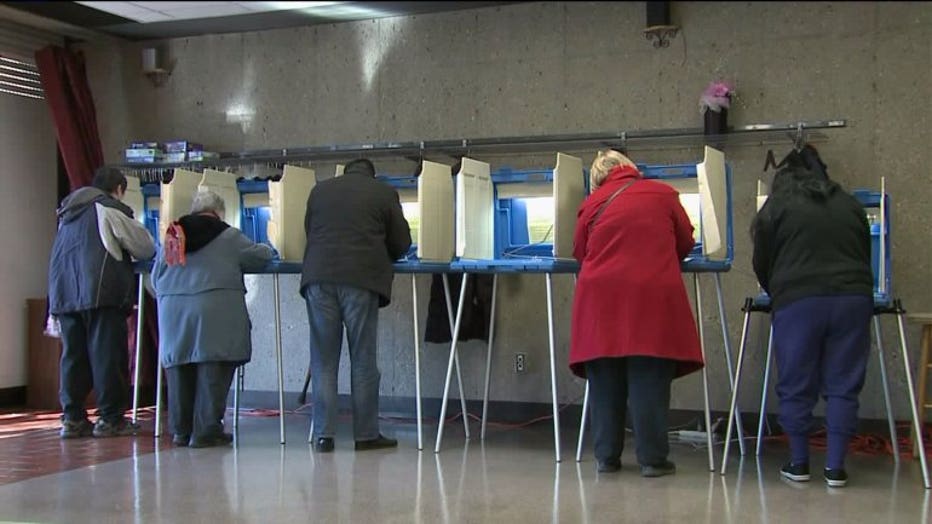 During the primary, voters in Wisconsin cast 100,000 more ballots for Republican presidential candidates than Democrats.

"I think what happened is going to make people reconsider, from a strategic standpoint, who does it make sense to support?" Rep. Dale Kooyenga (R-Brookfield) said.




Mordecai Lee, professor at UW-Milwaukee, said while it is possible Wisconsin will go red in November, that is not set in stone.

"We are going to be seeing both parties fighting for turnout -- Democrats fighting for highest possible turnout and Republicans trying to pinpoint where their votes are," Lee said.

Lee said on Tuesday in Wisconsin, voters didn't necessarily choose a party -- but a race.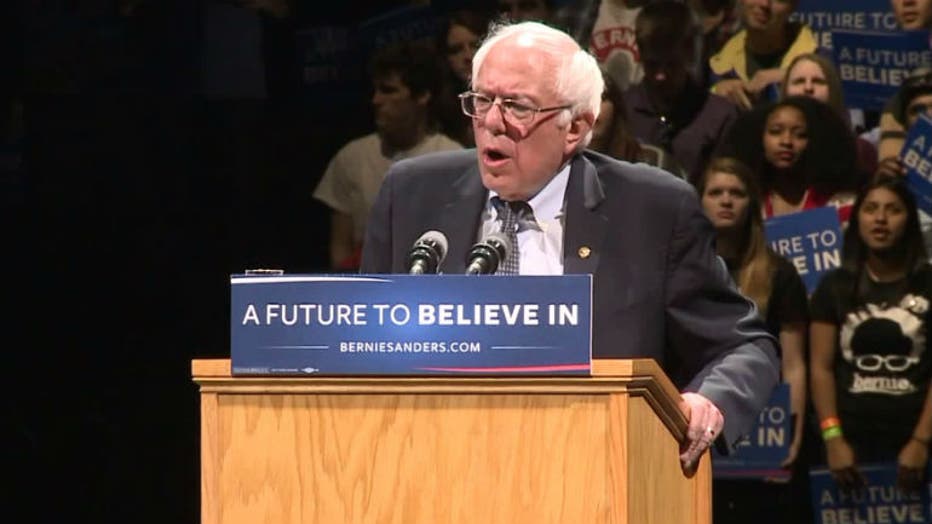 "In other words, they really wanted to get their finger on the button -- whether they liked Trump or whether they didn`t like Trump," Lee said.

The Democratic Party of Wisconsin said in a statement:

"(Tuesday) night, we saw Republican turnout motivated by a desperate, last-ditch effort to block their party's nominee. In November, Wisconsin will go to a Democrat for the eighth presidential election in a row."

Tuesday's high Republican turnout for the presidential race had a trickle down effect.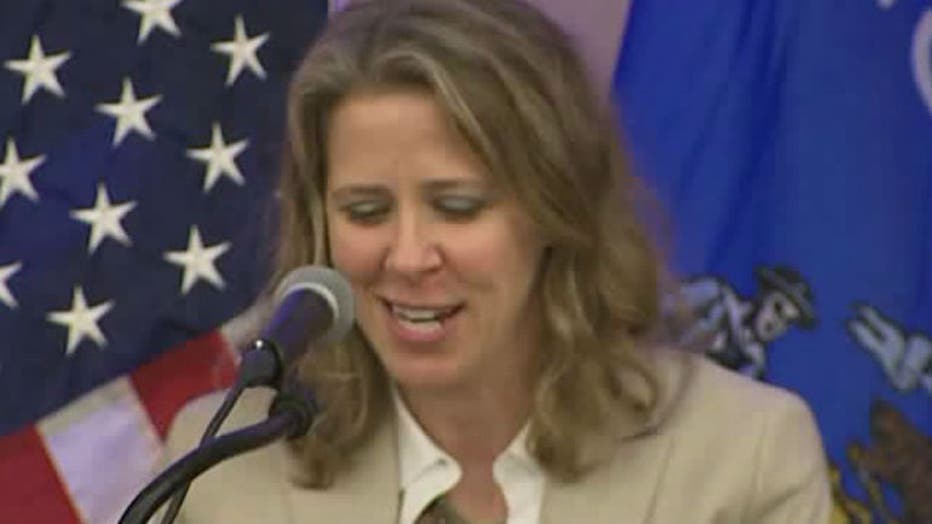 "It seems to me more people voted in the Republican primary and then stayed, voting for the defacto, for the Republican for Supreme Court.  Wisconsin really changed the national dynamic on how people voted ," Lee said.

Lee predicts that all eyes will be on Wisconsin once again in November, as Wisconsin is a battleground state that could go Democratic or Republican.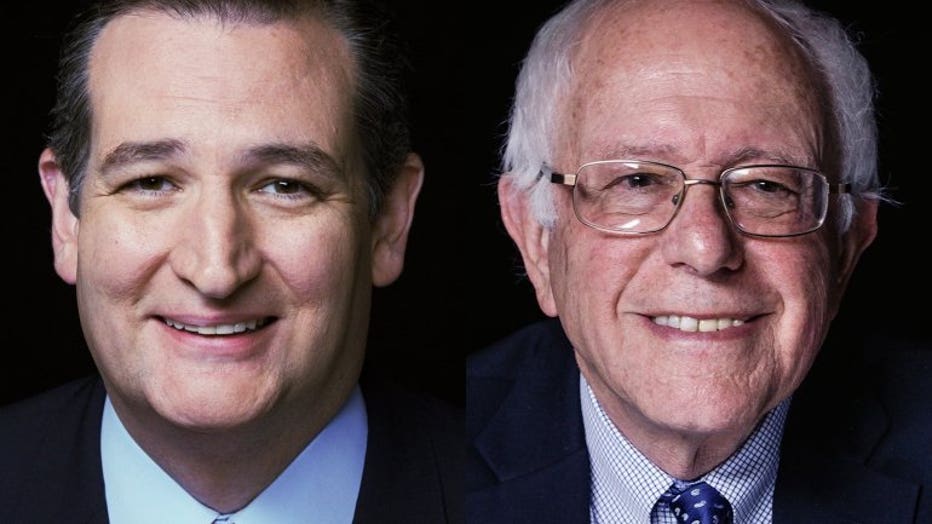 Bernie Sanders and Ted Cruz were big winners in Wisconsin.