'Unknown substance' in locker prompts evacuation at East Troy HS


EAST TROY -- East Troy High School students and staff were evacuated Monday, Oct. 29 after an unknown substance was found in a glass jar in a locker in the school's locker room.

"We all got evacuated. It's kind of worrying," said Brandon Vogt.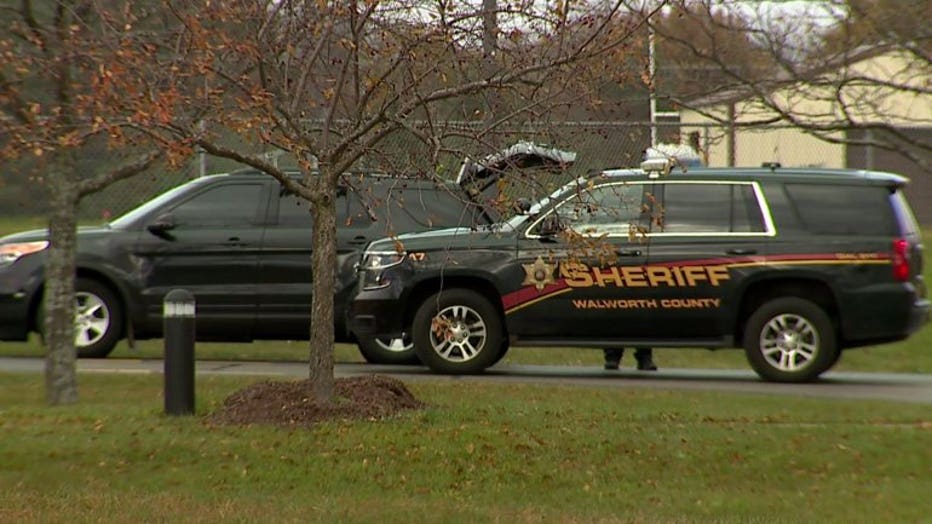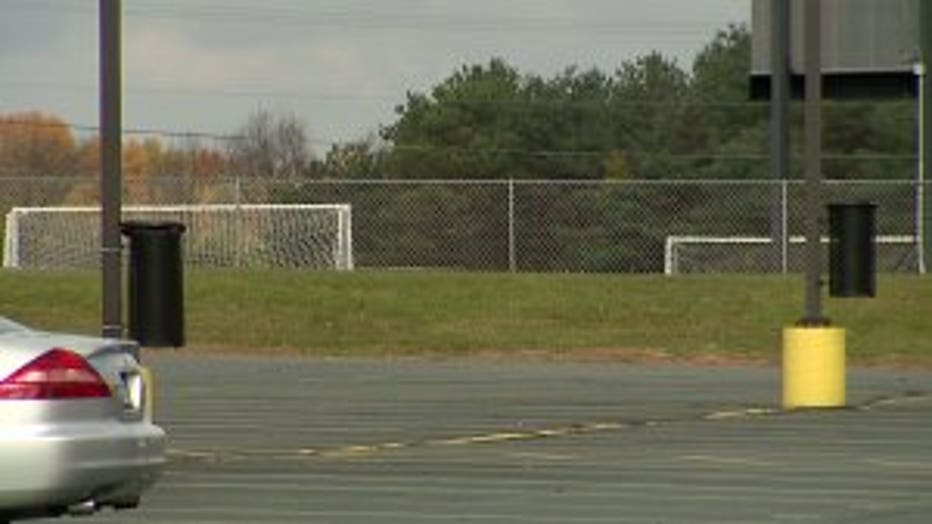 The students were taken to the soccer field, eventually escorted off the property and dismissed early. East Troy police and Walworth County sheriff's officials searched the school with K-9 officers.

"It's nice to know they are trying to take action and figure out what`s going on," said Devin Rutzen.

"If anything were to happen, know I'm safe," said Vogt.

The East Troy School District Superintendent Dr. Christopher Hibner released this statement to parents:

"Dear Parents,

The purpose of this communication is to inform you of a situation that occurred at East Troy High School earlier today.

This morning, based on information brought forth to our high school administration, a locker within the school's locker room was searched. An unknown substance in a glass jar was discovered, resulting in the East Troy Police Department being contacted and all East Troy High School students and staff being evacuated.

With an abundance of caution, the school remains evacuated. The police department contacted outside agencies to conduct a thorough search of the building to ensure its security before any students or staff are allowed access.

We are of the belief that school will be in session tomorrow, with possible access to the building being allowed later today. Any such decision will be made in consultation with the police department. Our first priority is to keep our students safe at all times, and we will do everything possible to guarantee the safety and security of our school.

I greatly appreciate your cooperation and understanding."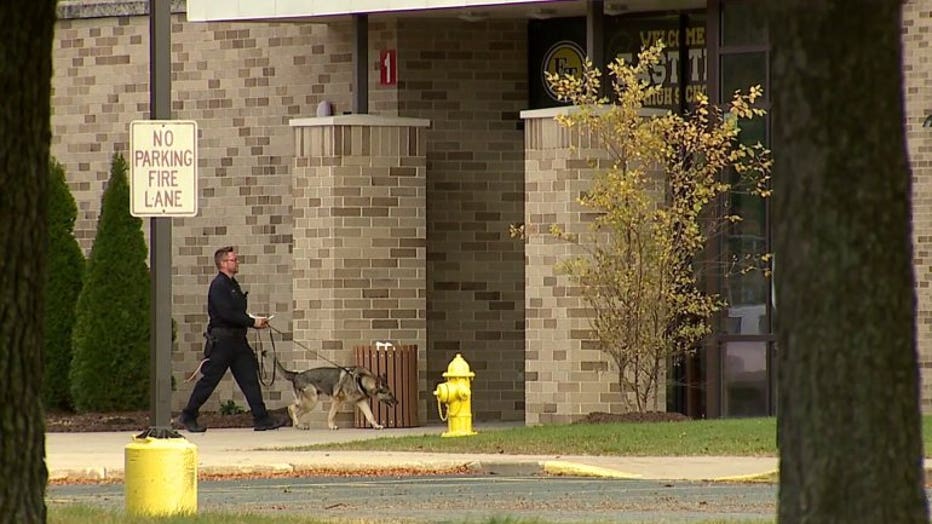 Officials haven't said what the substance was.

"Rumors are rumors. Can't really trust anything," said Rutzen.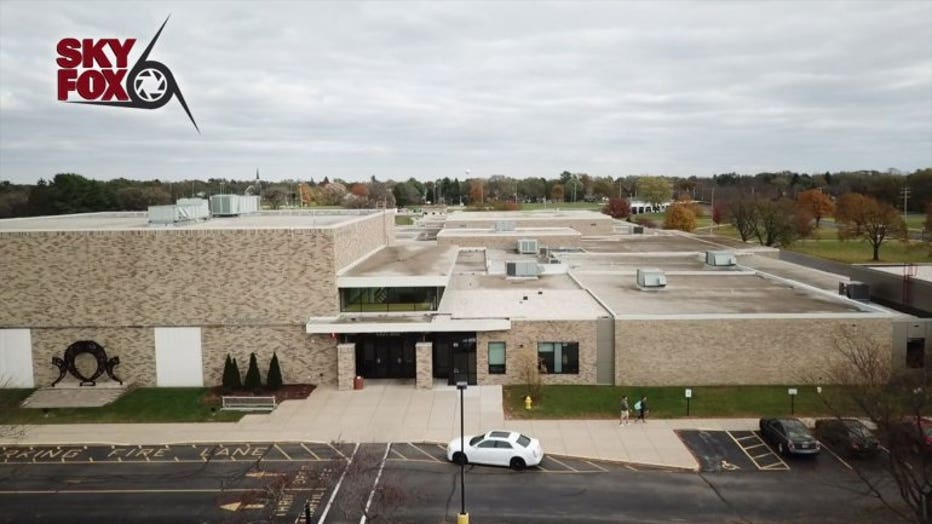 Students and staff were eventually allowed back into the building, which was open until 4 p.m. All after school activities were set to go on as scheduled.

Meanwhile, Big Foot High School was shut down at 1 p.m. on Monday due to a bomb threat.

Walworth and Sharon Grade School remained in session.