University of Wisconsin-Madison suspends face-to-face instruction effective Monday, March 23


MADISON -- University of Wisconsin-Madison officials announced Wednesday, March 11 that they will suspend face-to-face instruction following spring break, and that students shouldn't return to campus due to fears of spreading COVID-19.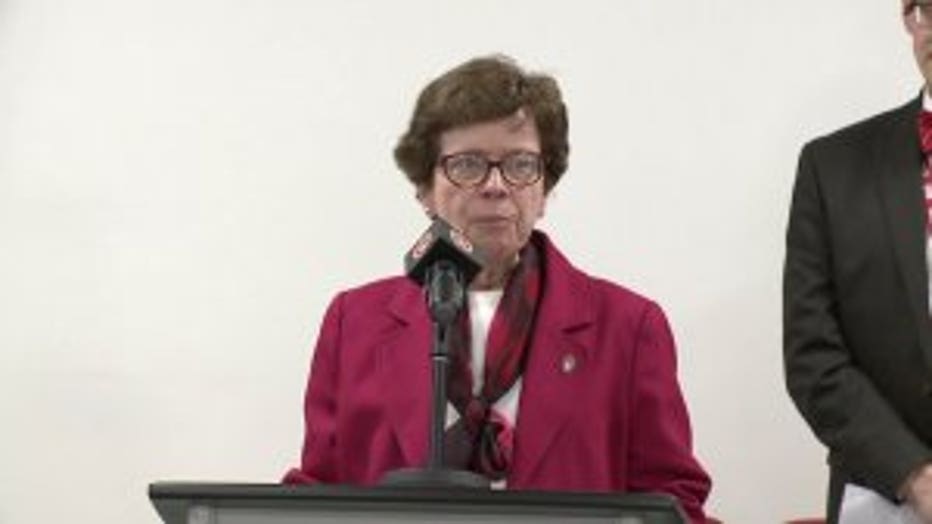 UW-Madison joins a host of universities around the country that have already taken similar measures, including The Ohio State University. The University of Wisconsin-Milwaukee announced Tuesday that it was extending its spring break a second week, to run through March 29, and planned to move most classes online once students returned.

"It has become clear now is the time for the university to take broader action," said Rebecca Blank, UW-Madison chancellor. "We know that this decision is going to create challenges."

The action takes effect Monday, March 23 when students would typically return to campus from spring break.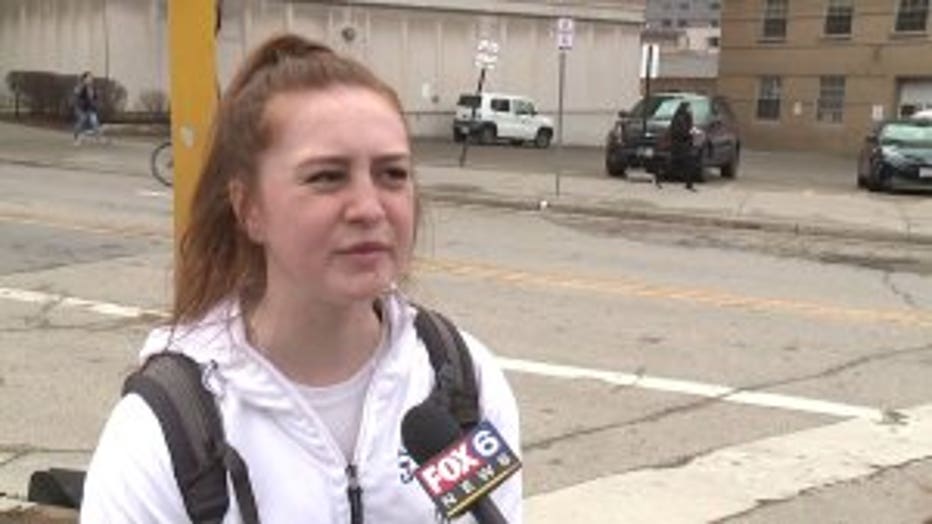 "It's disappointing, and I think it'll be hard to do some stuff online," Katy Dasek, a UW-Madison student, said.

Coursework will continue online until at least Friday, April 10 when officials will re-evaluate the current state of the coronavirus pandemic. University officials said they are particularly concerned about students in residence halls who share bathrooms and common spaces, and are encouraging those students to stay at their permanent residences after spring break -- and work remotely.




"We recognize that there are going to be a number of students who shouldn't go home or who can't go home," Blank said.

Residence halls will remain open for students who have no other option.

"The best thing we can all do right now is to minimize our exposure to large groups," said Jake Baggott, executive director of University Health Services.




All university-sponsored travel and campus events of more than 50 people will be canceled until at least April 10, too.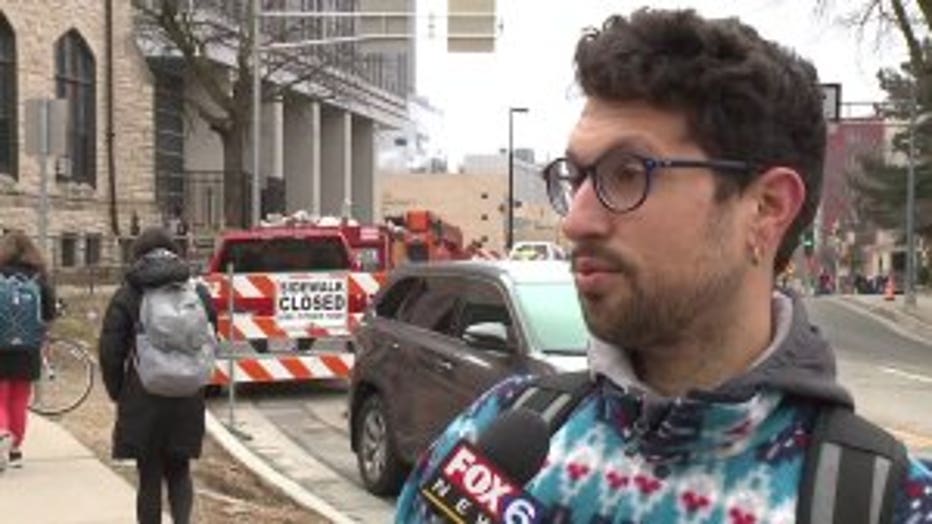 "It's hard for us students and us TAs as well, but I guess it takes an effort that everybody has to make and we have to accept it," UW-Madison graduate student Roberto Garcia Delgado said.

UW-Madison's spring break begins March 14 and runs through March 22. The campus will remain open and all faculty and staff will continue their regular work schedules unless told otherwise by their supervisors. It's unclear whether research labs will remain open; many of them rely on student workers.

The university serves around 43,000 students.



Health information and symptoms of COVID-19

For most people, COVID-19 causes only mild or moderate symptoms, such as fever and cough. For some, especially in older adults and people with existing health problems, it can cause more severe illness, including pneumonia.

The vast majority of people recover from the virus. According to the World Health Organization, people with mild illness recover in about two weeks, while those with more severe illness may take three to six weeks to recover. In mainland China, where the virus first exploded, more than 80,000 people have reportedly been diagnosed and more than 58,000 people are reported to have recovered.

Still, the World Health Organization delcared the COVID-19 outbreak a pandemic on Wednesday. Wisconsin had only six confirmed cases, two of which are in Dane County.


Undergraduate residence halls info from university 

"Residents are being asked to take essential belongings, academic materials, laptops and medications with them for Spring Break and not return to residence halls following Spring Break through at least April 10. We hope that students will return to their permanent residence and complete their coursework remotely. A follow-up communication will be sent by University Housing to all affected residents shortly.

"We recognize that some students may be unable to return to their permanent residence for various reasons and will need to stay in their residence halls. For instance, some international students will not be able to return home at this time; some students may be unable to access online classes in their home location; some may need to stay in Madison for other reasons.

"University Housing will provide additional guidance to students. Residence halls will remain available to these students where necessary, but we expect the majority of dorm residents to return home, leaving the residence halls much emptier and making it easier for remaining students to maintain social distance.

"Students who stay in residence halls should be prepared for a reduced campus experience with limited opportunities for interaction and reduced campus services."

Travel info from university

"All university-sponsored travel is cancelled through April 10, with limited exceptions from academic deans or vice chancellors. People who travel regularly as part of their job (such as Extension workers covering several counties) will typically continue to do so, but should check with their deans or other unit directors.

"We strongly advise you to reconsider non-essential personal travel, including travel over Spring Break. Documented cases are growing rapidly both domestically and internationally. You may face a higher risk of infection, significant delays returning, and/or the requirement to self-isolate upon your return, all of which could significantly impact your professional and personal obligations at great individual expense."

CLICK HERE for more information on the coronavirus and campus operations.