United Way, Backpack Coalition team up to collect school supplies for needy families: "This is a good cause"


WAUKESHA COUNTY -- A new school year begins shortly -- and that means families will soon be shopping for school supplies. With that in mind, the United Way and the Backpack Coalition are joining in the effort to get students ready for a new year in the classroom.

Pens, pencils, highlighters, crayons and other essentials students need in the classroom were dropped off Saturday, August 1st, as officials with the Backpack Coalition and United Way partnered up to stuff the bus, and get students in Waukesha County ready for the upcoming school year.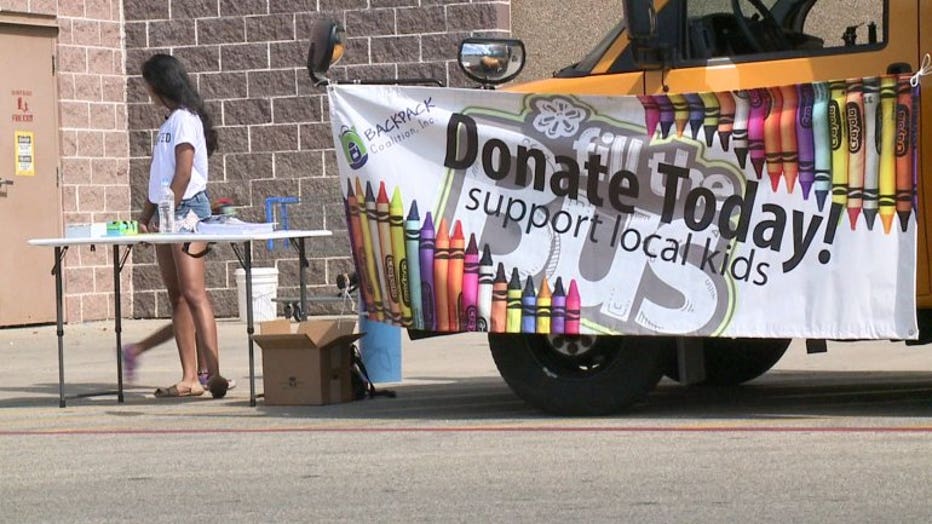 United Way, Backpack Coalition team up to collect school supplies for kids in need


"There`s over 22,000 people just in the Waukesha County area that live under the poverty line," Gopika Senthilkumar with United Way said.

Those students will receive brand new school supplies and backpacks worth $60.

"And when you add the clothing, the shoes and everything else a student would need to be successful at school, it really adds up for families and this the little part that we could do to help the students succeed at school," Senthilkumar said.

For several hours on Saturday, volunteers helped spread the word and pass out lists of the most needed items.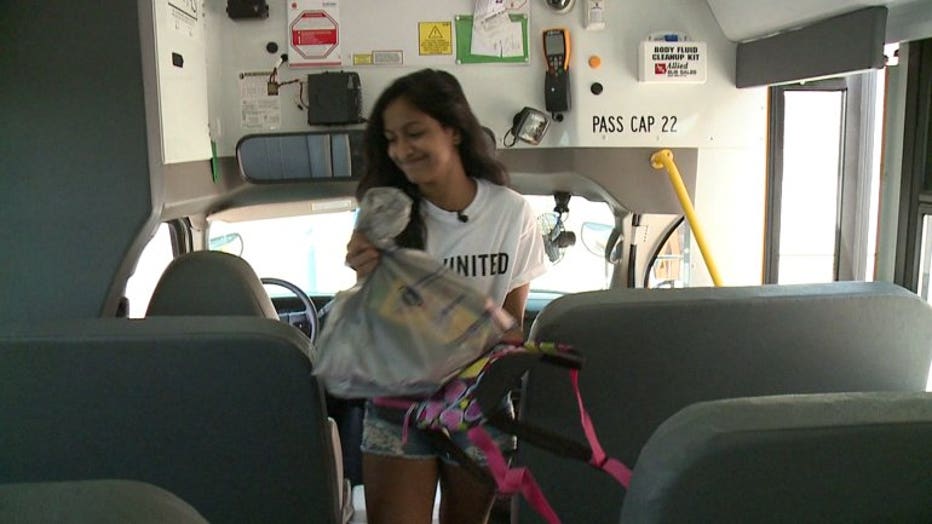 United Way, Backpack Coalition team up to collect school supplies for kids in need


Renee Thomas stopped by to make a donation.

"This is a good cause," Thomas said.

Thomas said she remembers the days when she was purchasing school supplies for her students.

"That`s why I can appreciate everything from down to the smallest pencil to crayons or paper and it`s all a good thing and it just goes a long way with helping everybody out," Thomas said.

Some even donated an entire cart full of supplies.

For Christian Jacobson, the donation was an opportunity to teach his daughter Malina a valuable lesson.

"Just trying to explain to her that not everyone has the same opportunities and is able to afford everything that they need for school, which is something that we`re lucky enough to do," Jacobson said.

Last year, 2,000 students received backpacks filled with school supplies.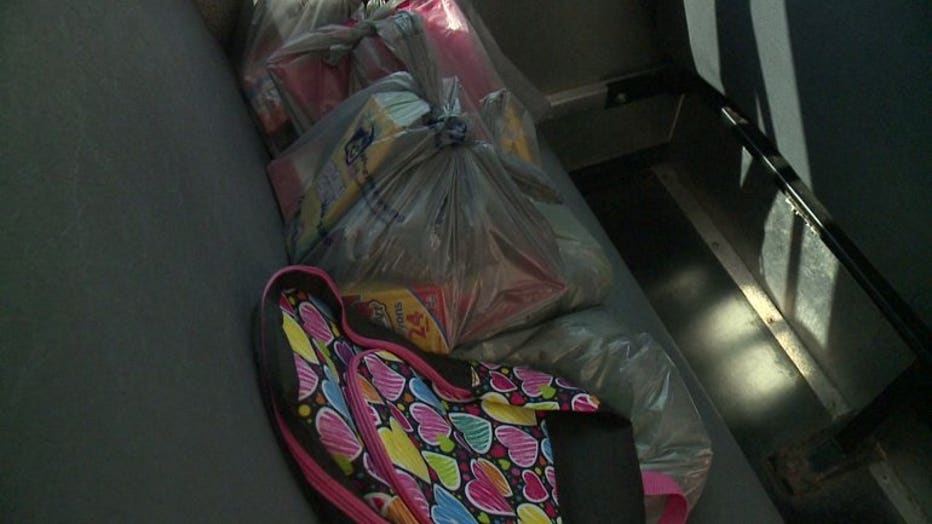 United Way, Backpack Coalition team up to collect school supplies for kids in need


Once all the supplies are collected, the next step is to fill the backpacks before they are given to the students and the United Way and the Backpack Coalition need your help with that.

The backpacks will be filled on August 10th, and distributed to the students on August 22nd.

CLICK HERE for school supplies drop-off sites, or to learn how you can volunteer to help out with this effort.

Meanwhile, in Milwaukee Saturday Rep. Leon Young (D-Milwaukee) hosted a free bookbag giveaway and cookout at One Lost Sheep Church on N. 8th Street.




"Our neighborhood, well Milwaukee in general, both the north and south side, we've had a lot of challenges on both the north and the south side. An event like this is just a great thing to show something positive. We coming together as a community trying to support one another," Rep. Young said.

More than 200 bookbags packed with school supplies were issued to children.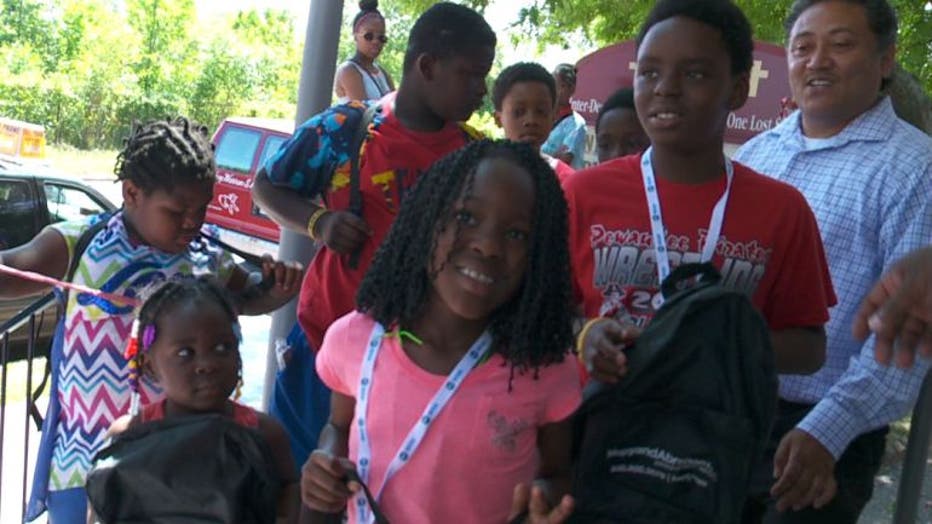 Milwaukee Mayor Tom Barrett was on hand, as were Nate Hamilton and Maria Hamilton -- the mother and brother of Dontre Hamilton, who was shot and killed by a former Milwaukee police officer in Red Arrow Park in downtown Milwaukee in April 2014.

There was also a "Victory Over Violence" prayer for peace and community healing in the city of Milwaukee in light of all the recent violence.