'Uniquely Wisconsin:' Good City Brewing is 1st anchor tenant of Entertainment Block at new Bucks arena


MILWAUKEE -- The Milwaukee Bucks announced on Thursday, May 31 the name of the first anchor tenant at the Entertainment Block near the new arena. It is Good City Brewing.

In signing a lease to occupy 11,000 square feet of Building A located along Juneau Avenue, Good City will be one of a few select tenants anchoring the Entertainment Block, a new development currently under construction that is slated to open in spring of 2019.

PHOTO GALLERY



"We're thrilled to have a local brewery join the Entertainment Block. They share our vision, they work hard, they do great business and have a lot of fun," said Bucks President Peter Feigin.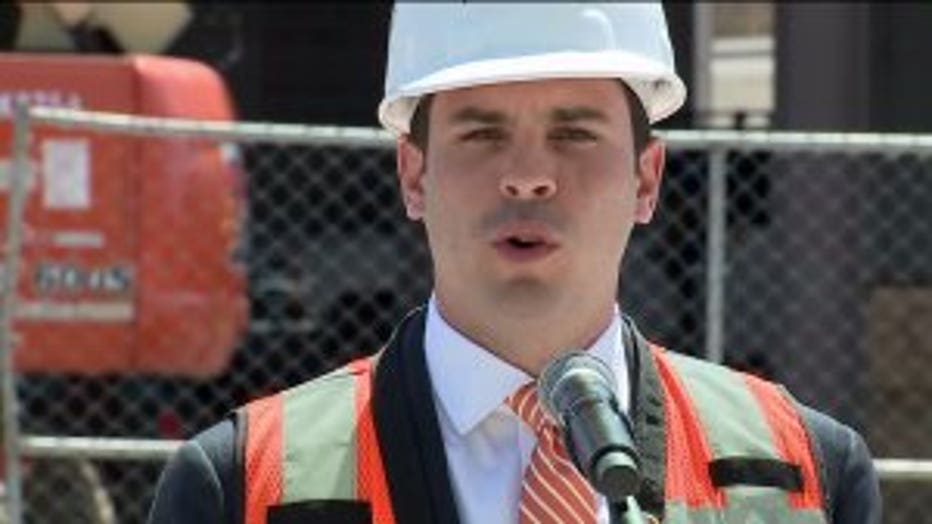 Bucks Senior Vice President Alex Lasry


"With Good City what we're able to do is exactly what we wanted with this entire Entertainment Block and this entire district. And that is something that is unique to Wisconsin and uniquely Wisconsin," said Bucks Senior Vice President Alex Lasry.

Good City's downtown brewery will focus on the production of sour beers, a fast-growing category within craft beer nationwide that requires the intentional introduction of wild yeast and bacteria into the brewing process.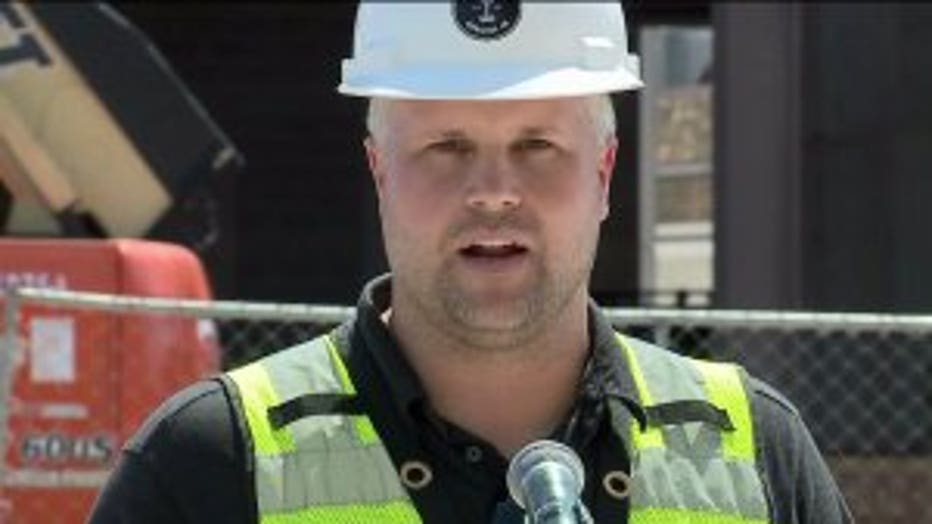 Dan Katt, founder of Good City Brewing


"We're here because we love Milwaukee and we love beer. And that's why we started our business, Good City Brewing," said Dan Katt, one of the founders of Good City Brewing. "Milwaukee is a hard-working town. We work hard. We have a lot of fun doing it. But we just see that our company is on a trajectory with what's going on here."

Since opening less than two years ago, Good City has already established itself as one of Wisconsin's fastest-growing breweries. It is fueled by its flagship beer Motto Mosaic Pale Ale.