Union Grove man accused of firing shotgun at truck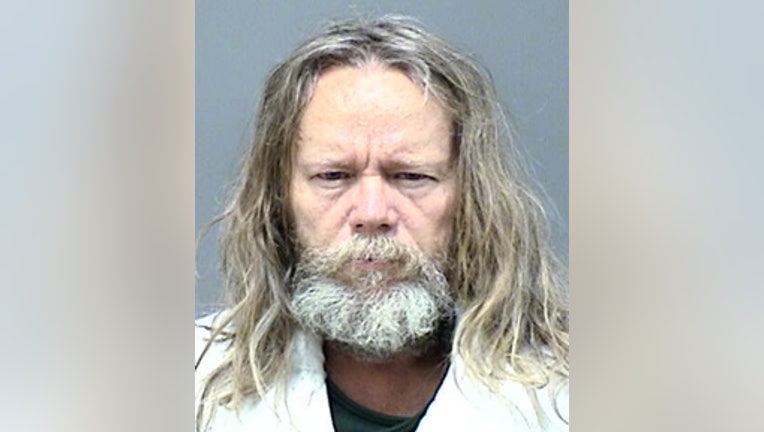 article


UNION GROVE -- A Union Grove man faces two counts of first-degree reckless endangerment after an incident late Sunday, April 29th.

The criminal complaint against 55-year-old Brian Allyn indicates Allyn was upset about some kids who he says "chuck toilets at my renter's car." He claims that's exactly what happened on Thursday, April 26th.

Sunday night, a truck with headlights that were not working drove by Allyn's home. The complaint says Allyn jumped in front of the truck with a long-barreled weapon yelling, "not this time." The victims in this case say Allyn fired off three to four shots at their truck and they sped away.

The complaint indicates Allyn had called 911 on April 26th and said, "I am seriously pissed about this. I thought you guys were going to take care of this problem...If you wish, I will hide in my yard in my (expletive) camouflage and I will just shoot the son of a (expletive) when they come by!" Allyn further stated, "You put me in jail, you put me in prison. I don't care. This (expletive) gonna end. Either you guys solve it or I will."

If convicted of the charges he faces, Allyn could be sentenced up to five years in prison.

Monitor FOX6 News and FOX6Now.com for updates on this developing story.