Undressed in Delafield: Daniel Cullen accused of exposing himself to trick-or-treaters


WAUKESHA COUNTY -- Some in his neighborhood are calling a 33-year-old Waukesha County man a pervert for a lewd act he allegedly committed on Halloween -- October 31st, 2015.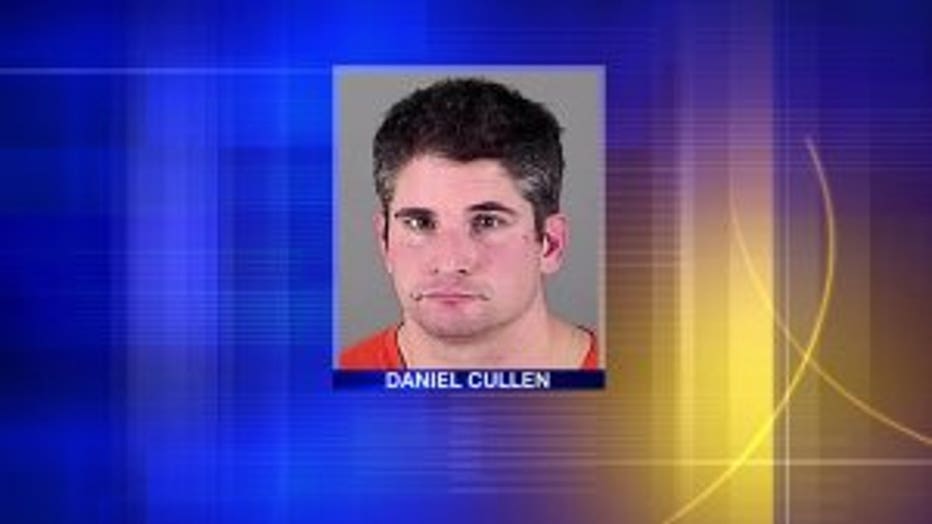 33-year-old Daniel Cullen is facing five counts of disorderly conduct in this case.

One parent is still fuming four months later over what happened on Halloween night.

"Obviously I wasn`t real happy about it. This guy is just a creep," the parent said.

FOX6 News is not naming this parent in order to protect his daughter's identity.

"My daughter was trick-or-treating, out with friends in Delafield. They get to a house, and knock on the door," the parent said.

Investigators say a group of middle school-aged kids got the scare of a lifetime.

"It has been an absolute nightmare," the parent said.

Investigators say Daniel Cullen appeared from an upstairs balcony of a home on Kings Way in Delafield -- completely naked.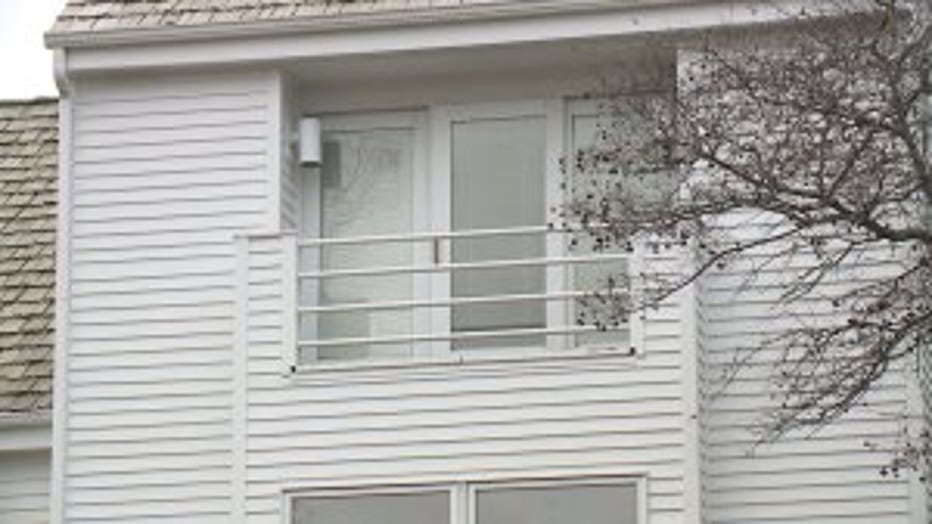 Multiple children described seeing Cullen "moving his hips back and forth" and asking the children "do you want some candy?"

Police were called.

On February 23rd, charges were filed.

"They`re all misdemeanors. I was hoping that they were going to charge something more of a felony-related," the parent said.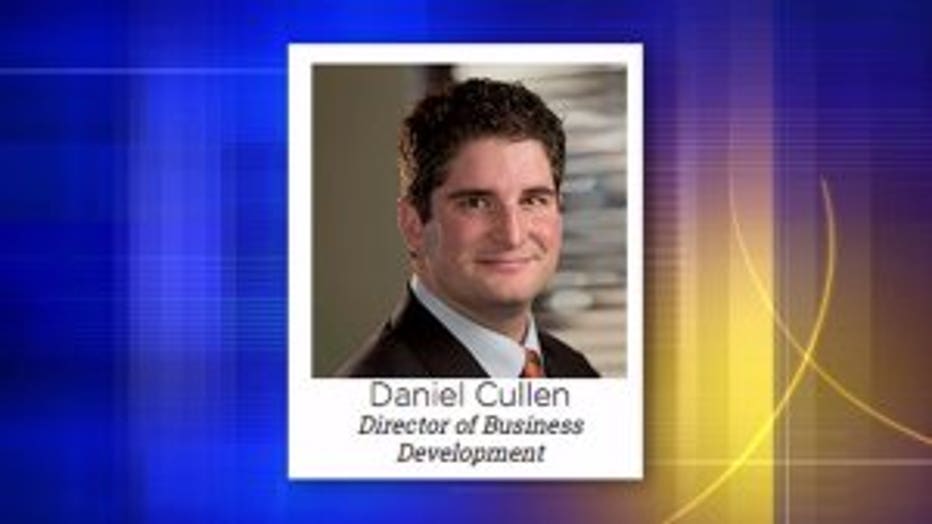 Daniel Cullen has a prominent job with his family firm, JP Cullen. The construction company is known for landing big jobs -- like the proposed Milwaukee Bucks practice facility.

On the company's website, Cullen is seen on a page proclaiming they're "inspiring the next generation."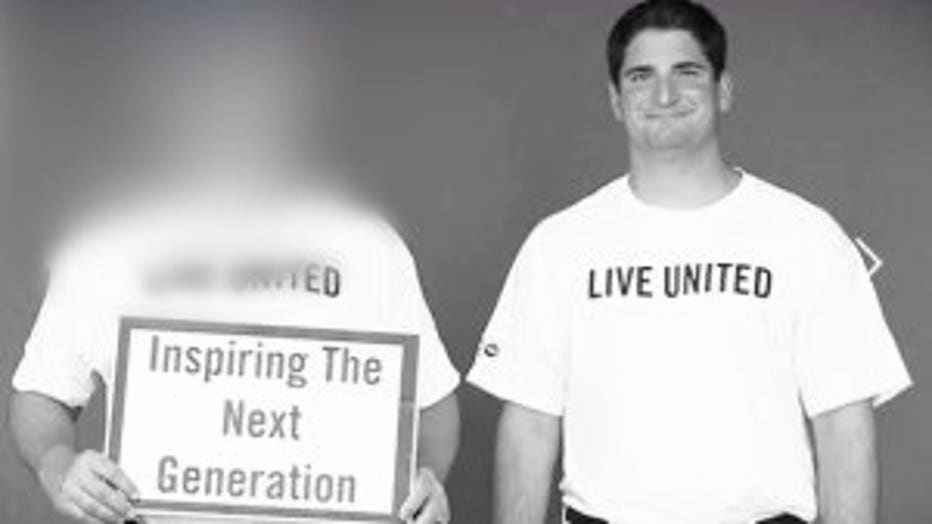 At least one parent is asking that Cullen leave children alone.

"I`d say you`re a pervert. Stay away from kids," the parent said.

FOX6 News received the following statement from Daniel Cullen:

 

My attorney has advised me not to talk about this case and litigant it through the media. It's an ongoing matter that is in the courts. I will not make any further statement on this matter.

Investigators say Cullen told them he did go out onto his balcony, but he denied being naked. He then said he thought the trick-or-treaters were going to wake up his kids, so he went out onto the balcony and he "did not know they could see him."

Investigators say Cullen said he thought others might think the incident was funny, but then said "maybe, but then maybe not."

Cullen is expected to make his initial appearance in court in this case on March 31st.