Undercover investigation: Women accused of running prostitution operation in Union Grove


UNION GROVE -- Officials with the Racine County Sheriff's Office say two women, ages 27 and 28 were arrested and are being held on numerous felony and misdemeanor charges -- accused of being involved in a potential prostitution operation.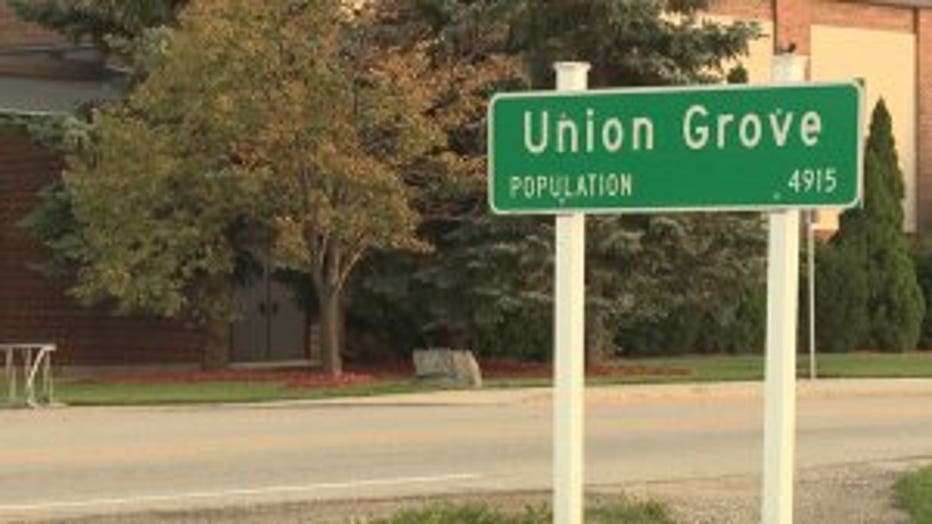 Sheriff's officials in late September were made aware of the potential prostitution operation being run out of a home in Union Grove.

Through an investigation, officials were able to identify two suspects and the home in question.

Undercover investigators were able to initiate a meeting at the home -- posing as potential customers. The women were arrested on Sunday, October 9th.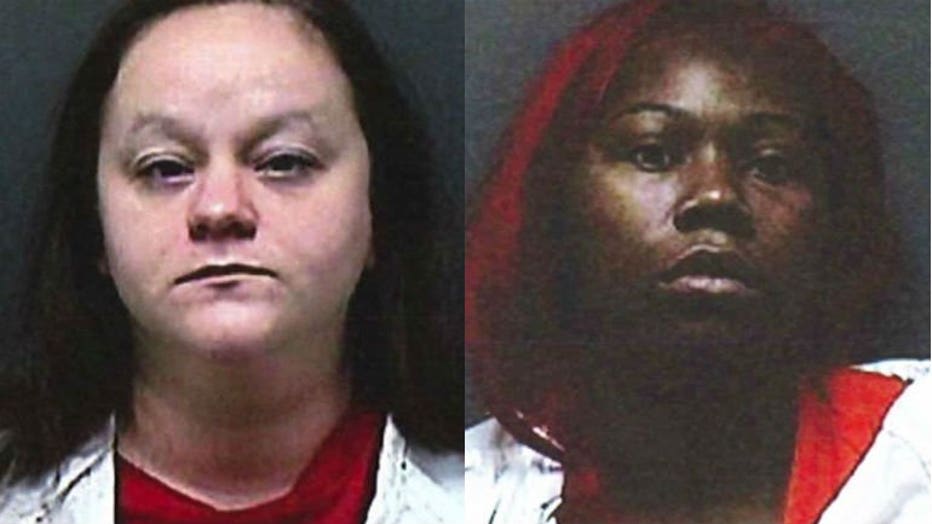 The women, identified by Racine County Sheriff's officials as Adena Sparks and Eugenia Nance, have not yet been officially charged.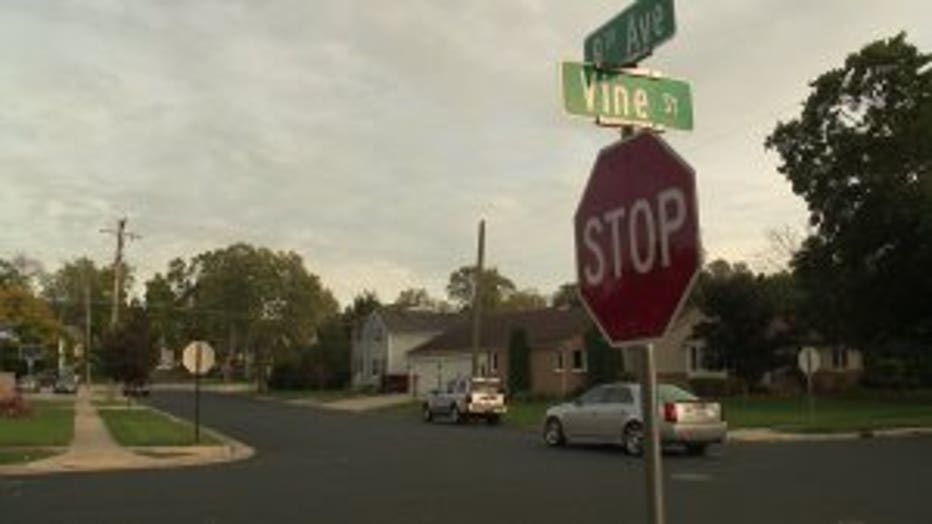 Tracy Storck says Union Grove is "quiet," and told FOX6 News: "That's why I came here."

Storck said recently, she and her neighbors have noticed more traffic on their street.

"One time though I did see a car slowing down driving right past, looking at my house. I don`t know if they were looking for house numbers or what," Storck said.

The person(s) in that car may have been looking for the home across the street -- listed on Backpage.com as a spot where people could pay for sex.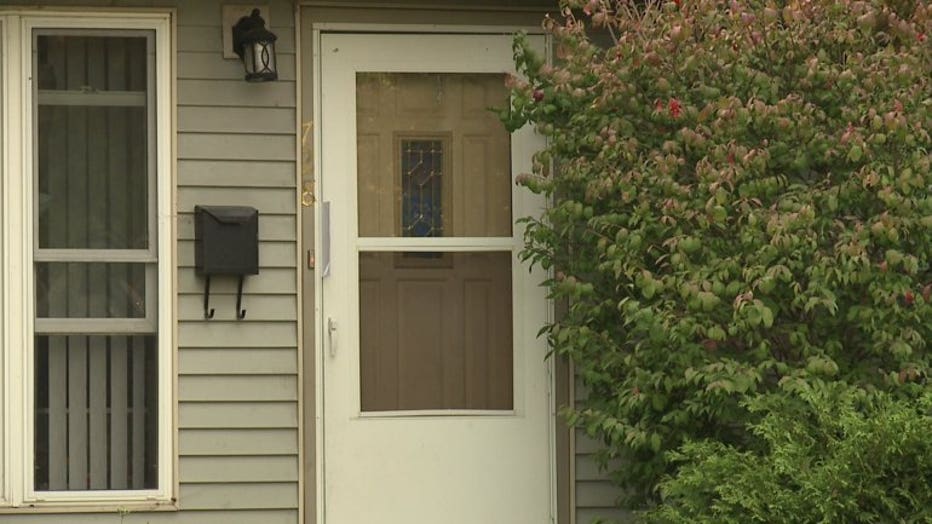 "It appears to me just by reading their advertisement that this isn`t something they picked up last weekend. We were getting a number of complaints that cars were showing up and individuals, typically men, were staying for a short period of time and then leaving. Oftentimes that indicates drug distribution, but also, in this case, it meant prostitution," Racine County Sheriff Christopher Schmaling said.

"It`s such a nice community, so not something I would expect," Nikki Boyd said.

Sheriff's officials say in addition to illegal drugs found in the home, there were also children there.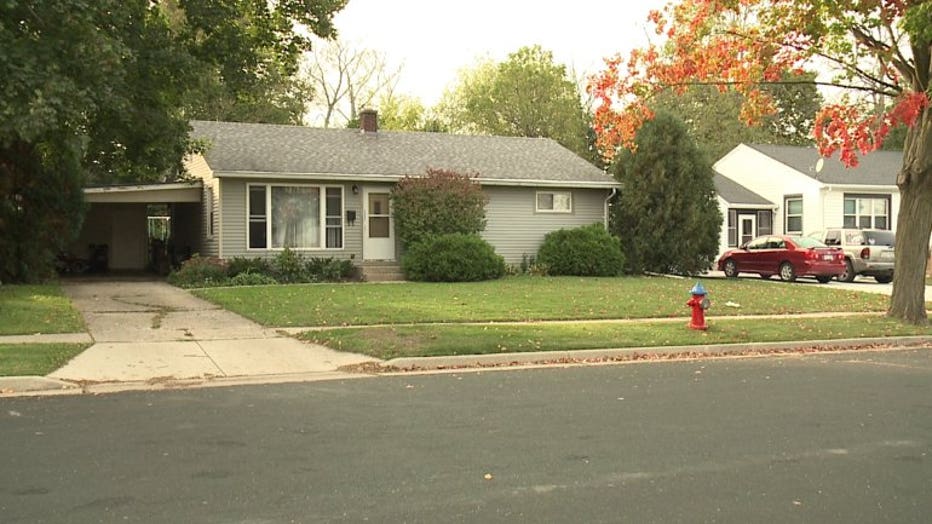 "I`m really sad for the kids. I mean, I have a small one of my own and I can`t even imagine now what`s going to happen to the kids," Boyd said.

The landlord posted a vacate notice -- indicating the tenants have five days to move out of the home before the landlord takes legal action.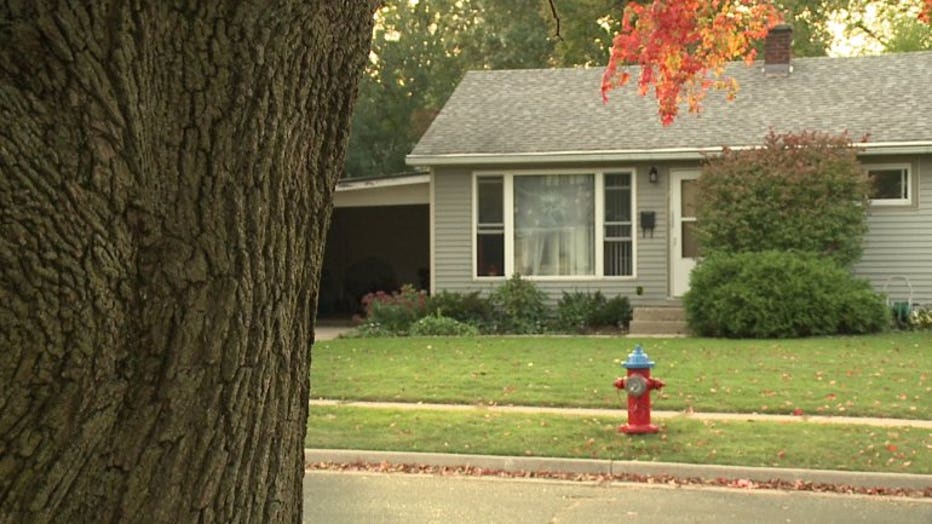 Neighbors said that was something they were glad to see.

FOX6 News spoke with that landlord, who said during the four years these women have rented from him, he's never had any problems at the home. He told FOX6 News he was unaware of the alleged criminal activity until Monday -- when he posted the notice to vacate.

The investigation is ongoing.