"Unbelievable:" Parents stunned to learn MPS elementary school teacher arrested for sexual assault


MILWAUKEE -- A long-time Whitman Elementary School teacher has been arrested, accused of sexual assault, and the news has shocked parents whose students attend the Milwaukee Public Schools elementary school on Milwaukee's south side.

In speaking with parents, the common theme was that this case involves a well-liked teacher, and parents said they're stunned.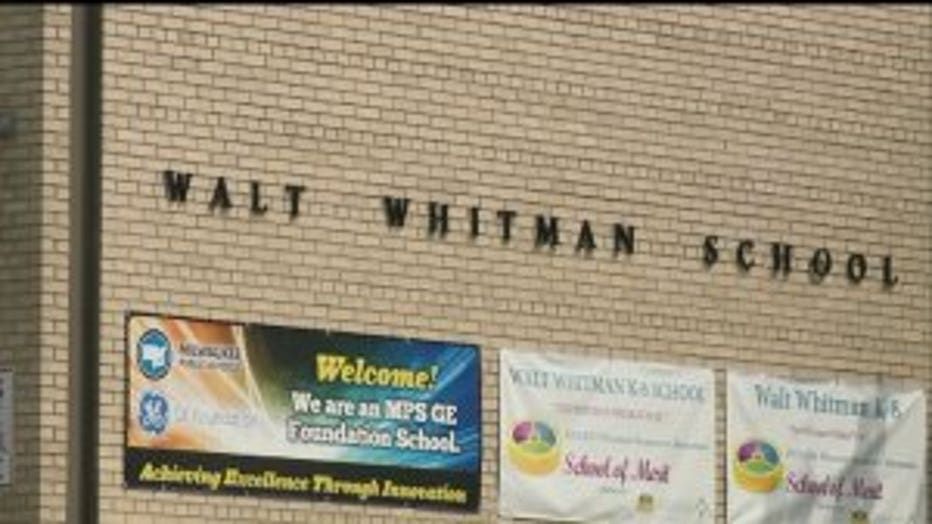 Whitman Elementary School


"He would always talk to her and he was nice to her and always smiled and was in a good mood. I guess he had some family and all that," Dawn Odehnal said.

Luz Ortiz's son was one of his students.

"It's unbelievable. He is a very nice teacher. My son can't even believe what's going on. I don't think it's credible. He's always talking about a healthy living lifestyle, giving kids recipes," Ortiz said.

As of Wednesday, May 24th, the teacher had not yet been criminally charged, so FOX6 News is not identifying him at this point. Parents said he's known for biking to school, and he's always happy and joking with his students.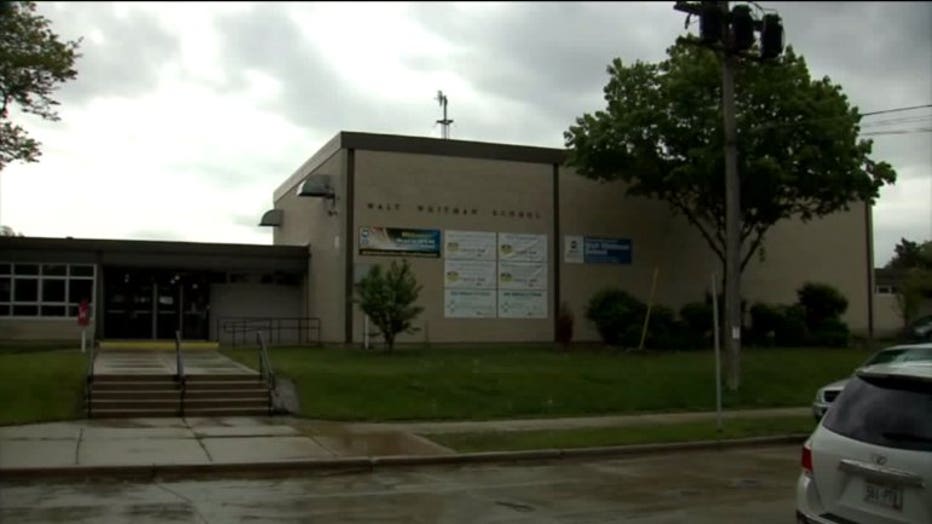 Whitman Elementary School


MPS officials said they're cooperating with the investigation.

The Whitman Elementary School teacher has been placed on unpaid leave, pending a final resolution of this matter. A substitute teacher has taken over his classroom.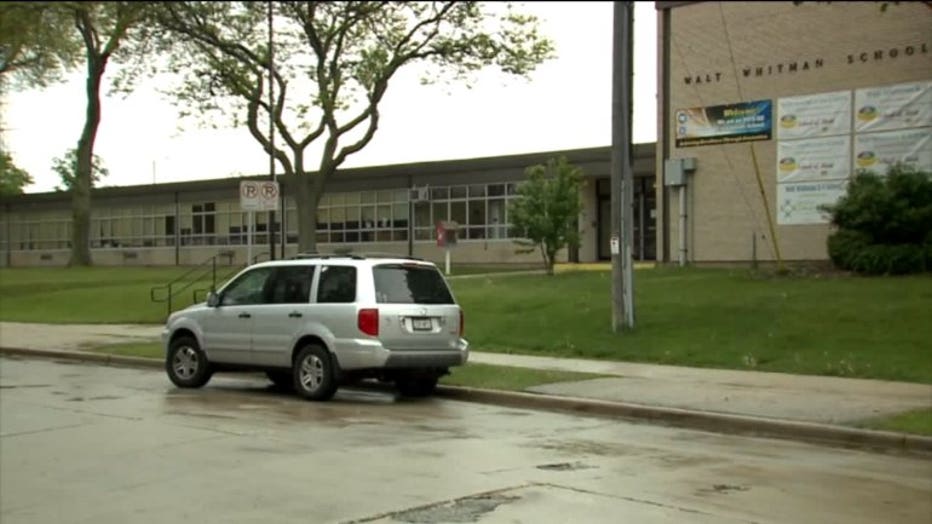 Whitman Elementary School


"We were so happy having our kids in such a wonderful school, and to find this out, it terrifies us. It's very sad. I feel sorry for the victims. It just kills me to know that someone could hurt little girls like that," Sara Haugen said.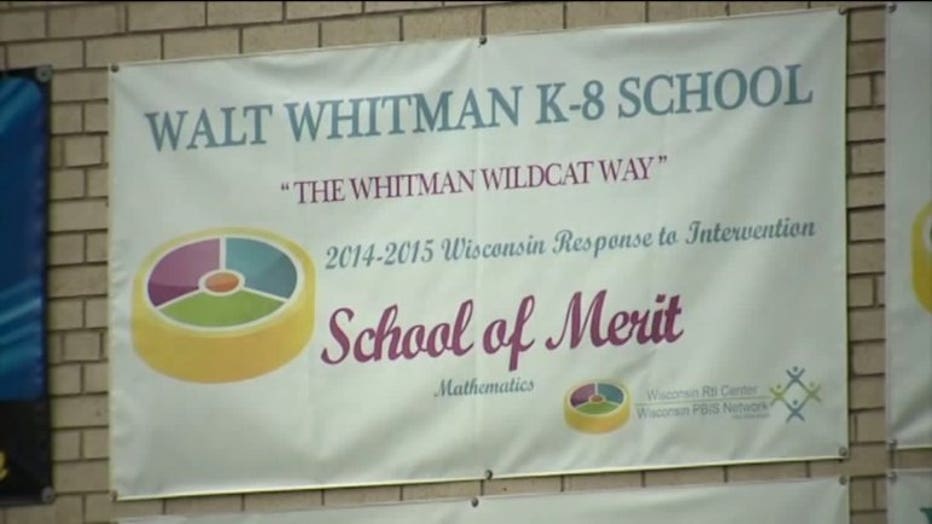 Whitman Elementary School


MPS officials said there are background checks before a staff member is hired, and they do have a policy as to what is an inappropriate relationship in the school district.