U.S. Open volunteers help make the championship a success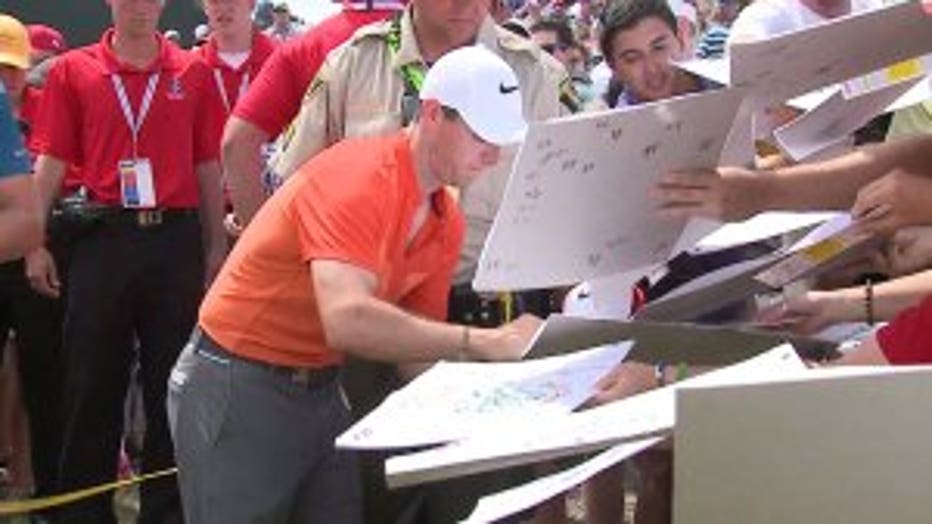 ERIN -- Think of the biggest party you've ever thrown, and then think of those true friends who came over a little early to help out. Now multiply that by 5,400 and you'll see the kind of people who are making the U.S. Open have a real Wisconsin feel.

Jon Hauser was busy Wednesday, June 14th making sure spectators didn't cut the rope and try to get onto the 10th fairway.

"This is a newfound position here because people were taking liberty with this walkway as a crosswalk," said Hauser.

Hauser is a volunteer, giving up vacation time to be a part of the U.S. Open and to answer a lot of questions.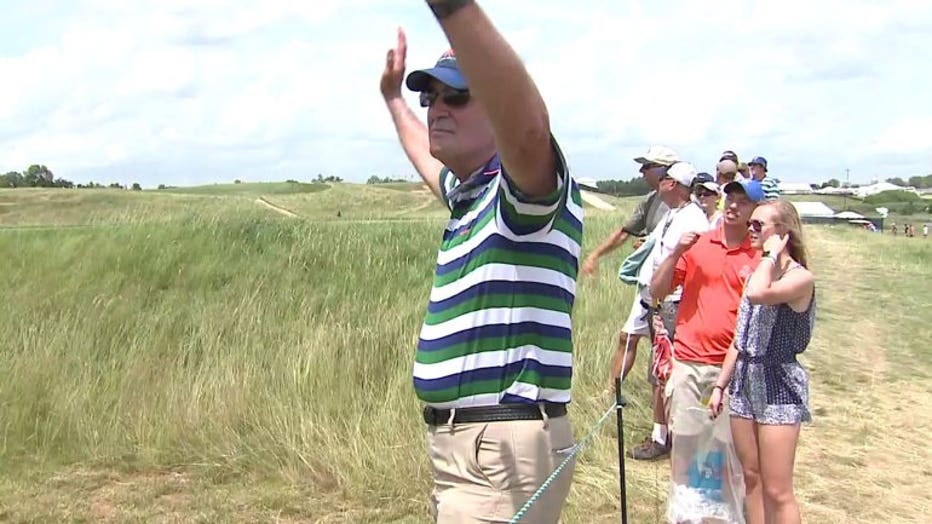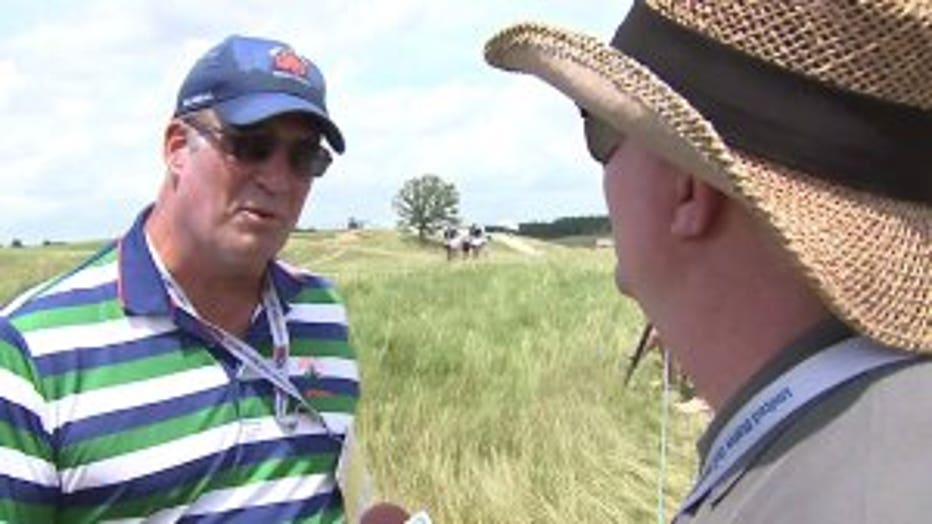 "Bathrooms, refreshments, and where one through 18 is," Hauser said.

More than 5,400 volunteers will do everything from take tickets to control crowds during the tournament, and "volunteer" doesn't quite describe their dedication. They paid for the privilege.

"We do pay for the clothing package, and that is $175. But with that, we also got a week-long pass," said Suzanne Miller, volunteer.

Dean and Suzanne Miller of Hartford said it's a commitment they'd gladly make again because they are golfers.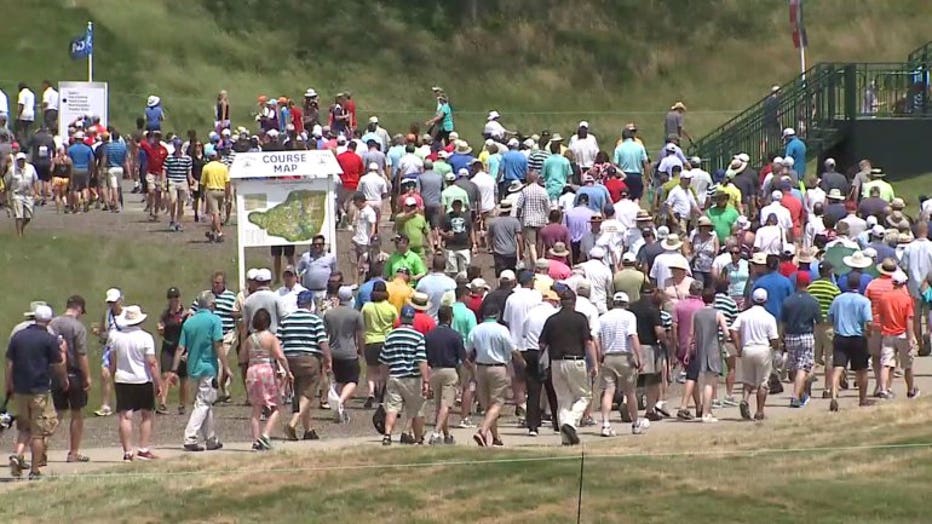 Some volunteers said the payoff is seeing the pros play.

"I think it's just amazing to see, with just the ease they hit the ball with," said a volunteer.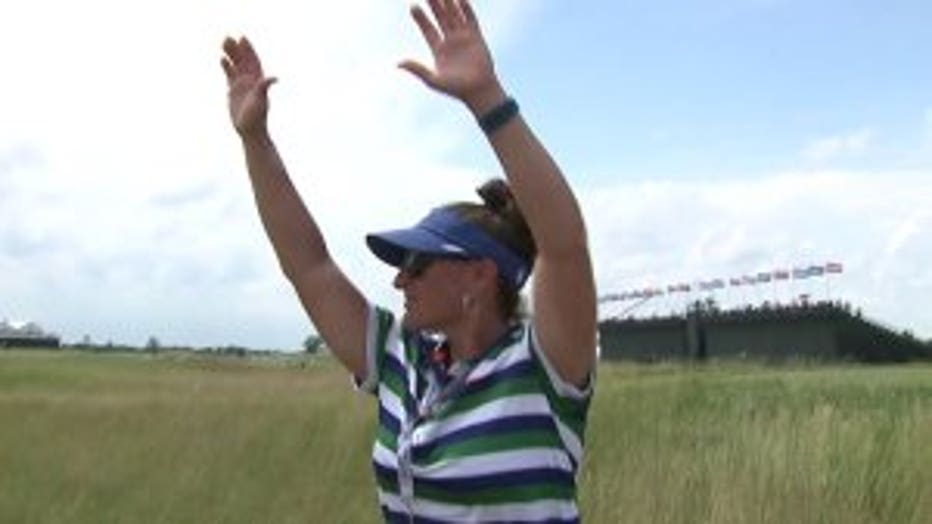 "I'm a big sports enthusiast, so anytime I can check a little bit of something off my bucket list, the better," said Shannon Bustillos, volunteer.

Appropriately 40,000 people a day will be at Erin Hills during the 117th U.S. Open It would not happen without the volunteers who are part security and part ambassador.

"We want them to come back to Wisconsin, so definitely an ambassador for the city," said a volunteer.