U.S. Navy Blue Angels in Milwaukee to promote 2017 Air & Water Show


MILWAUKEE -- The U.S. Navy Blue Angels were in Milwaukee Wednesday, November 23rd -- gearing up for the 2017 Air & Water Show!

The 2017 Milwaukee Air & Water Show will take place on July 15th and 16th, 2017.

The show was canceled in 2016 due to national jet teams that often headline the event weren't available for the possible show dates, and a lack of funding.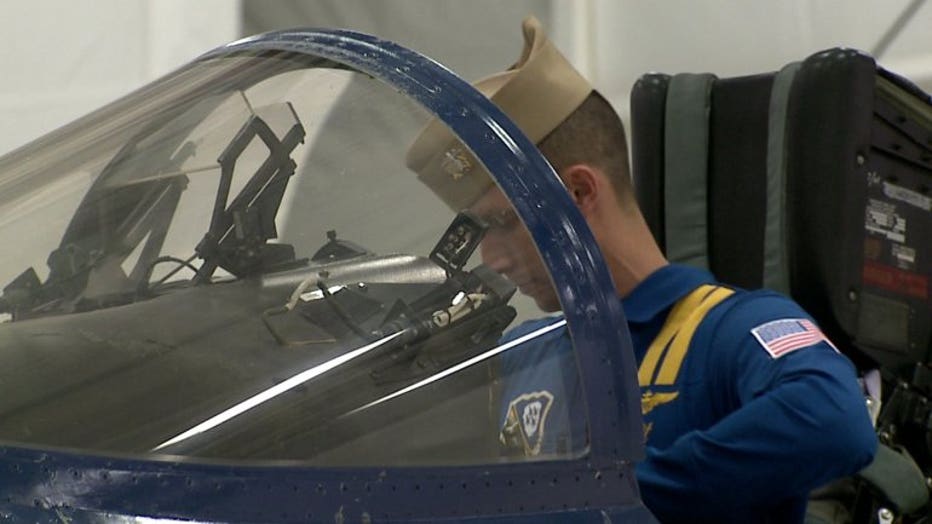 The show began in Milwaukee in 2002 and has grown into Wisconsin's largest free event, according to organizers. It's a popular event along Milwaukee's lakefront. Officials with VISIT Milwaukee estimate 400,000 come down to the lakefront during the event.

While the event itself is free to the public, it often brings in an estimated $1.4 million in economic impact each year.

The Blue Angels perform in air shows across the country.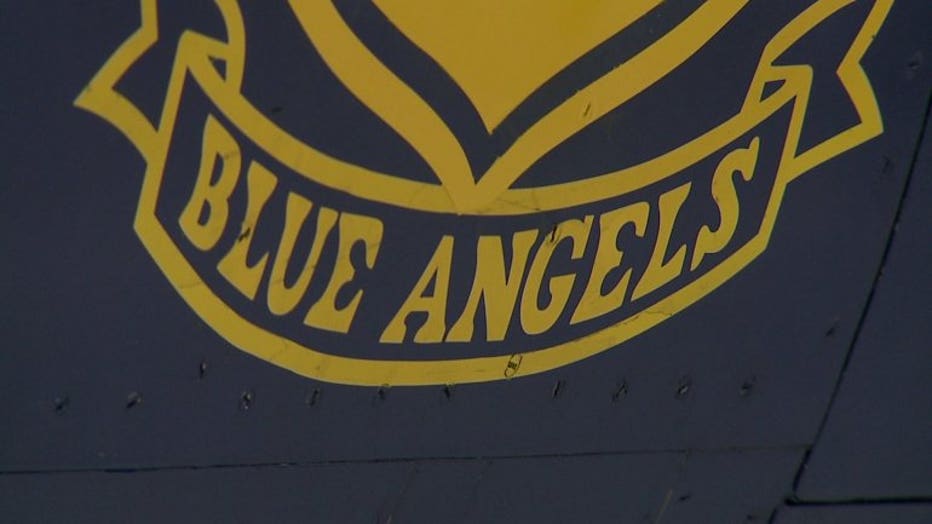 "From the first of July all the way through mid-March -- doing an intense training program out in a Naval air facility in El Centro, California. That's kind of our home base where we get to take brand new pilots, work with them every day, do intense training to bring them up to demo-ready pilots to do air shows," Lt. Brandon Hempler said.

There will be public practices during the two days leading up to the 2017 Air & Water Show.