U-Haul offering 30 days free self-storage to Milwaukee apartment fire victims
MILWAUKEE -- U-Haul announced on Sunday, Oct. 14, that they are offering 30 days of free self-storage and U-Box containers to the victims and families that were affected by a recent apartment fire on Milwaukee's east side.

Several residents inside the apartment building near Astor and Knapp were dangling out of the windows, waiting for help when a fire broke out Friday night, Oct. 12.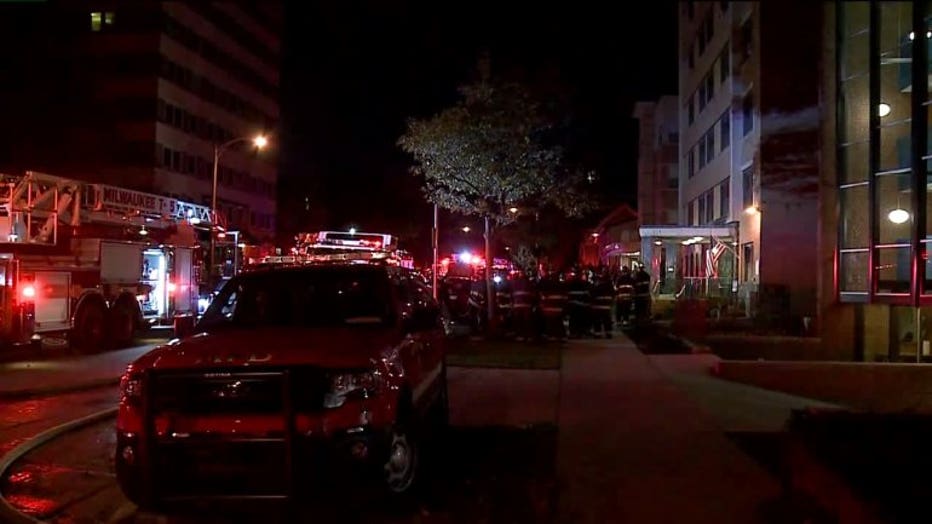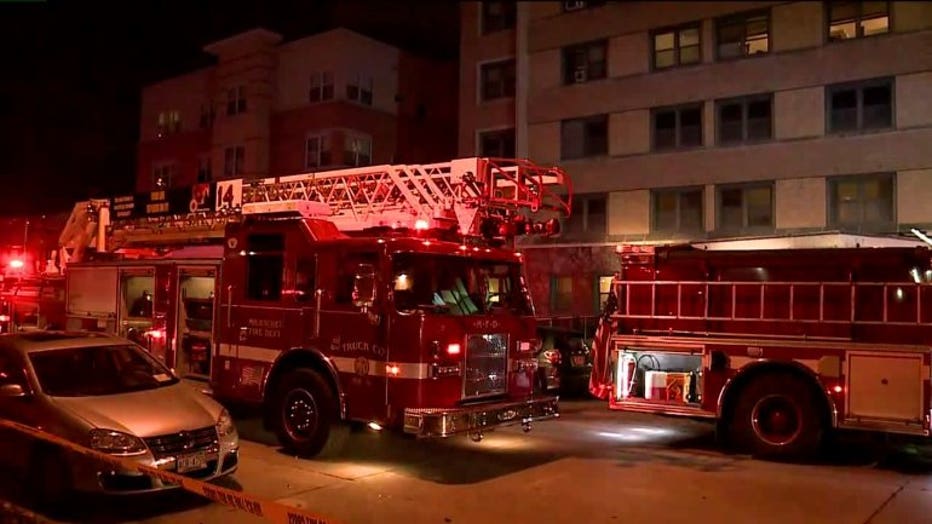 "We want to extend our thoughts and prayers to the victims and their families," U-Haul Company of Southeastern Wisconsin president Alex Sonnleitner said. "Everyone made it out safely but homes have been affected. We want to support our community by offering a place for items to be stored."

The apartment building is home to more than 150 residents.

Families needing more information about the 30 days self-storage assistance should contact the following U-Haul store nearest you:


According to a recent release, with U-Box containers, you can conveniently pick up our custom-designed trailer and take your U-Box with you. U-Haul also can store your U-Box container in our secure warehouses or pick up and deliver it to a location of your choice.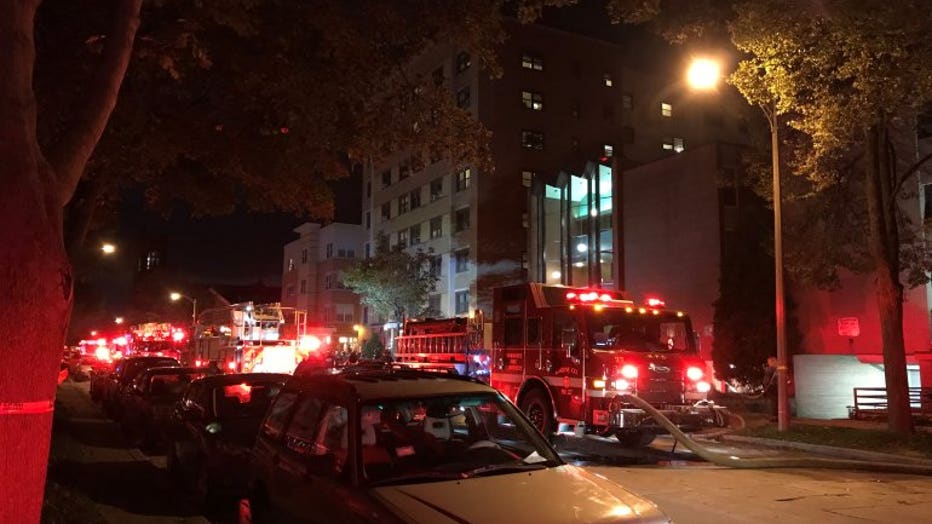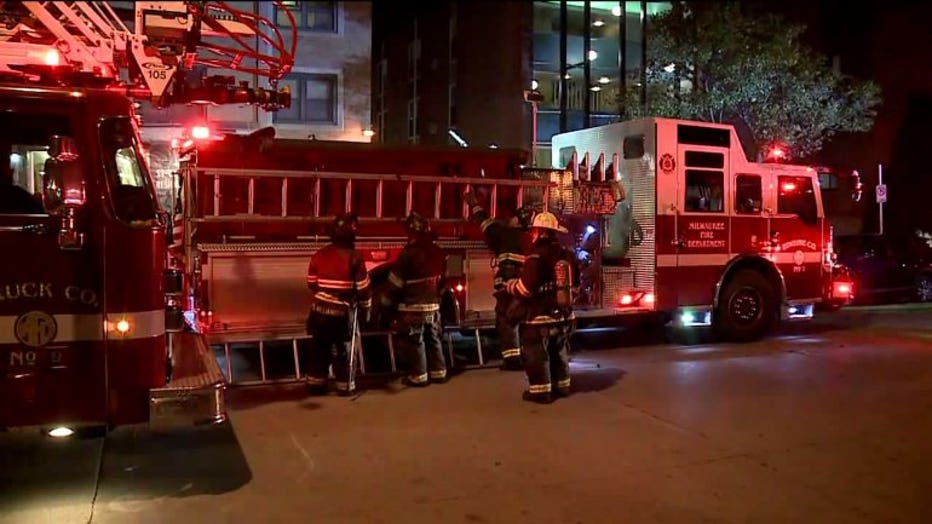 As of Saturday, Oct. 13, the Red Cross is housing the displaced at Alverno College, providing them three meals a day and shelter.

In total, ten people were pulled from the windows unharmed. Two residents were taken to the hospital as a precaution; they are said to be doing fine.