Two young women killed, a third critically hurt after single-vehicle crash in Brown Deer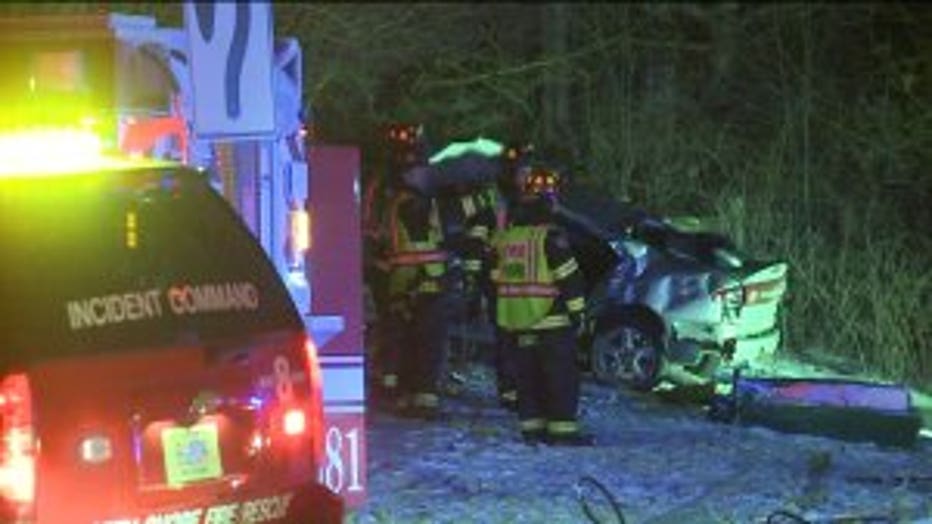 BROWN DEER -- Two young lives were lost -- and a third person was left critically hurt in a crash involving one vehicle in Brown Deer early Thursday morning, February 11th.

It happened near Dean and Teutonia around 12:30 a.m.

When police arrived on scene, they found a car that appeared to have lost control and left the roadway while southbound on Teutonia Avenue. The vehicle rolled over at least once across Dean Road and crashed into a tree line just south of the intersection.

Three women were inside the vehicle at the time of the crash. Two were ejected from the car and one had to be extricated from the car.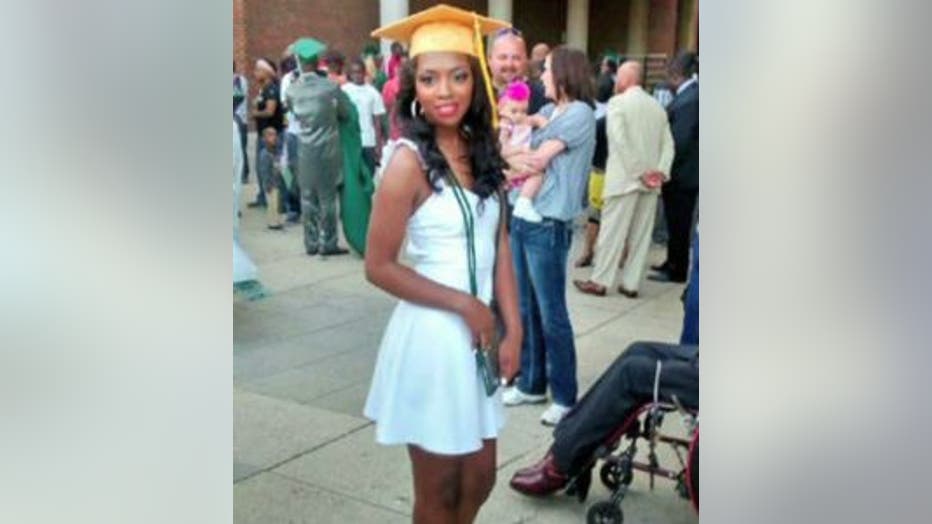 The driver, 20-year-old Kierra Monei Jackson of Milwaukee,  died at the scene.

A passenger, a 22-year-old Milwaukee woman, was flown to the hospital by Flight for Life. She died at the hospital.

The third occupant, a 20-year-old Milwaukee woman, was transported to the hospital by the North Shore Fire Department -- where she was in critical condition.

Those involved in this crash worked at Walmart. We're told they were coming from a nearby restaurant -- headed home.

"She loved life. She loved everybody. Everybody liked her. She was working, going to school and hanging out with friends," Jeannie Jackson, Kierra Monei Jackson's grandmother said.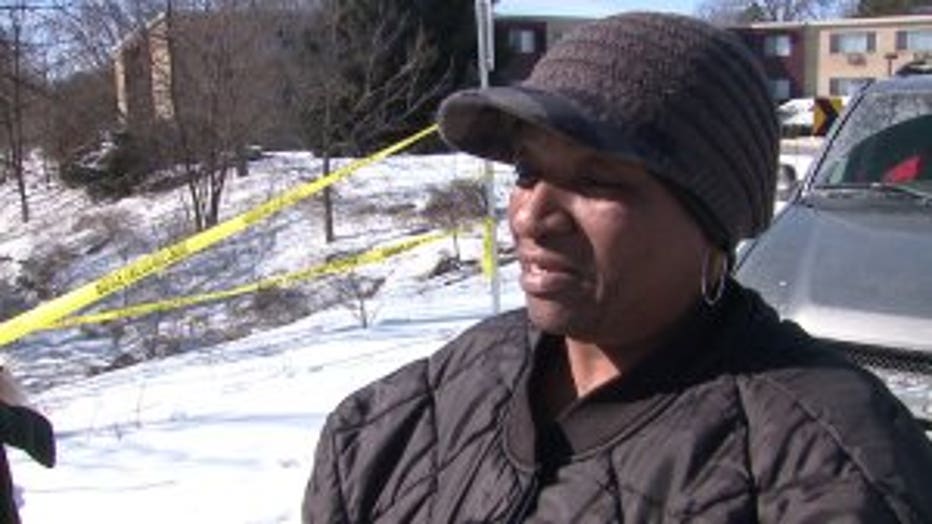 Jeannie Jackson, Kierra Monei Jackson's grandmother


Speed is being investigated as a possible factor in this crash.

It is not the first time Brown Deer police have seen a crash near the intersection of Dean and Teutonia.

On December 1st, 2015, a 59-year-old man was killed after police say he was speeding, lost control and crashed while driving his sick granddaughter to a nearby clinic.

Police say since the start of 2016, they are taking action in areas where there's been an increase in crashes.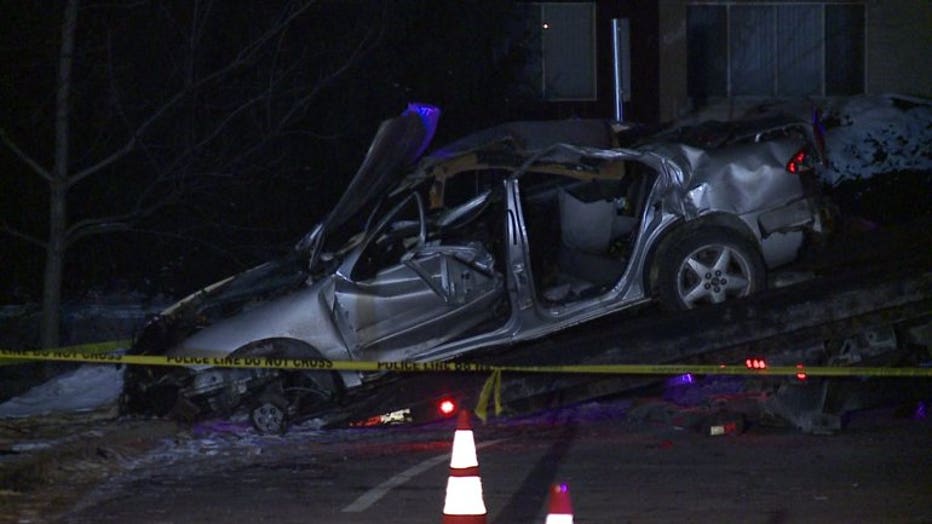 Two killed in crash near Dean and Teutonia in Brown Deer


"We're trying to do something called 'high visibility traffic enforcement,'" Brad Caddock with the Brown Deer Police Department said.

Police say they're stopping cars, writing warnings and citations and saturating certain areas.

"Inattentive driving, following too closely, driving not within the speed limits. We use that enforcement and hopefully educate them and reduce traffic crashes," Caddock said.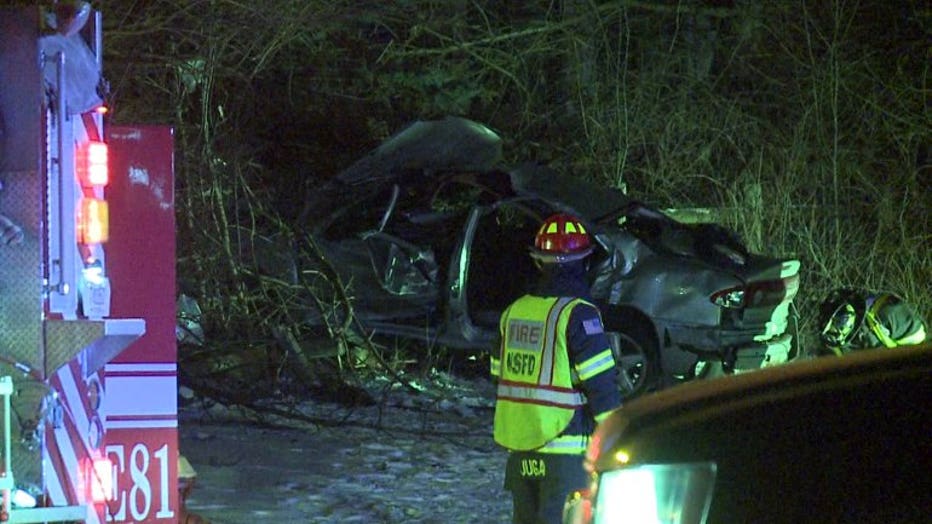 Two killed in crash near Dean and Teutonia in Brown Deer


It's being done in an effort to avoid a situation where another grandmother has to come out to a tragic scene.

"I came to just...to see...to see the sight," Jeannie Jackson said.

The investigation into this crash continues with the assistance of the Wisconsin State Patrol.

 

Monitor FOX6 News and FOX6Now.com for updates on this developing story.