Two years after her murder, no closure for Dricka Hodges' family: "Hope one day we get justice"
MILWAUKEE -- Two years ago, Fredricka Hodges was sitting at a stop sign near 24th and Center on April 7th, 2014 when police say someone fired into a crowd of people and one of those bullets struck and killed her. Loved ones returned to the scene Thursday, April 7th to mark the anniversary of her murder. "It just hurts. It hurts," said Leteyai Jones, Hodges' sister. The anniversary of a loved one's death cannot remain beneath the surface. Especially when a mother has buried her daughter, and two young girls must grow up without their mom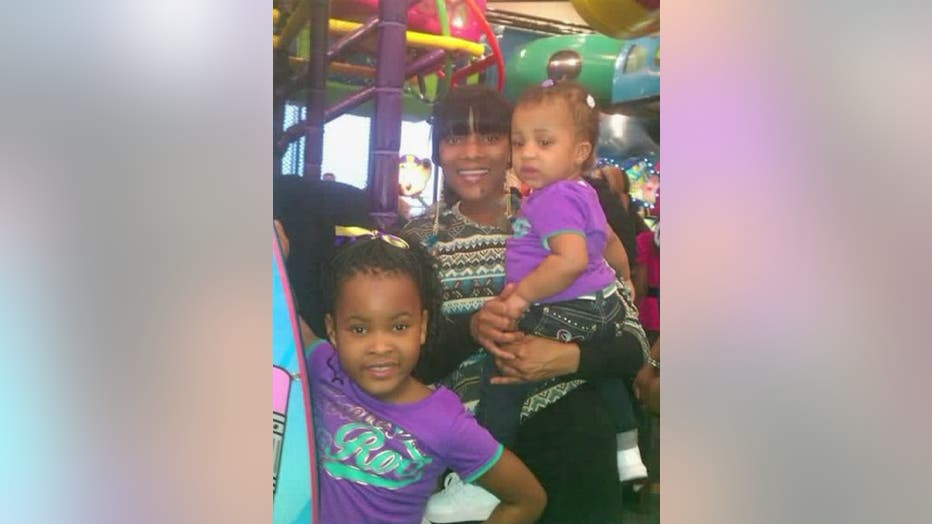 "This individual still gets to wake up every morning and see his mother. They don't," said Lurlean Hodges, Fredricka's mother. Lurlean Hodges was referring to the person who, two years ago, fired the shot that killed 29-year-old Dricka -- a young woman who was on her way to the hospital. "She was out minding her own business, on her way to see her dad, who also passed that day as well," said Lurlean Hodges.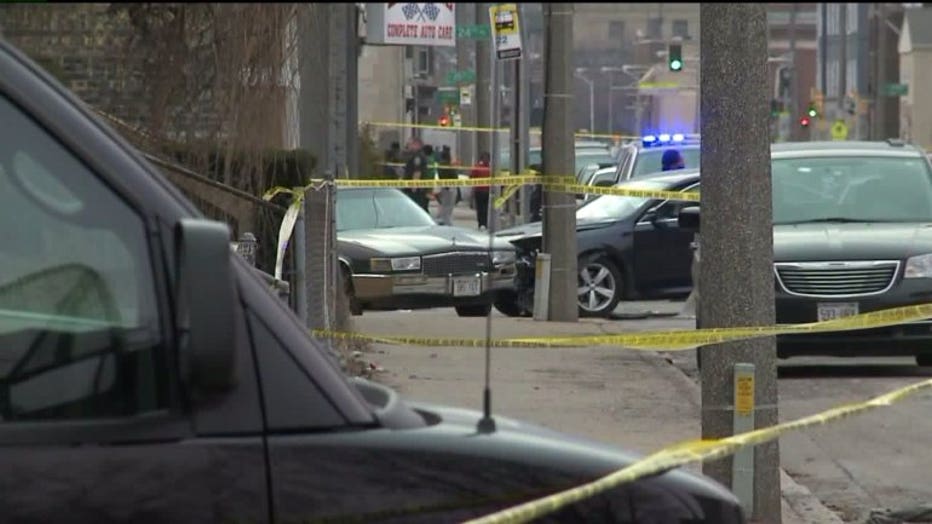 Police arrested a man three months later, but the District Attorney's Office dropped all charges. Prosecutors said witnesses became unsure over whether that was the shooter they saw on April 7th, 2014, and the man had a solid alibi. Like an early Milwaukee spring, this case is getting cold.
"We hope that someone does come forward, whether it's a year from now, two years from now. We hope that one day we will get justice for my sister," said Jones. "I miss hearing her call me 'mama.' When I say 'mama,' that's a universal word. I know when every kid hears 'mama,' it sounds alike. But it was so distinctive for me, the way she would call me 'mama,' and I miss that," said Lurlean Hodges. Hodges' daughters, Alayah and Zoey, are now 10 and five years old. Milwaukee police say the investigation into Dricka Hodges' murder is still ongoing. MPD says anyone with information about this case should call (414) 935-7360.