Two people shot, wounded in separate incidents in Milwaukee early Sunday
MILWAUKEE (WITI) -- Milwaukee police are investigating two shootings that happened in the early morning hours of Sunday, October 15th.

The first shooting happened just after 2 a.m. near 35th and Capitol. Police say the owner of a nightclub used pepper spray to break up a fight.

Those involved left the building when one person pulled out a gun and fired at the front door security guard.

The 28-year-old security guard suffered a non-life threatening gunshot wound. He was taken to an area hospital for treatment.

The victim was able to shoot back at the suspect, but it is not believed he was struck.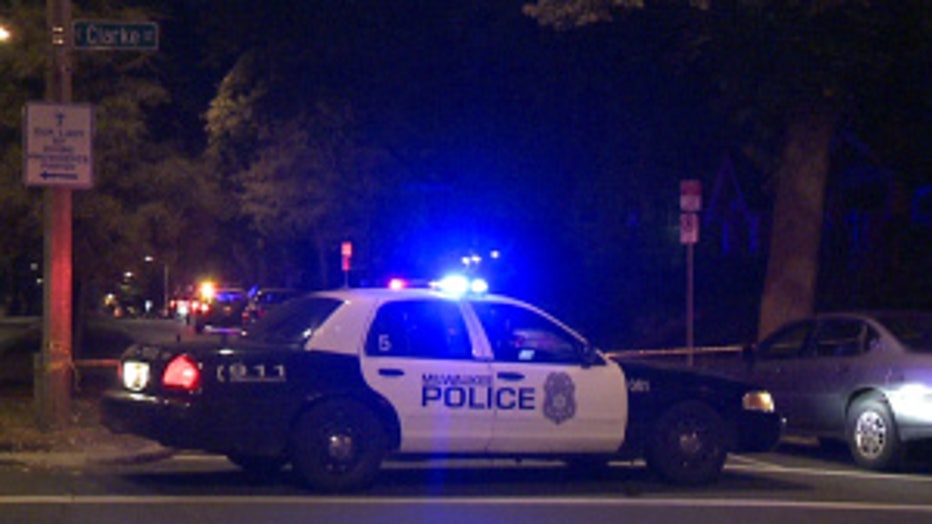 Shooting investigation near Pierce and Clarke


The second shooting happened at 2:15 a.m. near Pierce and Clarke. Nearby officers head the sound of gunshots and saw a person running.

Officers followed the man to the intersection of Humboldt and Clarke where they discovered he was wounded.

The 24-year-old Milwaukee man was taken to an area hospital where he refused treatment. The victim is refusing to cooperate with police at this time.