Two men plead not guilty in scrapyard murder case
MILWAUKEE -- Two men accused in a scrapyard murder near 31st and Burleigh plead not guilty Thursday. 20-year-old David Byrd and 23-year-old Jimmy Williams have been charged in the death of scrapyard owner, Sean Jenkins.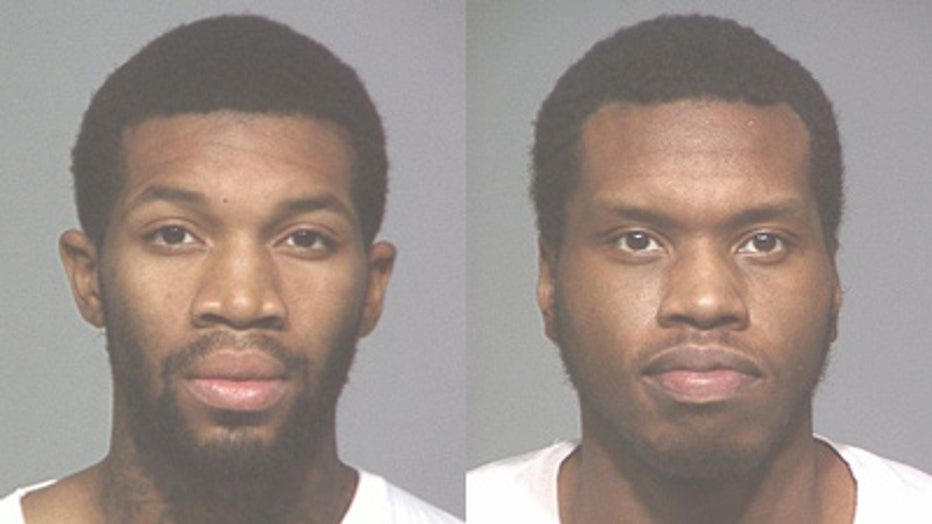 Investigators say the two, along with a third man, Derrick Byrd, targeted Jenkins, believing he was carrying cash.According to the criminal complaint, Byrd and Williams and a third person, Derrick Byrd, went to the scrapyard where they were "going to


In February, 21-year-old Derrick Byrd and Navidia Bolden were also charged in connection with the Jenkins murder. Byrd was charged with felony murder and faces up to 55 years in prison if convicted.

Bolden is charged with unauthorized use of personal identifying information, party to a crime. If convicted, she could face up to six years in prison.