Two men charged in the June 2010 homicide of Vincent Cort
MILWAUKEE -- Two men are now charged with the killing of Vincent Cort, who was gunned down near 50th and Hampton in Milwaukee back in June 2010.

Laquan Riley faces multiple charges including first degree reckless homicide, possession of a firearm by a felon and attempted armed robbery. George Taylor faces a felony murder charge.

Cort was shot and killed in a parking lot of Jack's Liquor Store around 7 p.m. on June 12, 2010. The complaint says Cort had just come out of the store and got back into the driver's seat of his car when Riley

approached. Riley allegedly then reached inside the car with a gun, pointed it and stated, "Give it up."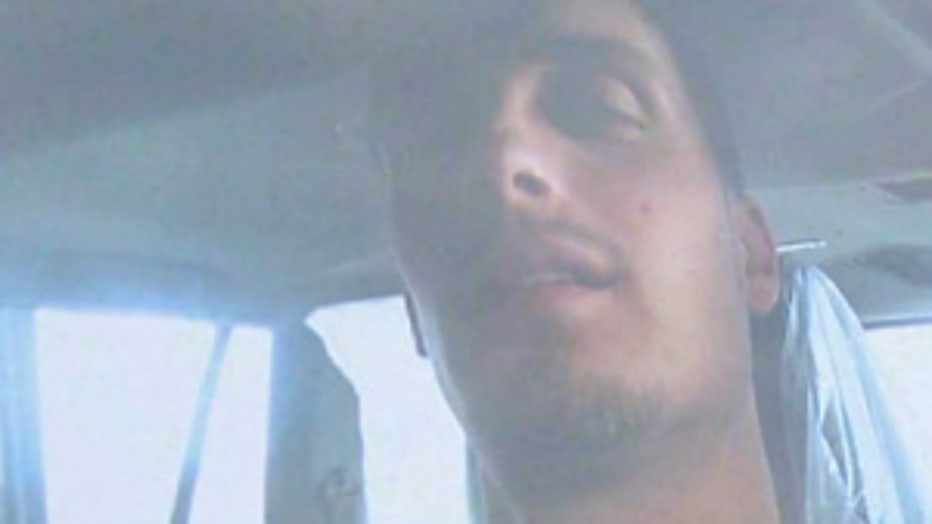 The complaint reads, "At that point Vincent started to pull away. (Phillip) Epps stated that Epps ducked down looking away and then heard one shot from the firearm that Riley was holding. Epps stated that Vincent then drove the car about three or four houses away and then stated, 'I think I've been shot.' Vincent then let go of the wheel and was touching his chest area. Epps stated that he then took the wheel of the vehicle and then pushed Vincent's foot off the gas pedal."

The criminal complaint indicates Taylor provided Riley a dark, hooded sweatshirt so he could conceal his identity. The two suspects later drove away from the scene of the crime in Taylor's car.

Cort died at St. Joseph Hospital about a half-hour later.

If convicted on the charges, Riley faces up to 60 years in prison.

Taylor faces up to 35 years behind bars if he's found guilty.

Monitor FOX6 News and FOX6Now.com for updates on this developing story.