"Two lives gone in the blink of an eye:" Fatal house fire serves as a learning experience for others


MILWAUKEE -- An early morning house fire takes the lives of two young children on Milwaukee's northwest side on Friday, September 4th. The tragedy has hit the entire neighborhood hard. It's also serving as a harsh reminder of the importance for smoke detectors in homes.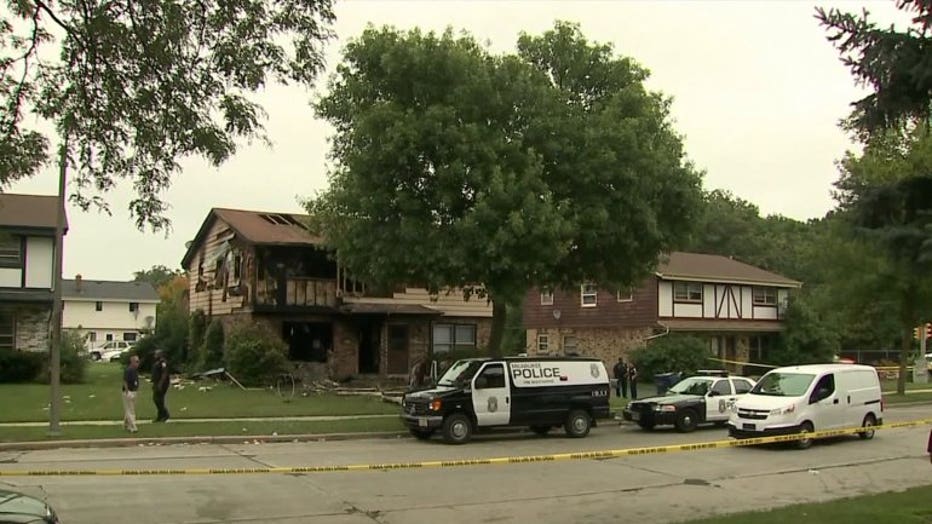 Fatal house fire near Swan and Allyn


The man who lives in the same building of the fire, says he didn't hear any smoke alarms going off. The fire department says neither did firefighters when they arrived on scene -- but that doesn't mean there weren't any. They say the heat could have destroyed them in that time, but they're working on figuring that out.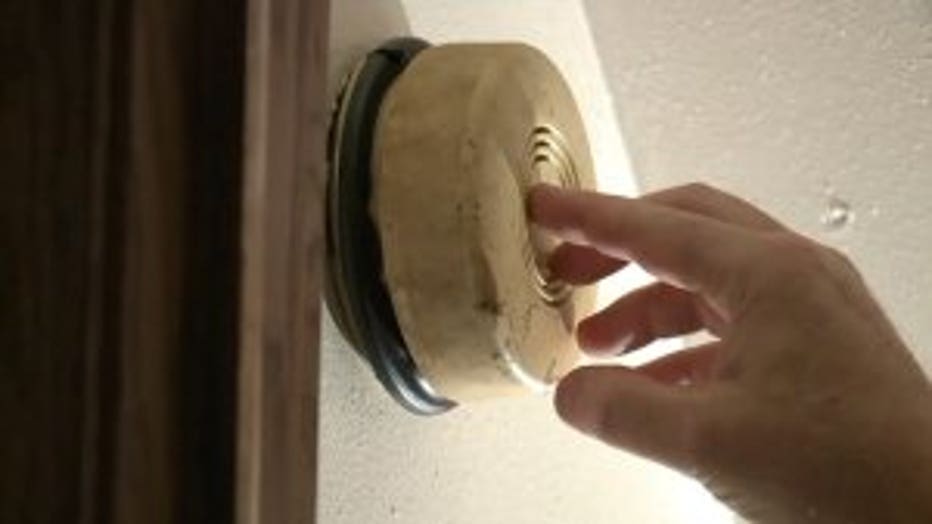 In the meantime, officials say it's a harsh reminder for everyone to have them in their homes and talk about a fire plan with their families.

Whether in passing, or on a daily basis, the two young children that lived in the home near Swan and Allyn seemed to make quite an impact on just about everyone they met.

"I got to meet them and I would talk to from time to time, just precious little kids," said Roy Niedfeldt, lives nearby.

"My kids play with their kids, through football. My son screamed this morning like 'no! I threw footballs with him,'" said Beverly McGee, friend of victims.

At just 6 and 11 years old, their deaths because of an overnight fire, are hitting the community hard.

"This is about as bad as a tragedy can get when you lose kids at this age," said Niedfeldt.

"As a mom, It's just heartbreaking because now looking over there it's like wow, two lives gone in the blink of an eye," said McGee.

Bevery McGee knows she will have to try and explain this to her kids, who were friends with the children. She says they're also going to talk about their own fire escape plans.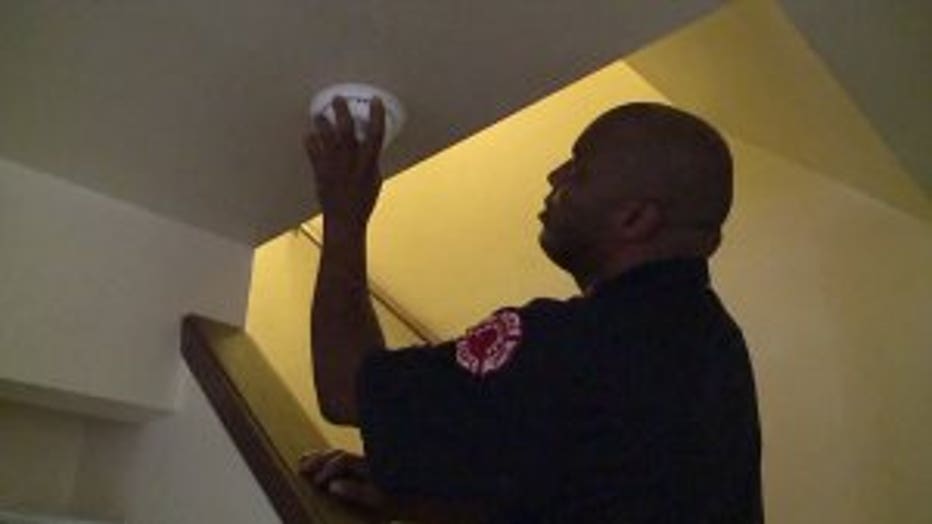 "When I say move, you gotta move. Whether it be someone telling you to jump out the window or out the front door, you can escape whichever way," said McGee.

Firefighters were encouraging that on Friday, knocking on doors in the area testing smoke detectors, and installing new ones if needed.

"We always try to make a learning moment out of and that's very difficult but that's something we have to do," said Milwaukee Mayor Tom Barrett.

The Milwaukee Fire Department says initial investigation shows there were smoke detectors in the home. They are still investigating whether or not they were working.