Two drownings in Delavan Lake in 11 days highlight importance of life jackets


DELAVAN LAKE -- Town of Delavan police have now identified a 49-year-old St. Charles, Illinois man who drowned in Delavan Lake on Sunday afternoon, August 2nd.

The victim is Lloyd Cross.

Police say Cross jumped into the water without a floatation device on to retrieve some fishing equipment.

After a few minutes, Cross began showing signs of distress, and his brother-in-law jumped in the water to assist him.

Cross' brother-in-law became fatigued quickly, and a nearby boat pulled both Cross and his brother-in-law into their boat.

Town of Delavan police officers, along with a Walworth County Sheriff's deputy arrived shortly thereafter, and CPR was initiated on Cross.

Cross was brought to shore, where rescue was waiting and continued efforts were made to revive him.

Cross was eventually pronounced dead at the scene.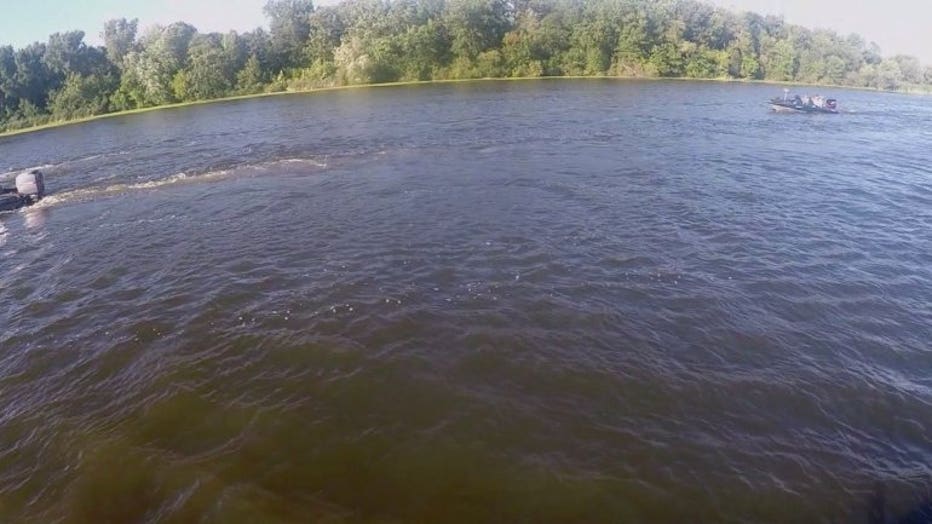 It has been more than a decade since a drowning has occurred in Delavan Lake -- but the death of Lloyd Cross is the second drowning to occur within the last two weeks.

The body of 49-year-old Scott Apel from Arlington Heights, Illinois was recovered from Delavan Lake on July 23rd.

Apel was swimming  from a boat on July 22nd when he disappeared under the water. Alcohol may have been involved.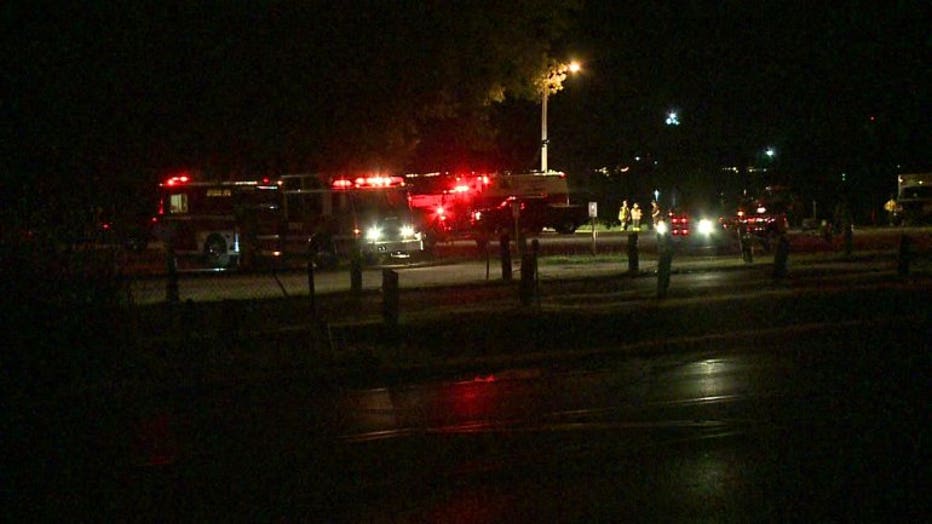 Police say both of these men ended up in the water during less than ideal circumstances -- one in the dark of night, and the other when there was a very strong current.

"I was very surprised," John Mikrut said of two drownings in Delavan Lake within 11 days. "The fishermen or boaters just not realizing what they're doing."

We're told the men drowned at depths of 40 feet or deeper.

"It's very rare for us to have any drownings, let alone two drownings.  We've gone 12 years without any type of drowning on the lake," Town of Delavan Police Chief Raymond Clark said. "During the day, if you jump in the water, you can usually orientate yourself to the surface by seeing the light.  At night, if you jump in or you lose where you're at, you might start swimming down."

Chief Clark says on Sunday, August 2nd, when Cross drowned, there were very strong winds and waves up to four feet high.

"They were saying 30 to 40 mile-per-hour winds in that area. Even an experienced swimmer is gonna have a tough time against that type of current," Chief Clark said.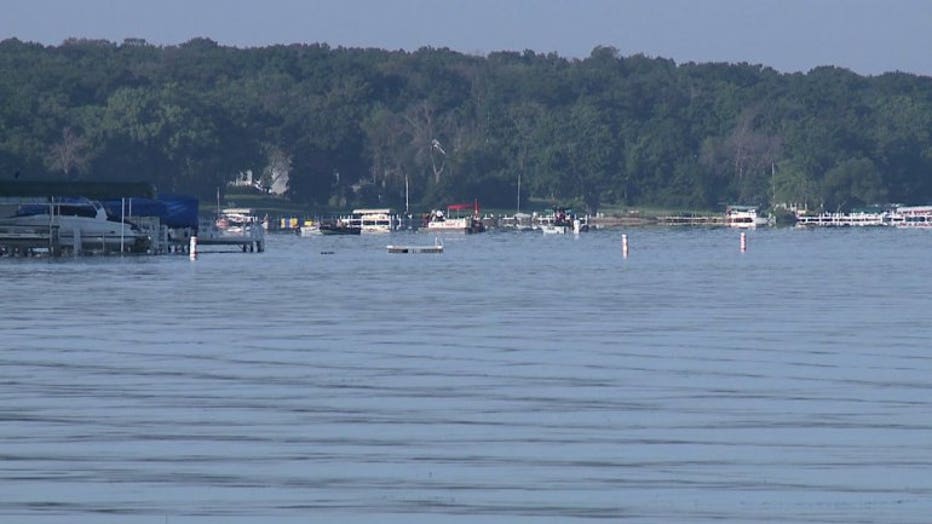 In fact, conditions were so rough on Delavan Lake on Sunday, just an hour after the drowning, police were called to another report of a swamped pontoon boat. By the time they arrived, the boaters had floated 500 feet from the pontoon because of the current.

Those boaters were wearing life jackets.

"Risking your life isn't worth diving in after something," Mikrut said.

Chief Clark says swimmers shouldn't overestimate their abilities, and when out on the water, you should ALWAYS wear a floatation device.

"The lake is definitely a safe lake.  You just have to use precautions when you're out there," Chief Clark said.