Two days to go until State Fair opens! On Tuesday, rides were being checked & re-checked


MILWAUKEE -- The 2015 Wisconsin State Fair opens on Thursday, August 6th -- and on Tuesday, with just two days to go, inspections were being made on the more than 50 carnival rides offered at the fair. Each of the rides within "Spin City" must be checked and re-checked before you can hop aboard.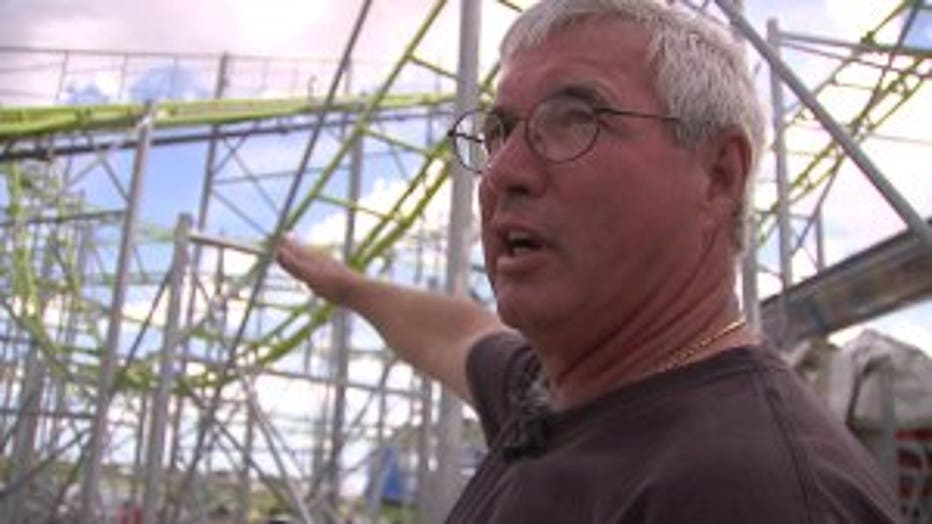 Wisconsin State Fair rides


Joe Bixler is the engineer hired by the Wisconsin State Fair to inspect each and every ride.

"These independent operators have one to five rides," Bixler said.

In Bixler's world, if life isn't spinning in circles, something isn't right. He says just like cars, these rides are powerful machines -- and safety is a top priority.

"There's components -- you have the trucks, you have wheels, bearings, you have breaks on it," Bixler said. "These gentlemen that are out here, these ladies, are making a living off this equipment and so they come here just like a race. They are making sure everything is tuned up and ready to go when they hit the asphalt."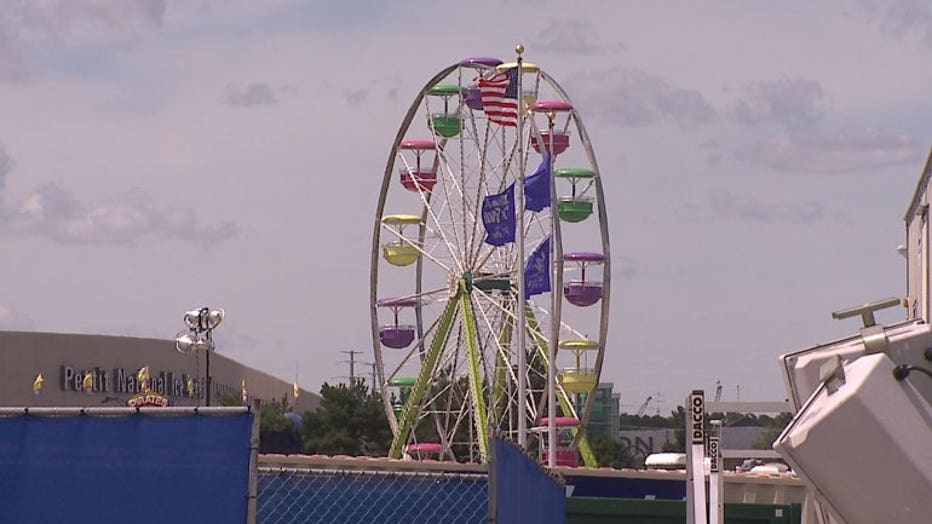 Wisconsin State Fair rides


Bixler is the AAA of carnivals.

"You're making a living only off of one or two rides. You don't own the whole show -- so you want to make sure your roller coaster here is up and running, otherwise the money is going to go somewhere else," Bixler said.

In addition to the State Fair's independent inspector, officials with the state of Wisconsin also double checks the rides. The safety inspections don't end when the fair starts. Rides are monitored daily to make sure they're safe -- and running smoothly.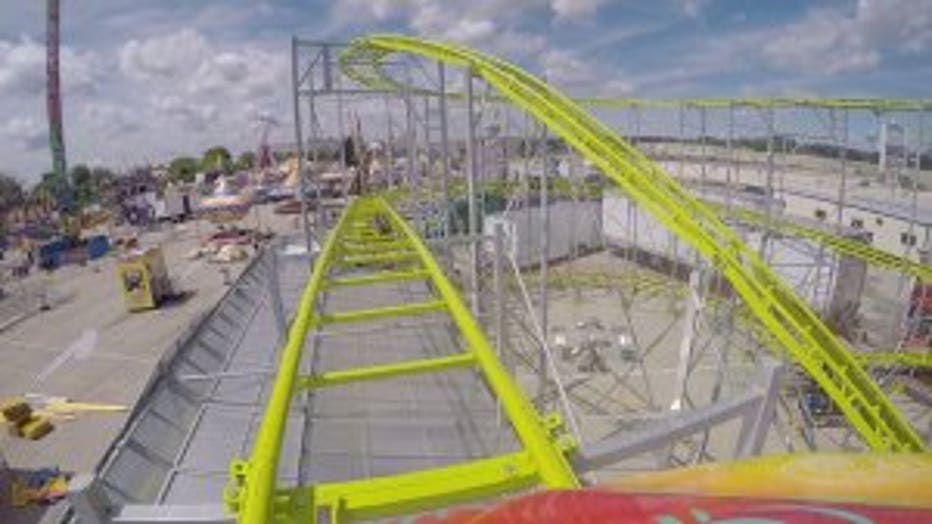 Wisconsin State Fair rides


The 2015 Wisconsin State Fair runs from August 6th through the 16th.

CLICK HERE for Wisconsin State Fair driving directions and parking information.

CLICK HERE for the Wisconsin Department of Transportation Wisconsin State Fair "Get Around Guide."

CLICK HERE to visit the Wisconsin State Fair website to check out a schedule of events and daily promotions.