Two children dead, one critical after Sheboygan Falls house fire: "No words to describe it"


SHEBOYGAN FALLS -- A horrific tragedy in Sheboygan Falls -- officials say two children died after a house fire on Tuesday night, January 26th, and a third child is being treated for critical injuries.

Firefighters were called out to the home near 5th and Western Avenue around 9:00 p.m.

When crews arrived on scene, they made contact with a nine-year-old child who was able to escape the home safely after being alerted by an 11-year-old sibling.

Authorities say the 11-year-old child then re-entered the home in an attempted to locate two other children -- ages 10 and seven.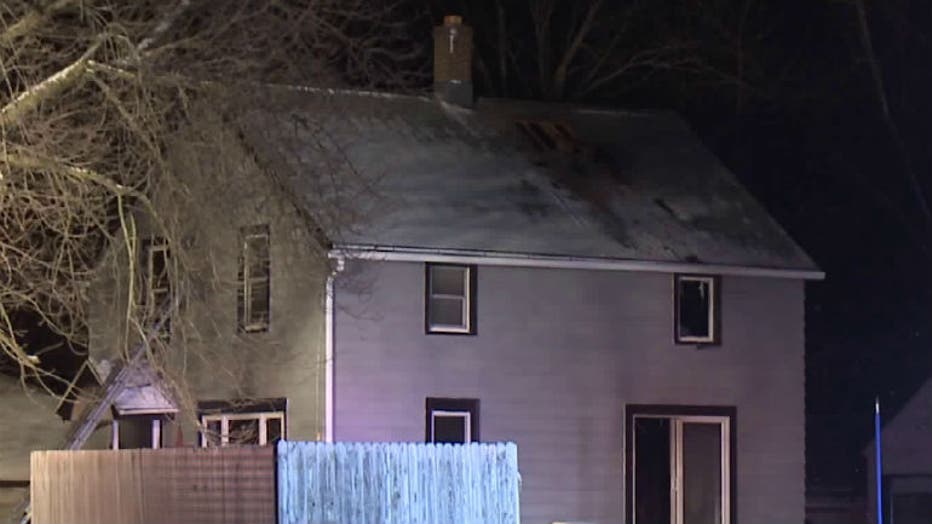 Firefighters found heavy smoke pouring from the structure. They entered the home while attacking the fire -- and then, with the help of thermal imaging cameras, located all three children in an upstairs room.

"The smoke, oh God...the smoke was terrific," said Penny Ziemke, a bystander.  "They put that ladder up there. And then the one fireman handed the child to the other fireman on the ladder."

The seven-year-old died at St. Nicholas Hospital. The two other children were airlifted to Children's Hospital -- where one of them later died.

On Wednesday afternoon, Sheboygan Falls police released the names of the victims:

11-year-old Natalie Martin and seven-year-old Carter Maki passed away.

10-year-old Benjamin Martin remains in critical condition at Children's Hospital of Wisconsin.

Nine-year-old Jenna Martin was able to get out of the home safely.

The parents of these children have been at Children's Hospital, at their 10-year-old child's bedside, since the fire.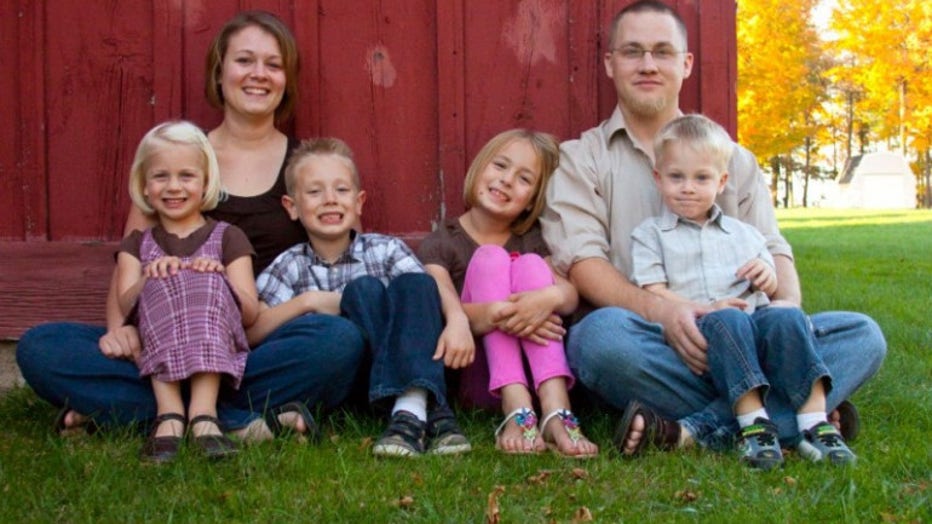 Maki Family (GoFundMe page)


Ryan Passini is an uncle of the children.

"The nine-year-old girl was told to get out, by Natalie, who's the oldest, to get out -- and then (Natalie) ran back in to try to get the rest of them out," said Passini.

Passini said nine-year-old Jenna was safe because Natalie was caring for her siblings while their parents, Chris and Kristi Maki, attended a Tuesday night church group meeting.

Passini said the family thanks all those who are making efforts to help.

"How do you go forward, from this? How do you lose half your family, and go forward?" ~Ryan Passini

"How do you go forward, from this? How do you lose half your family, and go forward?" asked Passini.

A Go Fund Me account has been created by family members of the victims. Thousands of dollars have been raised. CLICK HERE if you are interested in pitching in.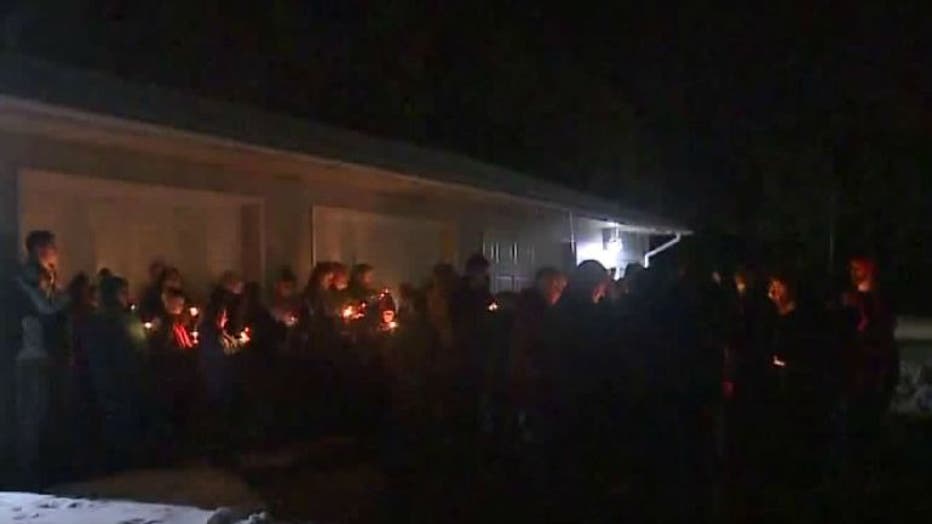 Vigil for victims of house fire in Sheboygan Falls


Members of Crossroads Community Church in Sheboygan gathered on Wednesday night to pray for the family. The family attends the church.

"There are no words to describe it. They are just numb. Completely beside themselves," Passini said of Chris and Kristi Maki.

Passini called the more than $50,000 raised for the family in just one day "amazing."

"I think it speaks volumes to the character of people," Passini said.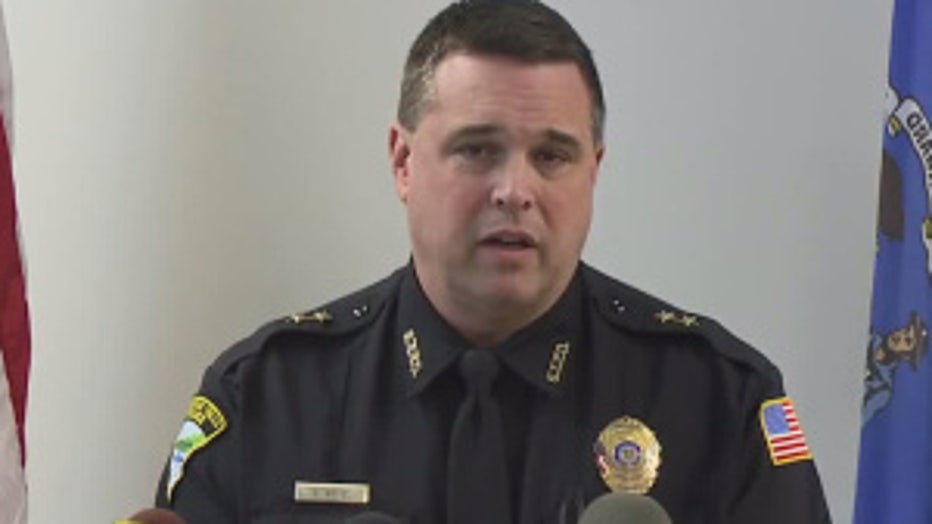 Steven Riffel, director of public safety for Sheboygan Falls Police and Fire Departments


Steven Riffel, director of public safety for Sheboygan Falls Police and Fire Departments said Wednesday he wanted to express deep sympathies to the family and neighbors in this instance.

"Our thoughts and prayers are with them in this most difficult time," Riffel said.

The State Fire Marshal is now investigating the cause of the house fire. There has been no determination of the cause at this point. Officials said it's too early to speculate.

Officials did say there were active smoke detectors in the home.



Attorney General Brad Schimel released the following statement in the wake of this incident:

"My sympathy and prayers go out to their families and to the communities of Wauzeka and Sheboygan Falls, where the loss of these young people is deeply felt. The Wisconsin Department of Justice Office of the State Fire Marshal is investigating both of these tragic incidents, and I commend our investigators, many of whom are parents themselves, for doing this important and difficult work."

The School District of Sheboygan Falls issued the following statement about this incident:

"As a district we are saddened by this loss. Our thoughts are with the family. The district will continue to work to support our students, staff and the family."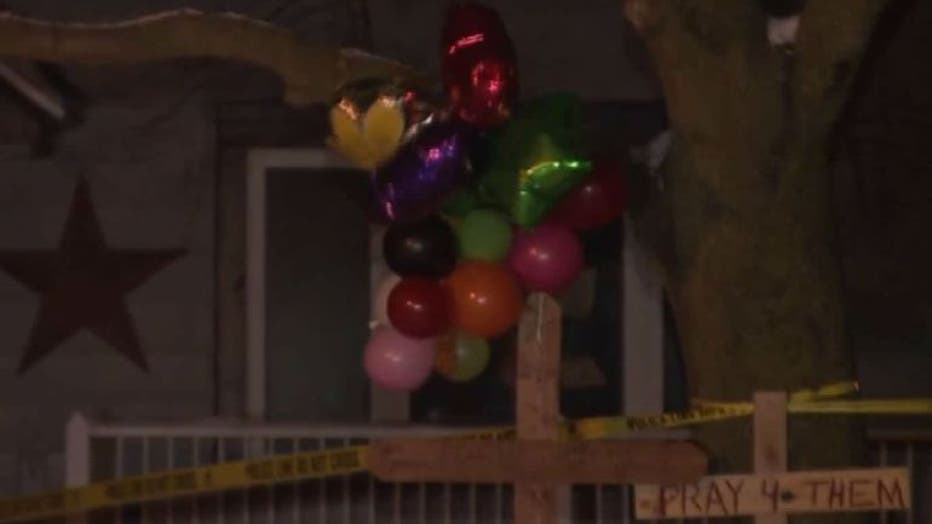 Memorial for victims of house fire in Sheboygan Falls


PHOTO GALLERY