Two charged with robbery of Racine M&I Bank branch
RACINE -- Racine officials have charged 21-year-old DeMarkus Moore and his co-defendent, 23-year-old Perione Robbins with the robbery of an M&I Bank branch on Friday, September 7th.
According to the criminal complaint in the case, officials spoke with a bank teller who described a black man wearing a dark-colored sweatshirt with the hood pulled up around his face, very dark sunglasses and a black hat enter the bank and approach her.
The teller asked the man to remove his sunglasses and hood, at which time Moore reportedly yelled "this is a (expletive) robbery. Give me all your money and no dye packs."
The teller told officials she gave Moore all the money in her till -- totaling $645.
Bank employees saw Moore get into a dark-colored Ford Expedition after leaving the bank.
Following the bank robbery, an officer spotted the Ford Expedition and followed it to a home. Officers surrounded the home and four individuals eventually came out. Moore and Robbins were taken into custody.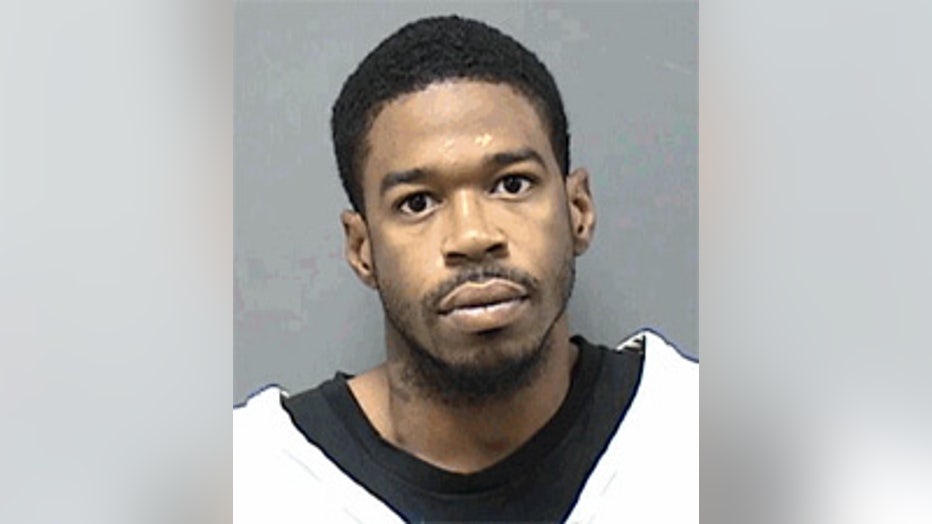 One of those inside the home told police he had heard Robbins and Moore talking about robbing a bank, and told police he drove the two to the bank. This man told officials at the last minute, Robbins backed out and wouldn't enter the bank.
This man told police Moore entered the bank and came out with money, before the three drove to the home.
This man took the money from Moore and turned it over to police when they arrived at the home.