Two charged in fatal hit-and-run crash plead not guilty
MILWAUKEE -- 23-year-old Sherman Broughton and 24-year-old Reina Rivera -- charged in a hit-and-run crash that killed Javier Ortiz pleaded not guilty during a court appearance Tuesday, September 18th. Both will stand trial.
The accident occurred near 19th and Mitchell St. on Saturday, September 1st.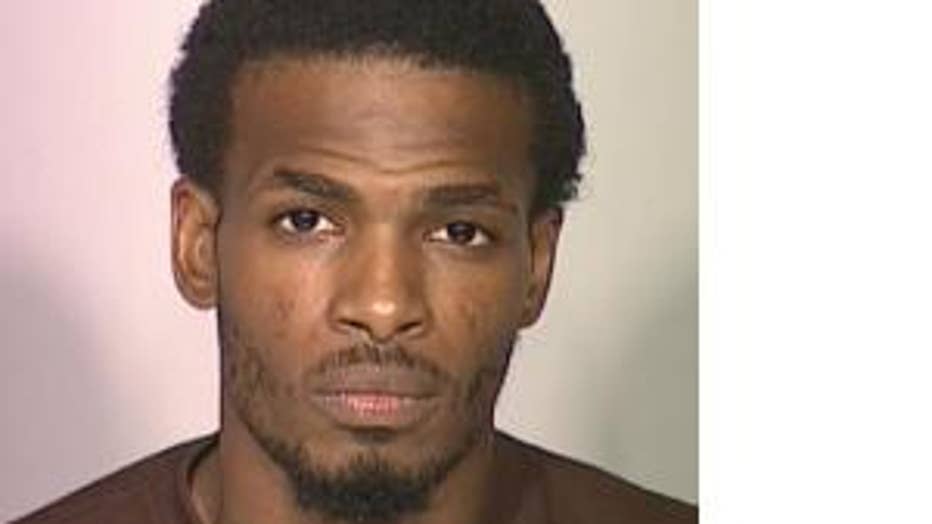 Officials say Ortiz was riding a motorcycle eastbound on Mitchell St. when a Cadillac Seville driven by Broughton struck him. A Medical Examiner's Report concluded Ortiz died from blunt force trauma injuries to the head.
Broughton faces one count of hit and run, resulting in death. Rivera faces one count of harboring or aiding a felon.
According to a criminal complaint in the case, officials obtained surveillance video from a business in the area that captured the crash. The complaint says the video indicates the motorcycle driven by Ortiz appeared to be traveling at a high rate of speed, before the brakes were applied and the bike was laid down on its side before traveling through the intersection near Mitchell St. and S. 19th Street.
The criminal complaint indicates that officials spoke with Rivera's sister, who witnessed the crash and saw the striking vehicle flee the scene. Rivera later told her sister that it was her vehicle that had been involved in the crash — a 1992 tan Cadillac Seville. Rivera was not in the vehicle when it struck Ortiz.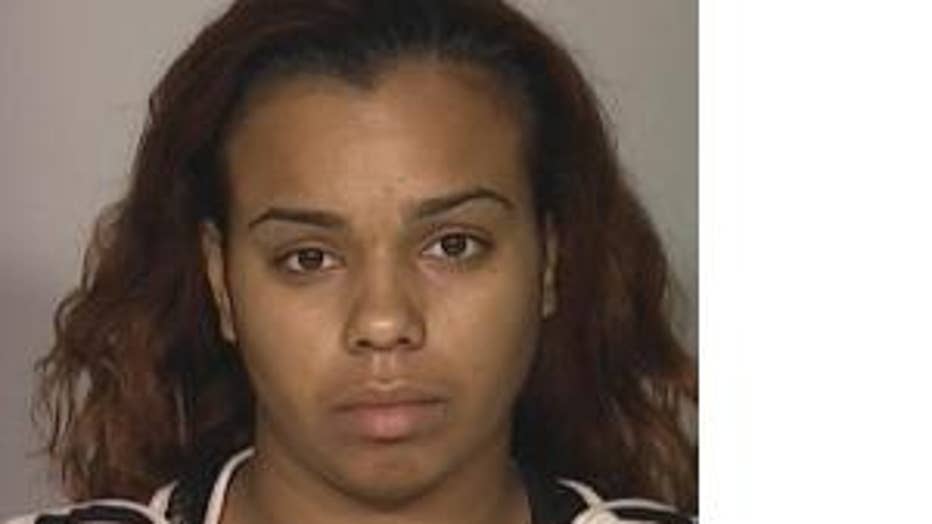 The complaint indicates Broughton is Rivera's boyfriend, and was driving the Cadillac Seville at the time of the crash. He told officials he fled the scene because he does not have a license, and the Cadillac Seville did not have license plates on it, according to the complaint.
The complaint states the two hid the Cadillac Seville in a friend's garage on Milwaukee's north side.
Reina told officials once she realized it was her car that struck Ortiz, the two decided Broughton would turn himself in. Broughton did not turn himself in, but did call an attorney.
On Friday, September 7th, Melvin Ortiz and his family buried Javier Ortiz. They describe him as a mechanically-minded guy who loved anything that had an engine and wheels. 
"Most of his friends are out there on the corner where it happened every night so far. They've been laying candles," Ortiz said.
The suspect in this case has a driving record with infractions — as did Javier Ortiz.
"He wasn't a perfect person. He had his mistakes.  I need to make that clear. I don't want to make him sound like he was an angel, but he was really good with us," Melvin Ortiz said.
Related stories: