Two charged in beating death of 49-year-old Curtis Scott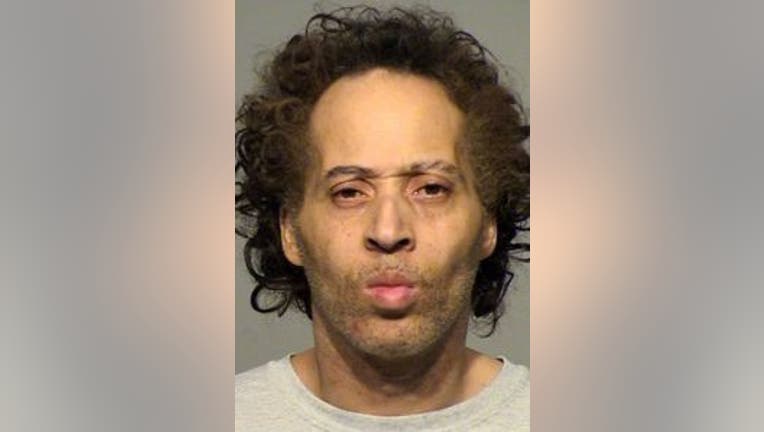 article


MILWAUKEE (WITI) -- 48-year-old Dexter Broughton and 46-year-old Leroy Rushing of Milwaukee each face one count of first-degree reckless homicide in connection with the beating death of 49-year-old Curtis Scott.

Scott was found dead in an alley near 5th and Keefe Sunday, March 31st. around 2:00 p.m.

According to the criminal complaint, Scott was beaten with a baseball bat after an argument with Broughton and Rushing over a $10 bill.

The complaint indicates that Broughton and Rushing saw Scott, who is a long-time mutual friend, at a liquor store on W. Keefe Avenue and N. Port Washington Road.

According to the criminal complaint, Rushing offered Scott a ride home, during which time an argument broke out over $10 that Scott was allegedly supposed to give Rushing for the ride.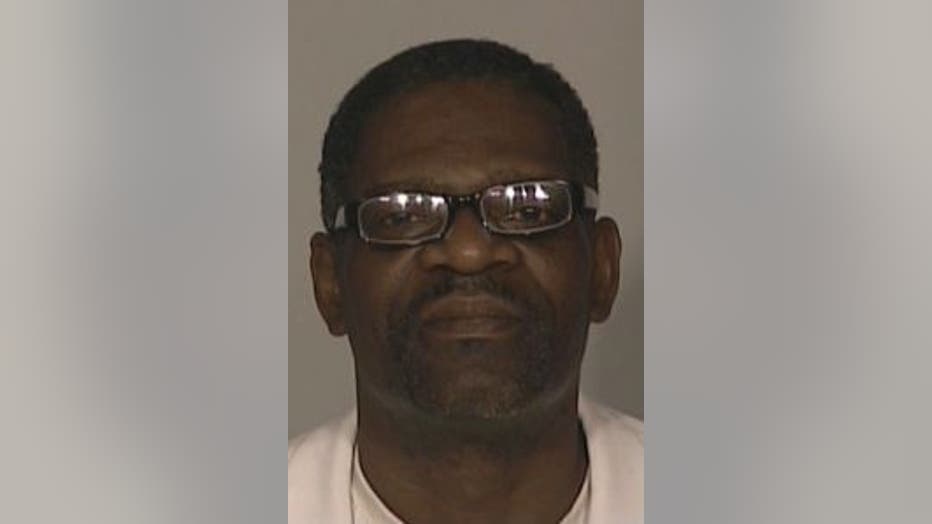 According to police, Rushing stopped the vehicle at the mouth of an alley near 5th and Keefe and the three men exited the vehicle and searched for the $10. When they were unable to find the $10 the argument between Rushing and Scott became heated, according to the criminal complaint.

At some point during the argument Rushing allegedly retrieved a baseball bat from his vehicle and struck Scott twice.

According to a witness, Broughton was holding Scott up by the neck against the wall of a garage in the alley prior to the beating. The witness claims Broughton was searching Scott's pockets.

The Milwaukee County Medical Examiner's Officers says Scott died from multiple blunt force trauma.

If convicted of the charge, Broughton and Rushing could face up to 65 years in prison.