Two charged following attempted robbery, shooting in Glendale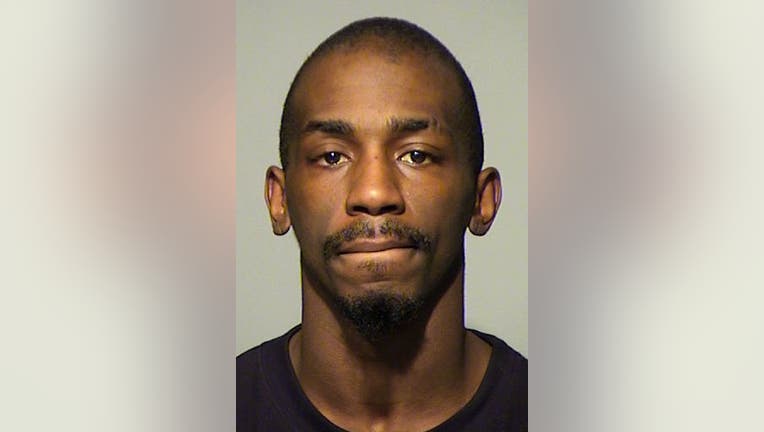 article


GLENDALE (WITI) -- 30-year-old Travisus Fluker and 21-year-old Dmarco Perry of Milwaukee are facing charges in connection with an attempted robbery and shooting that occurred on N. Port Washington Road in Glendale on Thursday, January 23rd.

According to the criminal complaint, the attempted robbery and shooting occurred after Fluker, Perry and several other individuals attempted to purchase cell phones from a U.S. Cellular store.The complaint indicates that Fluker, along with one other individual, attempted to purchase phones at a U.S. Cellular store with $500 cash, but failed to do so. After failing to purchase phones, they left the store and discussed other cell phone companies they could visit while sitting in the parking lot.

The complaint indicates that after some discusses about other cell phone companies, Fluker approached the victim, who was with the group of people attempting to buy phones, and spoke to him through the partially open driver's window of his vehicle.

The victim told police that Fluker initially asked for a lighter, but then stated, "y'all know what time it is, give me everything."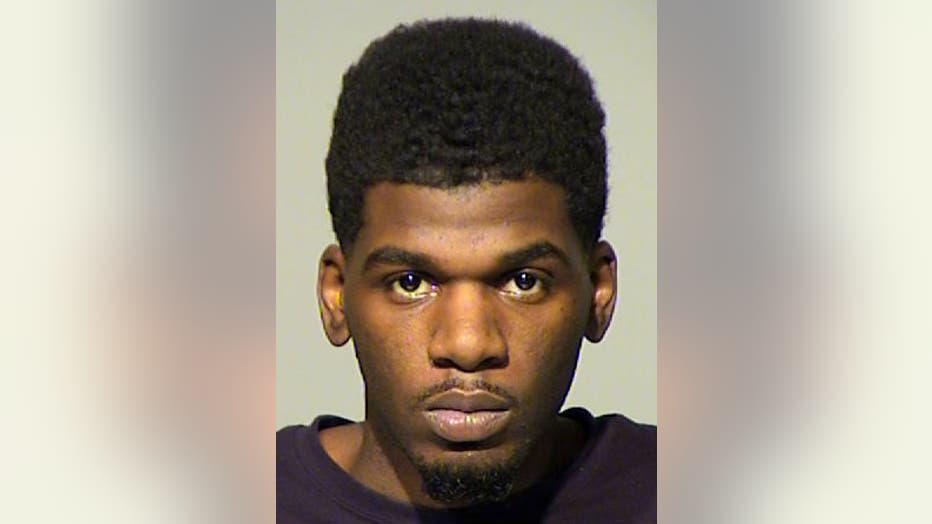 At that time, one shot was fired, shattering the victim's driver's side window and grazing his scalp, causing minor bleeding but no hospitalization. According to the criminal complaint, Perry shot the victim from inside a nearby vehicle after Fluker yelled "shoot."

After the shooting, Fluker got into his vehicle, which was parked next to the victim's, and fled the scene, according to the complaint.

According to the criminal complaint, following the shooting, Fluker allegedly congratulated Perry on being such a "good shot," to which Perry replied, "Yeah I know. I shot him right in the head."

If convicted, Fluker and Perry could face up to $75,000 in fines and up to 32 years and six months in prison.