Twitter sues Trump administration to protect anonymous anti-Trump account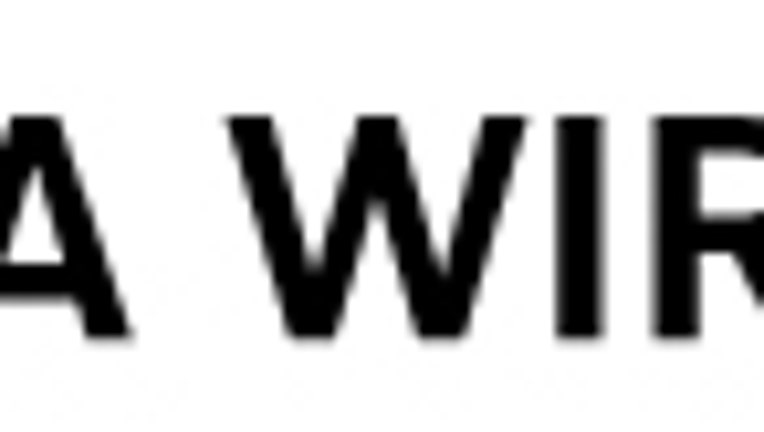 article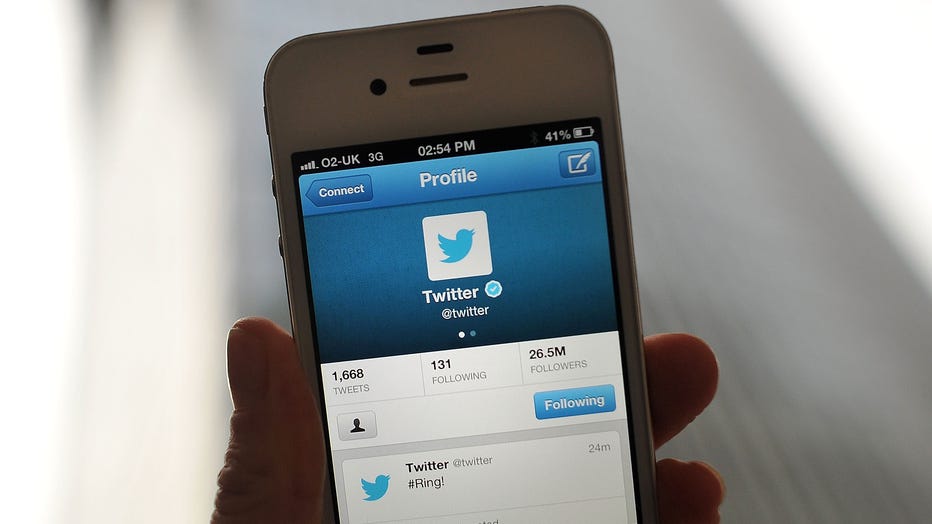 Twitter filed a lawsuit against the Trump administration Thursday. (Photo by Bethany Clarke/Getty Images)


By Meg Wagner

Violating the First Amendment?

Twitter is suing President Donald Trump's administration for allegedly trying to force the social media giant to unmask an anonymous anti-Trump account, allegedly run by disgruntled immigration department staffers.

In the lawsuit filed Thursday, Twitter claims that it received a summons in March from the Department of Homeland Security's Bureau of Customs and Border Protection (CBP) demanding information about the Twitter users behind the @ALT_USCIS handle.

The account, whose managers have identified themselves as current and former U.S. Citizenship and Immigration Services (USCIS) staffers, has posted messages critical of Trump's policies since his January inauguration.  

Enjoy this article? Sign up at Tribune.com for our upcoming newsletter.

Twitter blasted the summons — which demands the user's name and login credentials as well as the phone number, mailing address, and IP address associated with the account — as unconstitutional.

"The rights of free speech afforded Twitter's users and Twitter itself under the First Amendment of the U.S. Constitution include a right to disseminate such anonymous or pseudonymous political speech," the lawsuit reads. "A time-honored tradition of pseudonymous free speech on matters of public moment runs deep in the political life of America."

Unmasking an anonymous account "would have a grave chilling effect on the speech of that account in particular and on the many other 'alternative agency' accounts that have been created to voice dissent to government policies," Twitter said.

The suit, filed in a U.S. District Court in California, asks the court to void the summons. While Twitter has its own lawyers representing them in the lawsuit, the American Civil Liberties Union (ACLU) is representing whoever is tweeting from @ALT_USCIS.

"We're glad Twitter is pushing back. We'll be going to court to defend this user's right to anonymous speech," the ACLU announced on Twitter.

Rogue accounts after gag orders

In the suit, Twitter notes that @ALT_USCIS is not the only "rogue" handle — as in accounts allegedly run by anti-Trump federal employees and used to criticize the president — that cropped up on the platform after Trump's inauguration. Many of these Twitter handles were created after owners of two official federal agency Twitter handles were allegedly reprimanded for sharing messages with vague anti-Trump rhetoric.

On January 20 — Trump's inauguration day — the National Park Service's official account retweeted a message comparing crowd sizes at Obama's 2009 inauguration and Trump's own swearing-in ceremony. A photo from the 2009 event showed many more attendees — and proved to be a sore spot for the Trump administration. Trump officials soon asked the account to stop tweeting. While the agency claimed it was a protective move to determine if the account was hacked, skeptics insisted it was a way for Trump to silence his critics.

On January 24, the official Twitter account for The Badlands National Park began tweeting facts about climate change — a rant many users read as a protest against Trump's environmental policies.

The park claimed that the tweetstorm was the work of a former employee who still had access to the account, and current staff said that they deleted the messages on their own. They insisted Trump's team did not ask them to do so, but Trump critics remained suspicious. A rogue account — @BadHombreNPS, a reference to Trump's campaign promise to deport "bad hombres" — was created to keep sharing climate change news.

In its lawsuit this week, Twitter calls the creators of these rogue accounts a "new and innovative class" of social media users who utilize the platform to share dissenting opinions.

'The government has given no reason at all'

Twitter has a history of defending its users' First Amendment Rights — however, previous attempts to do so have not been entirely successful.

In 2012, the company fought back after a New York state court order demanded it share the account information of an Occupy Wall Street protester arrested during a 2011 protest in Brooklyn. The once-public tweets had been deleted, and prosecutors wanted them handed over to use as evidence against the suspect. A judge rejected Twitter's protest, and the company eventually handed over the tweets.

But this new case is different: Whoever is behind the @ALT_USCIS account has not been charged with a crime, and the CPB summons is not a part of a criminal investigation. Twitter argues that it cannot be forced into handing over the rogue account's information unless the government proves that a criminal or civil crime was committed.

That distinction has privacy advocates optimistic that Twitter's new case will be more successful. "To unmask an anonymous speaker online, the government must have a strong justification," ACLU attorney Nathan Freed Wessler said. "But in this case the government has given no reason at all, leading to concerns that it is simply trying to stifle dissent."