"Turnout has been amazing:" Bottled water headed for Flint, Michigan from Milwaukee


MILWAUKEE -- Hundreds of gallons of  bottled water will go from Milwaukee to Flint, Michigan. It's all due to the efforts of a group of high school students.

"The turnout has been amazing," said organizer Tatum Crampton.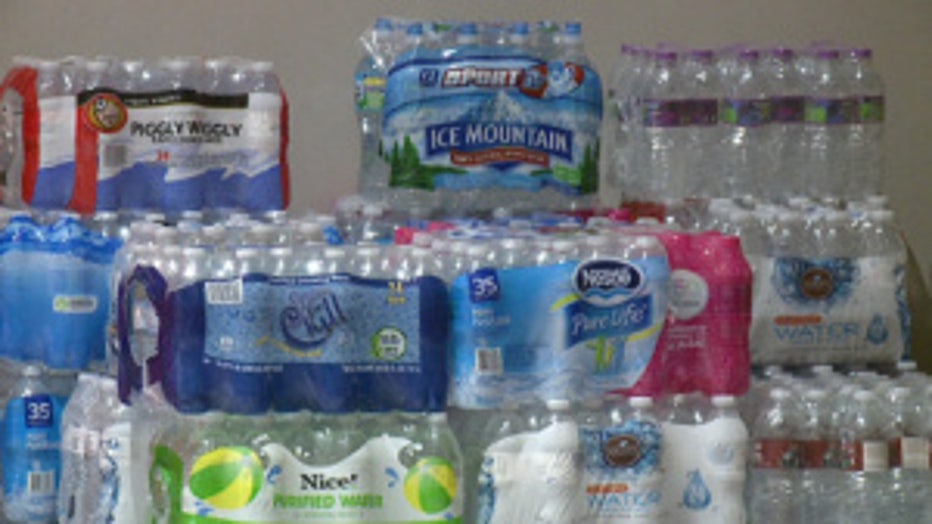 Donations poured in on Wednesday, February 3rd at Divine Savior Holy Angels High School in Milwaukee. Students organized a bottled water donation drive.

"It was less than a dollar each gallon. I was happy to bring in as much as I could," said Paula Lovo with Sisters of Culture.

Word of the water drive spread fast. Donations came in from not just students and staff, but also from people in the community.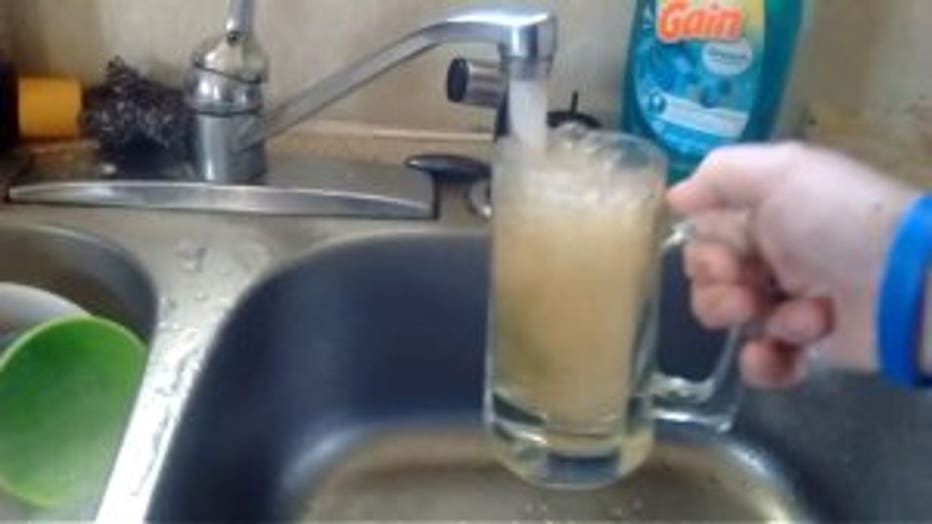 Drinking water in Flint, Michigan


"Just to imagine people turning their water on and it is brown and yellow and they're wondering 'am I going to be able to bathe? Is this water okay for me to drink?' It's just mind-boggling to me," Crampton.

Flint's drinking water tested for high levels of lead -- making some people sick. A plan is in place to remove the city's lead pipes, but this will take time and money.

Images of the yellow water in Flint were enough to spur the "Sisters of Culture Club" to try to collect as least 800 gallons to donate to the Flint-based St. Vincent De Paul Society Meal Program.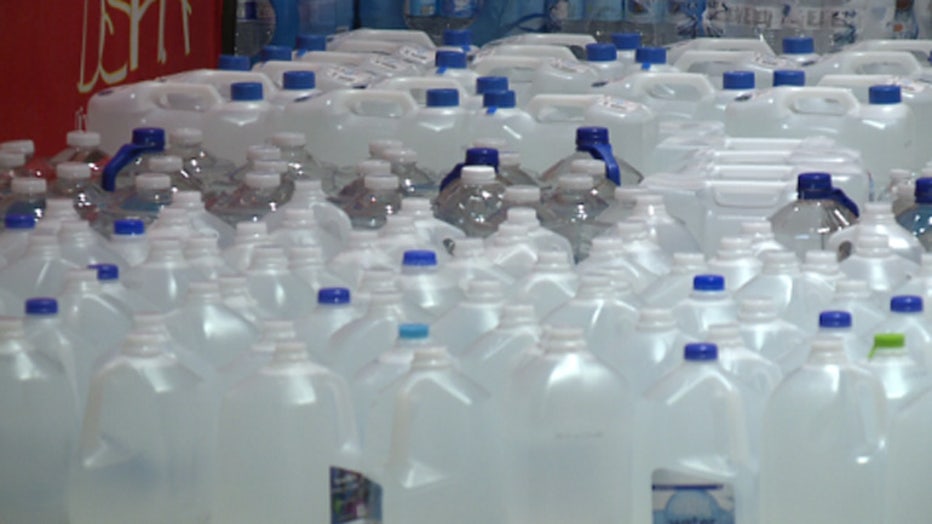 All this water will be stored at the school this week. Then a local business owner, who will actually be driving to Flint next week, is going to load it up in a truck.

Some local businesses plan to match the donations from Wednesday's drive. Students collected water and checks made out to the St. Vincent De Paul Society.