Turkey, Syria earthquake relief: Hayat Pharmacy matches donations
MILWAUKEE - Hayat Pharmacy in Milwaukee is joining the effort to support recovery efforts for earthquake victims in Syria and Turkey.
Pharmacy officials will match any donations to the Syrian American Medical Society Foundation through Sunday, Feb. 19 or until the donations reach $50,000.
At Hayat Pharmacy in Milwaukee, Dr. Waleed Najeeb waited for his phone to ring Tuesday, Feb. 14 to help earthquake victims in Turkey and Syria. 
"Whenever they tell me to go, they'll give me one-week notice," said Dr. Najeeb. "I have to be there."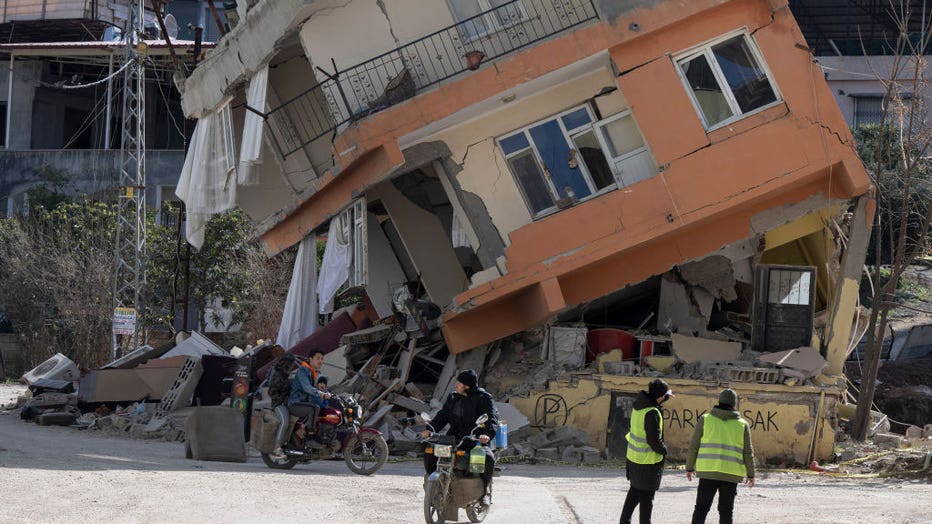 Turkey (Photo by Boris Roessler/picture alliance via Getty Images)
The magnitude 7.8 earthquake that ravaged southern Turkey and northwestern Syria on Feb. 6 was "one of the worst in recent memory." 
Turkish President Recep Tayyip Erdogan announced Tuesday the death toll reached more than 35,000 people killed in Turkey alone, making it the deadliest such disaster since the country's founding 100 years ago. 
"You hear that there's an earthquake with that magnitude, really, that's overwhelming," said Dr. Najeeb.
SIGN UP TODAY: Get daily headlines, breaking news emails from FOX6 News
Dr. Najeeb just returned from a trip to Jordan, helping Syrian refugees.
"We saw more than 4,000 patients during that time. We did more than 400 surgeries. We did so many dental procedures," said Dr. Najeeb.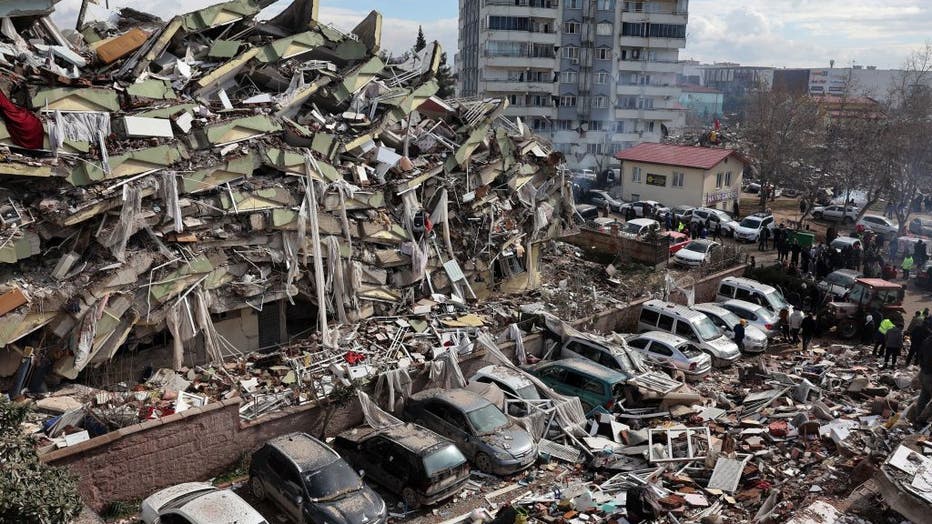 Turkey (Photo by Adem ALTAN / AFP) (Photo by ADEM ALTAN/AFP via Getty Images)
He's also a member of the Syrian American Medical Society, teaming up with Hayat Pharmacy to accept donations to earthquake victims.
"We need really to respond and help other fellow human beings when they are stressed like that," said Dr. Najeeb. 
"We came up with this idea, a match," said Dr. Hashim Zaibak with Hayat Pharmacy. "A dollar for a dollar match for up to $50,000."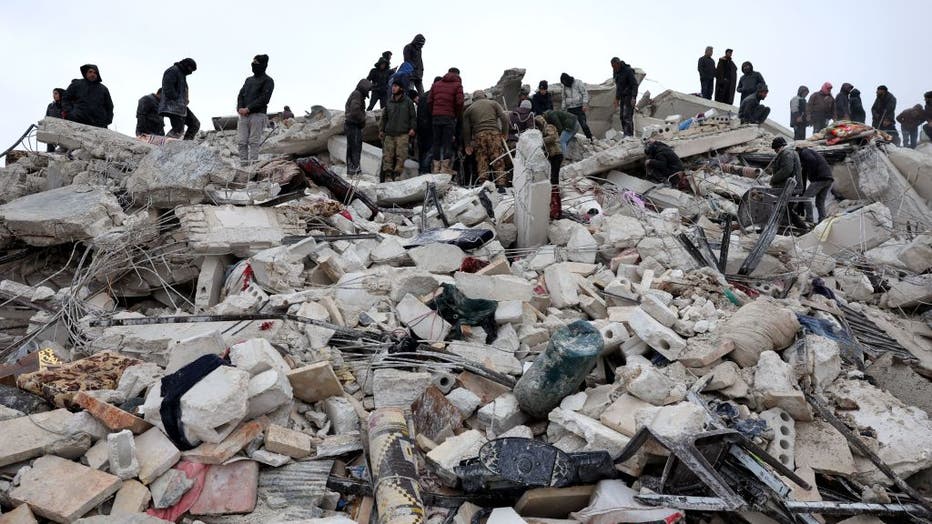 Syria (Photo by OMAR HAJ KADOUR/AFP via Getty Images)
Dr. Zaibak said Milwaukee is the type of community willing to help others.
"By far, it's the most generous community I've lived in," he said.
Consider a generous donation now.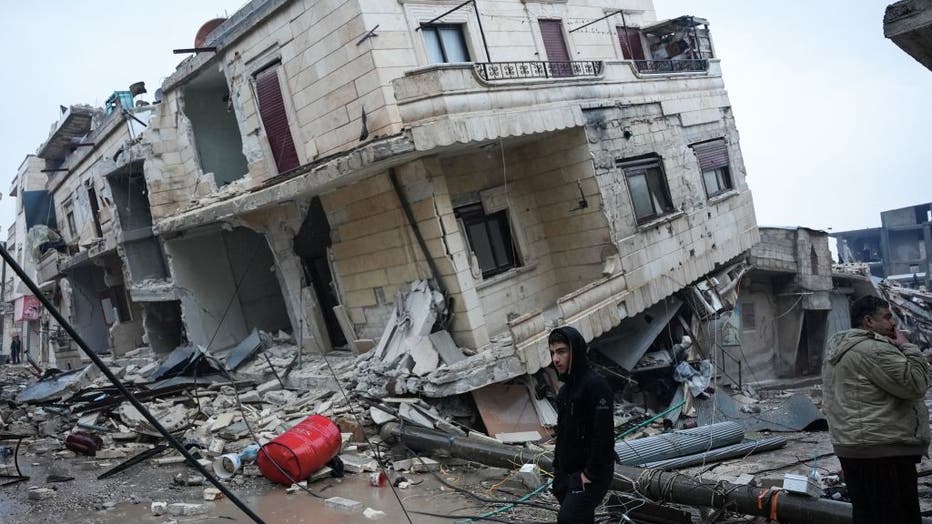 Syria (Photo by RAMI AL SAYED/AFP via Getty Images)
If you are looking for even more options to help with the earthquake relief, you are invited to learn more in this post.