"Trying to stay strong:" Family of hit-and-run crash victims feel relief after man pleads guilty to 4 charges


MILWAUKEE -- A step towards justice. Months after a grandmother and grandson were killed in a hit-and-run crash, family says there is some relief. The accused driver, 19-year-old Marvin Anthony of Milwaukee pleaded guilty on Friday, November 11th. But it's not over yet.

Anthony pleaded guilty to felony charges connected to the crash that killed eight-year-old Taeshawn Griffin and his grandmother, 46-year-old Danielle Triggs.

Anthony pleaded guilty to the following charges:


Family says they have some comfort but are still devastated.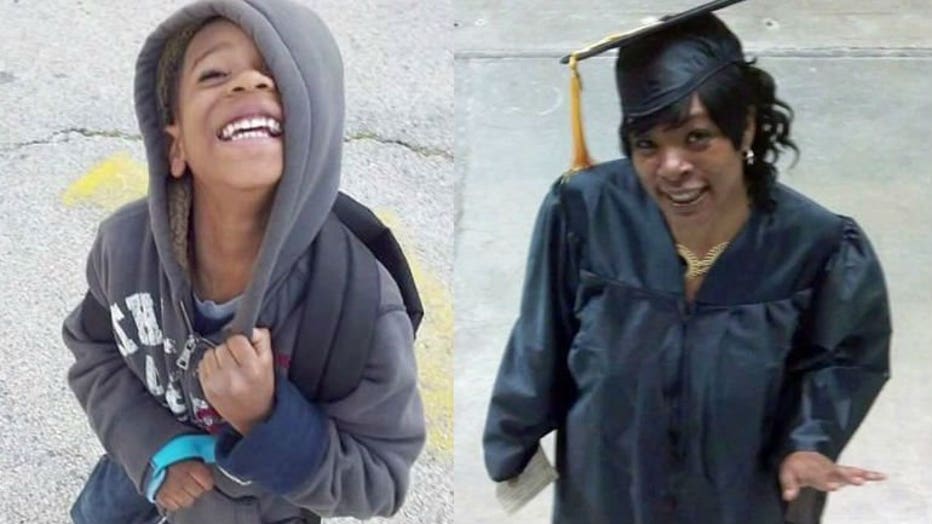 "We have been struggling," said Natasha Griffin, victim's aunt.

It's been six months no family should have to go through.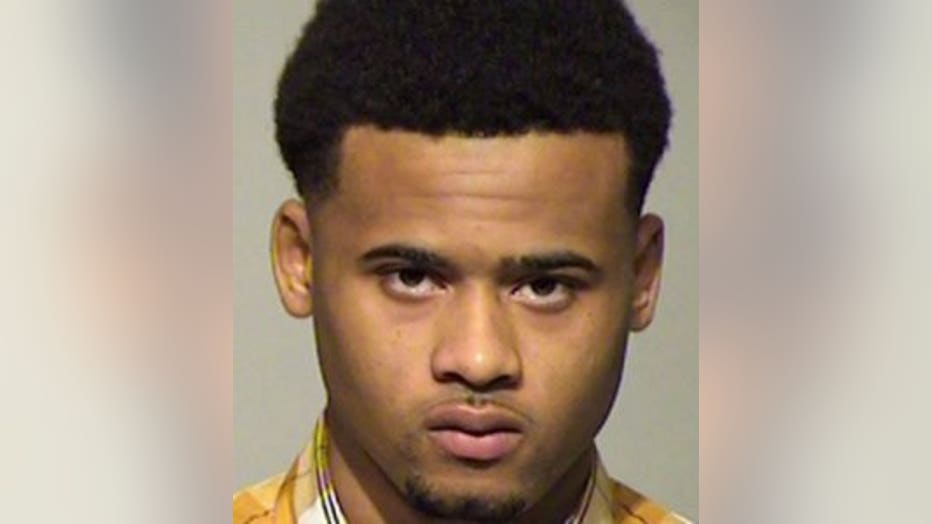 "Restless nights, no sleep, crying a lot and just trying to stay strong," said Griffin.

According to a criminal complaint against Anthony, investigators learned an Audi had been headed westbound on Hadley at a high rate of speed — failing to stop at the stop sign at 39th Street. The Audi collided with the passenger side of another vehicle that was headed north on 39th. The vehicle that was struck then rotated, headed northwest and left the roadway before colliding with the concrete steps of a home on 39th. Triggs and four children were ejected from the rear seat of the vehicle.

"Taeshawn was just a joyful kid. He was so full of life at eight-years-old," said Griffin.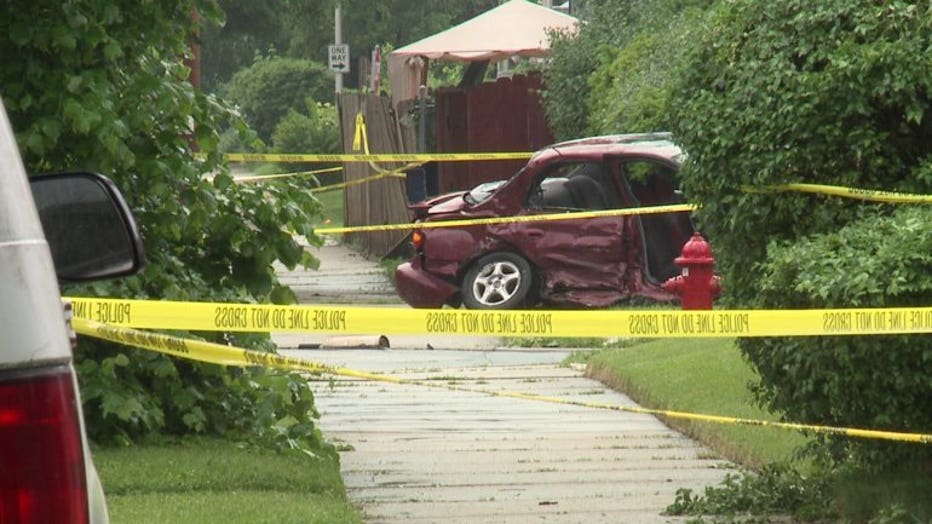 Fatal crash at 39th and Hadley


Months following the crash, Anthony was taken into custody. Soon after, another blow: Anthony was released on a $500 bond. But now, the family says they are one step closer to justice.

"We didn't leave court today angry. We left court today crying tears of joy. No time served will bring back Taeshawn or Danielle, but knowing the person responsible is locked away will definitely be reassuring for my family," said Griffin.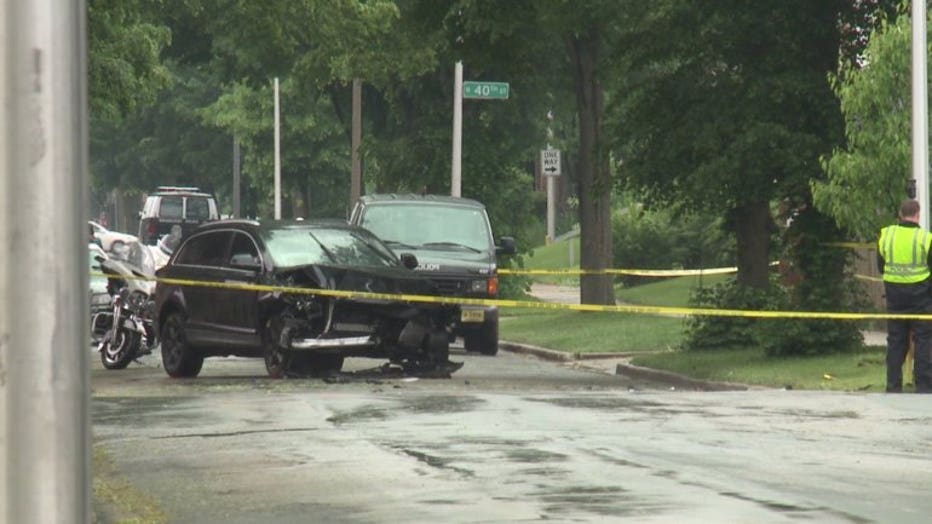 Fatal crash at 39th and Hadley


Griffin now awaits Anthony's sentencing, hoping that will help bring healing to her family when they desperately need it.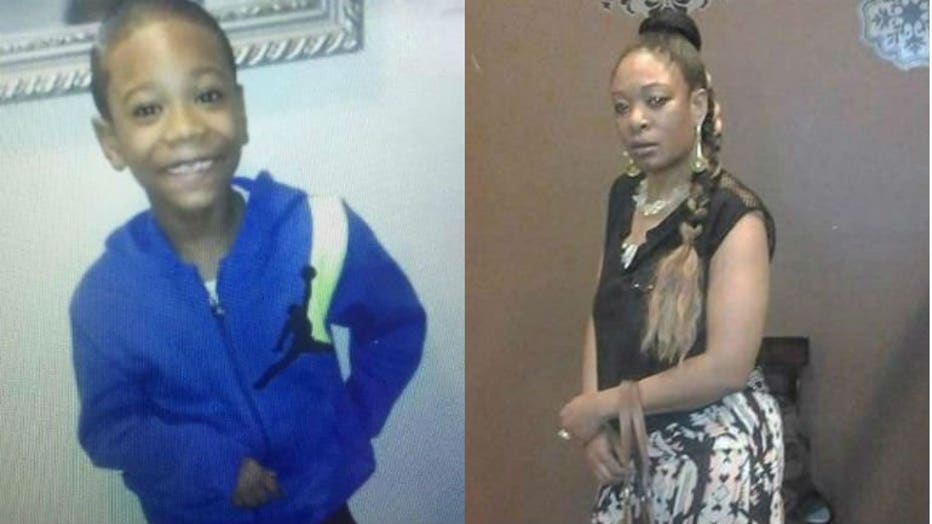 Taeshawn Griffin and Danielle Triggs


"Our lives are forever changed, but we're just trying to move forward with that void and hole in our heart," Griffin said.

Anthony will be back in court for sentencing on January 6th, 2017. He could face more than 30 years behind bars.