"Trying to make a quick buck:" Men posing as concrete workers scam elderly man in West Allis


WEST ALLIS -- The Better Business Bureau (BBB) says certain scams come and go with the seasons, but as summer tries to hold on in October, a West Allis man has reportedly become the victim of fraud, and is now out hundreds of dollars.

"They will knock on your doors. It's concrete or it's blacktop. They've got leftovers," said Jim Temmer with the Better Business Bureau. "There's some excuse why they are going to offer you a great deal and it's not a great deal. They are just trying to make a quick buck and they are going to leave."

Police say that's exactly what happened to an elderly West Allis resident who lives near 79th and Oklahoma. Two men wearing reflective traffic vests offered to do concrete work. They demanded cash up front and split.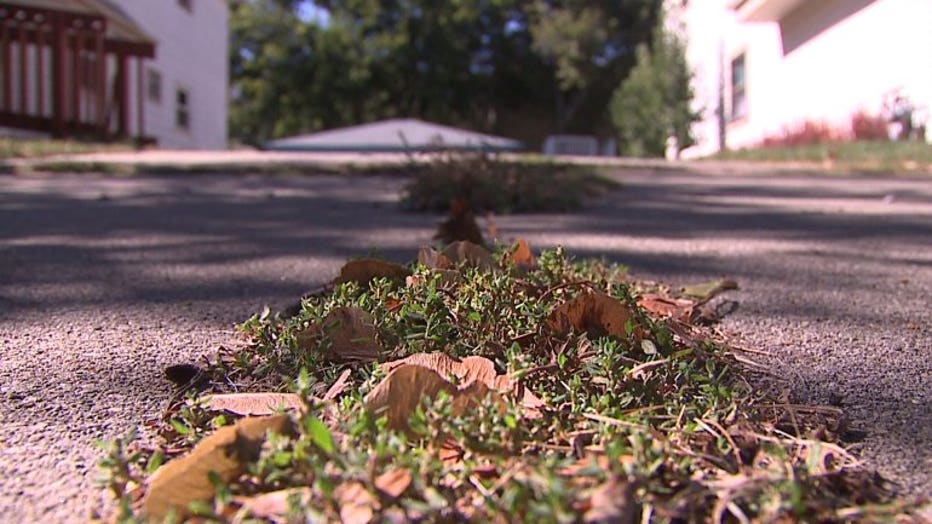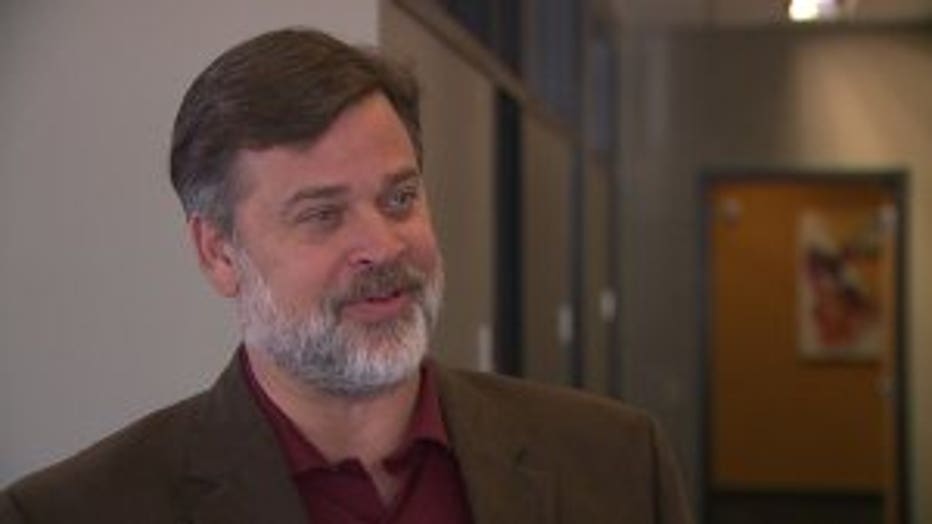 "You know, a reputable company isn't going to use those kind of high-pressure techniques with you, and if someone is knocking on your door and trying to use high pressure, say 'hey, give me your card and I'll call you back in a day or two,'" said Temmer.

The BBB wants residents to make deals on their own terms, and says you should take note of what the contractor is driving and what they are wearing.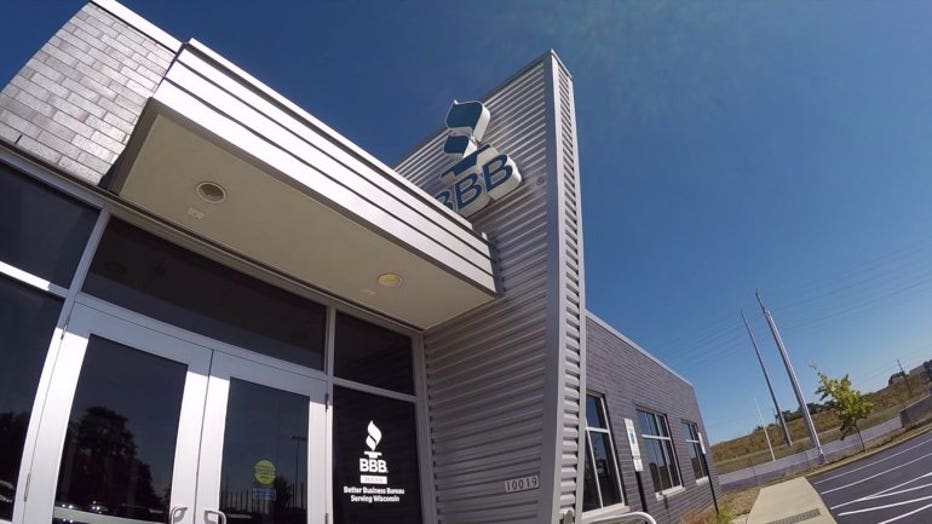 "Usually these people are from out-of-state," said Temmer.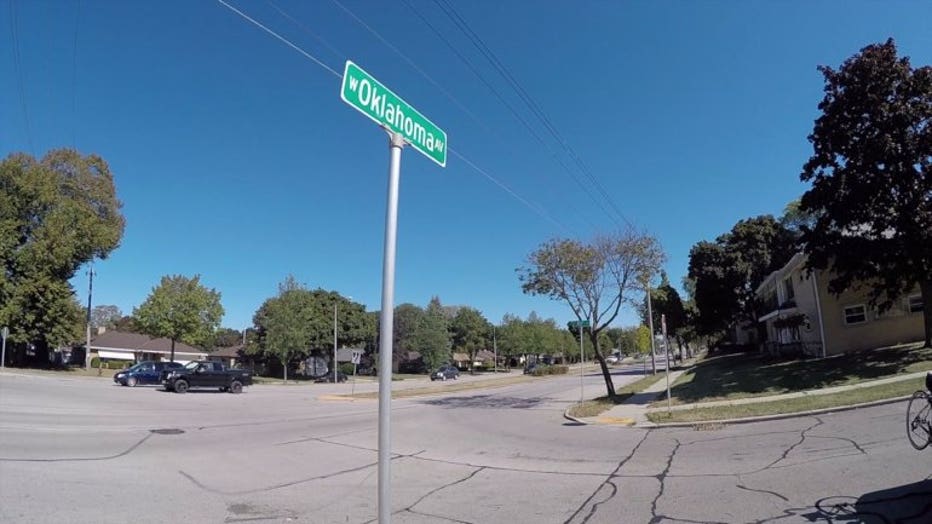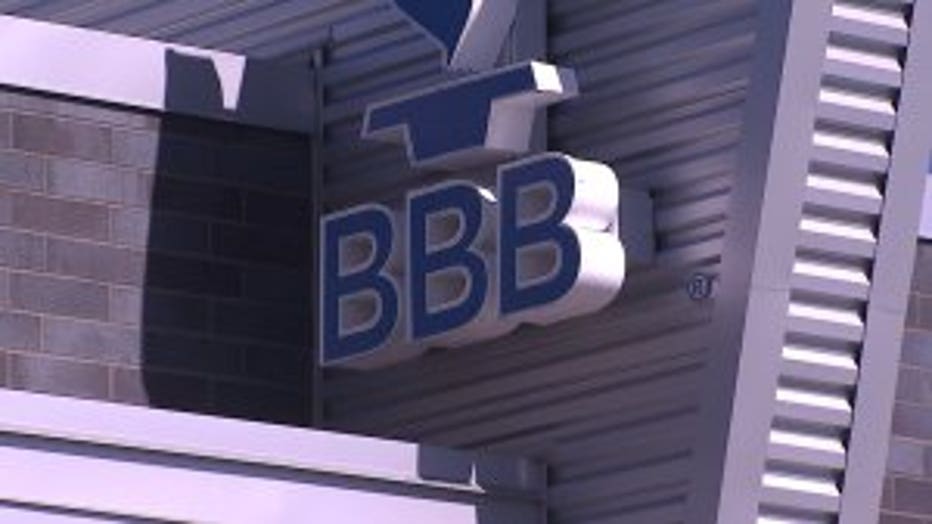 If the vehicle is unmarked and their uniform looks like a generic Halloween costume, they might be trying to trick you. The BBB says reputable businesses may go door-to-door, but they'll always have the proper paperwork.

"Make sure people get a name, and an address and a phone number of an actual company," said Temmer.

West Allis police say the suspects are described as a 23-year-old white man, standing 5'9" tall, and weighing 165 pounds. He goes by the name of "John." The second suspect is described as a 55-year-old white man, standing 6'3" tall, and weighing 185 pounds. He goes by the name "Sam."

If you know any details related to this incident, or the identities of the men involved, you're asked to contact the West Allis Police Department at 414-302-8000.