'Truly energizing:' Hundreds of bikers support families of fallen officers in Law Enforcement Ride


MILWAUKEE -- Days after Milwaukee Police Officer Charles Irvine passed away in the line of duty -- a fundraiser is held to support families of fallen officers. Riders this year made the most of the unfortunate coincidence.

Days after Milwaukee lost one of it's finest -- engines are firing up.

"A lot depends on the weather, but I think the difference this year is that the weather won't affect us," biker Greg Schreck said.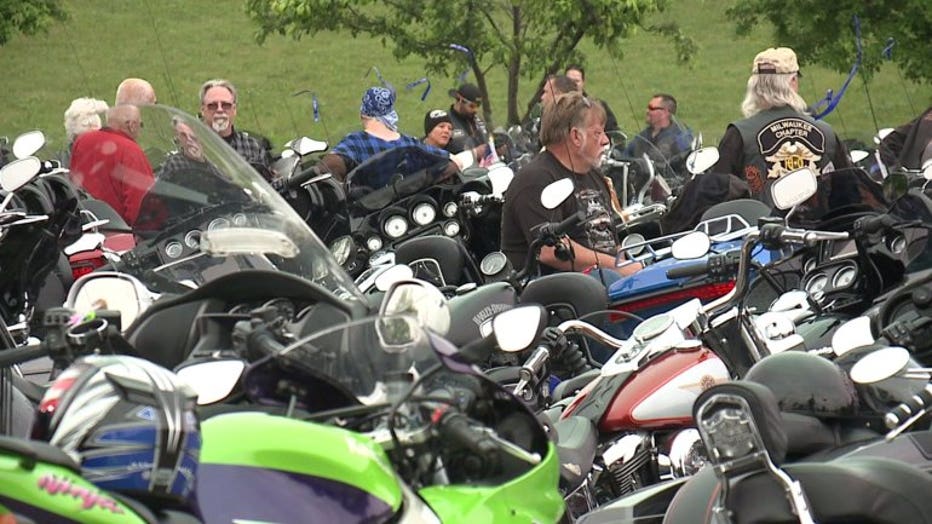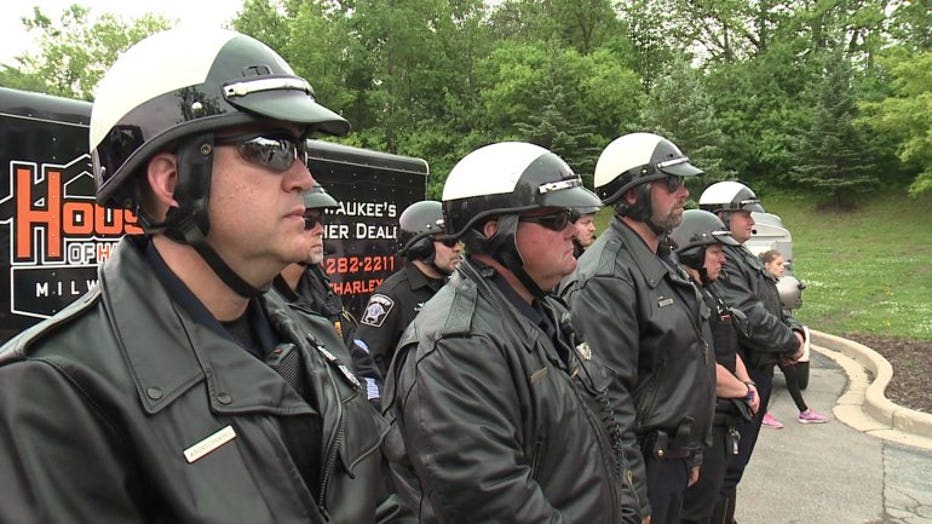 Schreck is one of hundreds of bikers who came out to the 7th annual House of Harley Law Enforcement Ride that benefits the families of fallen police officers.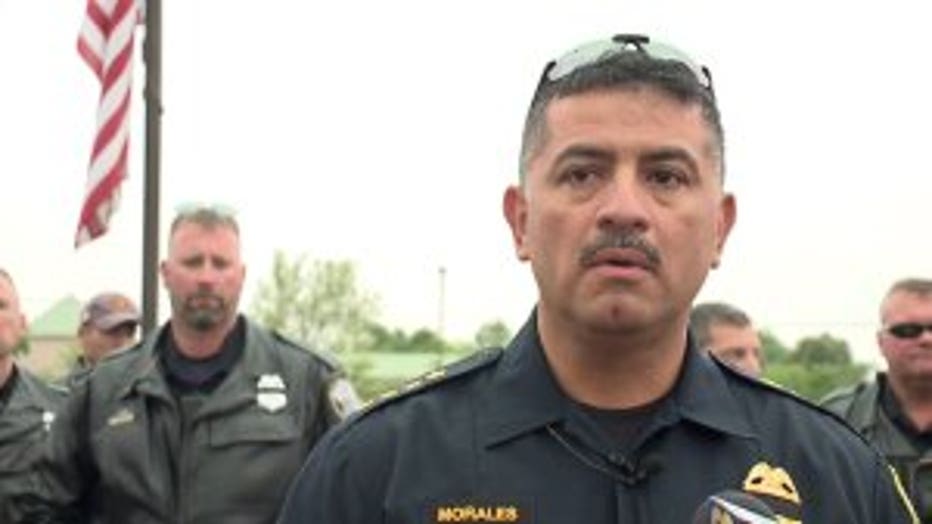 Milwaukee Police Chief Alfonso Morales


"Often easy to put the name of a fallen officer on a memorial, and we never forget the fallen officer," Milwaukee Police Chief Alfonso Morales said. "But what we do forget is the families."

Morales added that it's purely coincidental that their department lost an officer just days before this event. But on Saturday, June 9 -- the message to look after those families has never been stronger.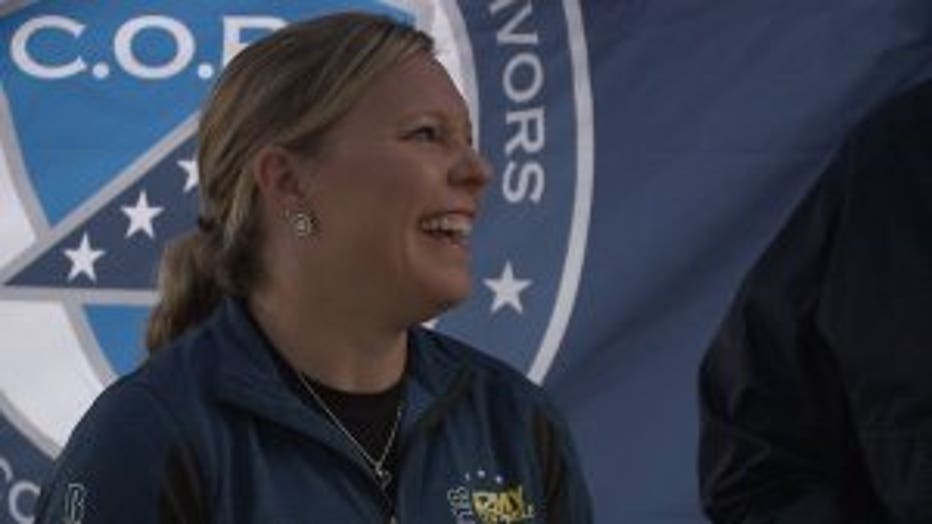 "It kind of reignited that fire of why they do what they do and what they're doing today," said Kimberly Hornsby Wagner said.

Wagner lost her husband years ago in the line of duty. She told FOX6 these events do more good than people realize.

"Allowing our family to come together with other families that are like us so that our kids can see that they're not the only ones," Wagner said.

"There's not a better organization to support those people of law enforcement in the time that is most troubling for them, as we've found out this week," Schreck said.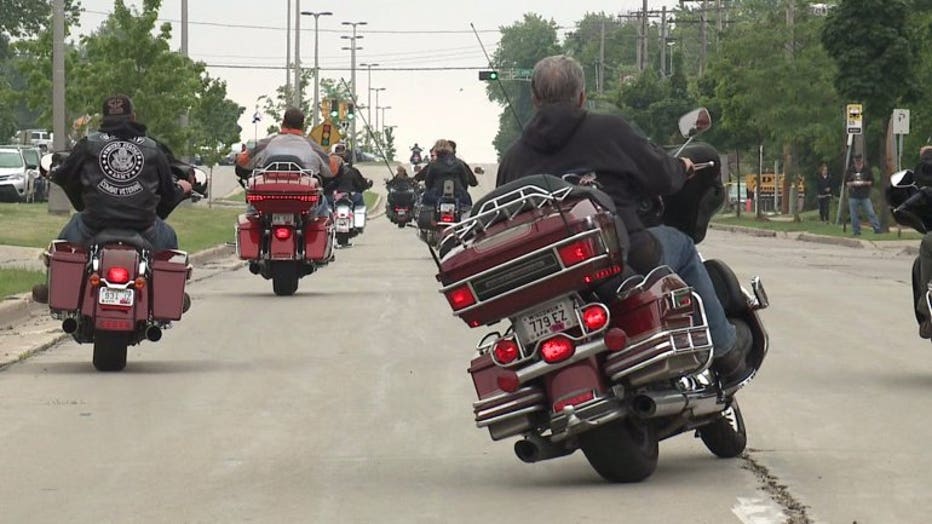 As bikers saddle up and prepare for the ride around the city, Morales leaves onlookers with his final thoughts.

"When you turn around you can see that there's a ton of support for law enforcement and it truly is energizing," Morales said.

Rain or shine -- these bikers ride on. Remembering an officer taken to soon, and telling the families left behind that they are never alone.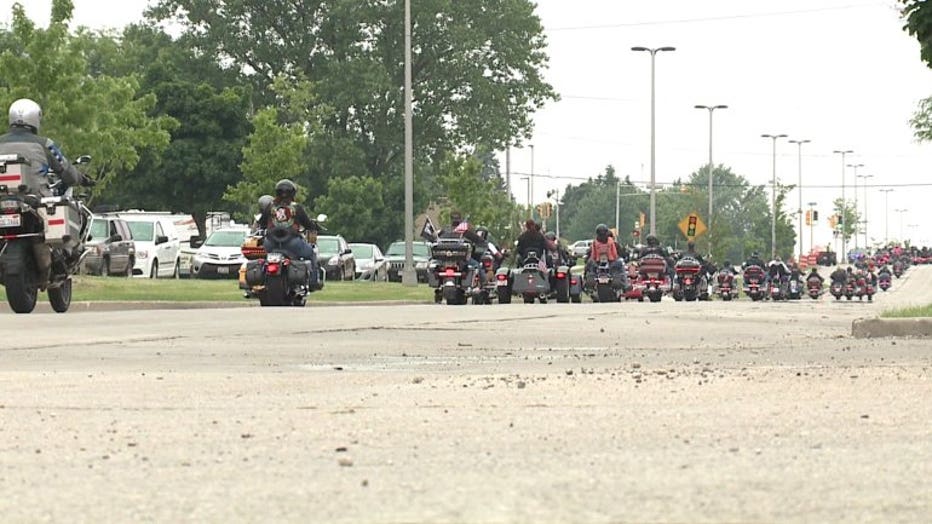 People can donate to the "Wisconsin Concerns of Police Survivors (COPS)" fund.