Trinity Lutheran Evangelical Church services to be held at MATC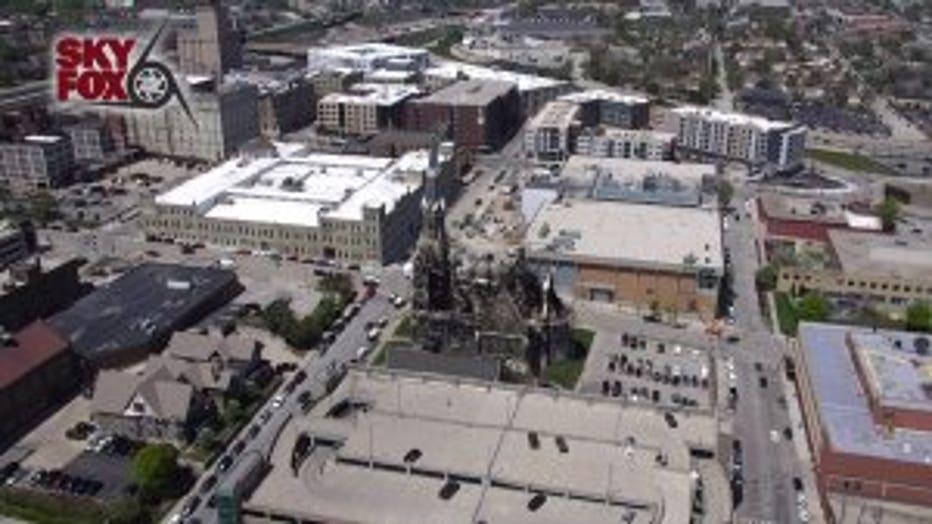 Trinity Evangelical Lutheran Church


MILWAUKEE -- Out of the flames comes hope. Congregants at Trinity Lutheran Evangelical Church now have a place for Sunday services. Church leaders have accepted the offer of Milwaukee Area Technical College for worship Sunday, May 19.

Church leaders spent more than two hours Thursday, May 17 trying to determine where services will be held. MATC is not expected to interfere with Trinity's established service of worship.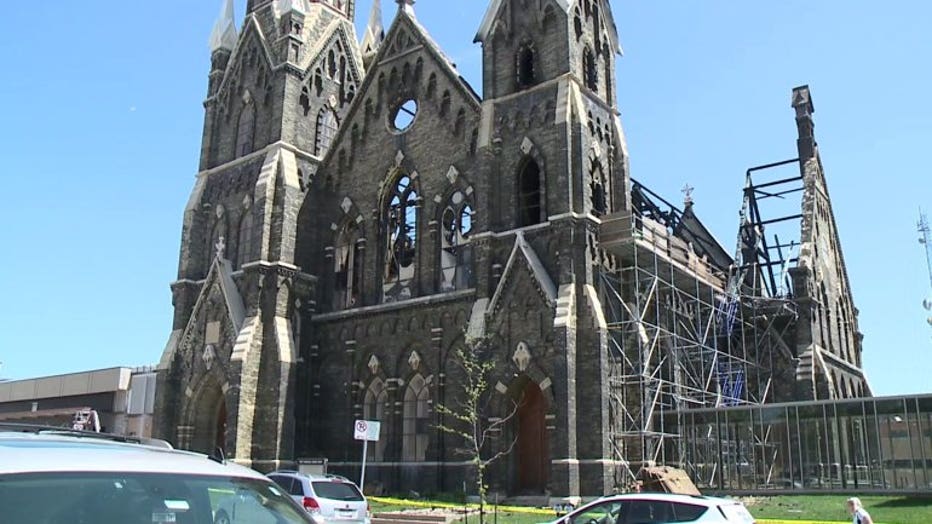 Trinity Evangelical Lutheran Church after massive fire


Leaders were also out at the site of the devastating fire Thursday morning. Damages are estimated to be $17 million. There's still a big question mark hovering over the fate of the church's organ. An organ specialist has been brought in to assess the damage.




Several other pieces have been salvaged from the debris left behind, including art pieces and the original crucifix that came over from Germany.

"We are grateful to our neighbor at MATC, and Dr. Vicki Martin president, and the administration of our neighbors across the way from us for offering us this space and giving us the opportunity to convene and gather for the first time to hear about god's grace but to be a family," said Pastor Jonah Burakowski.

Trinity will place service information on their website, too. They have 300 parishioners -- about half attend services on a weekly basis.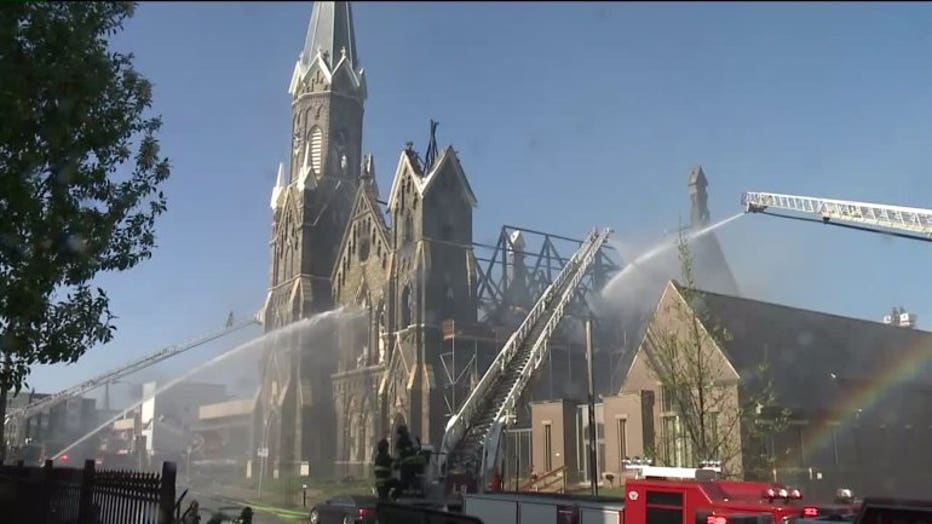 Sunday service at MATC will be at 10 a.m. in auditorium C.