Trial underway for Derrick Brown, accused of attempting to sexually assault woman in Riverwest
MILWAUKEE -- The trial began Monday, June 1st for 33-year-old Derrick Brown -- facing charges in connection with an attempted sexual assault that occurred in the Riverwest neighborhood in December 2014.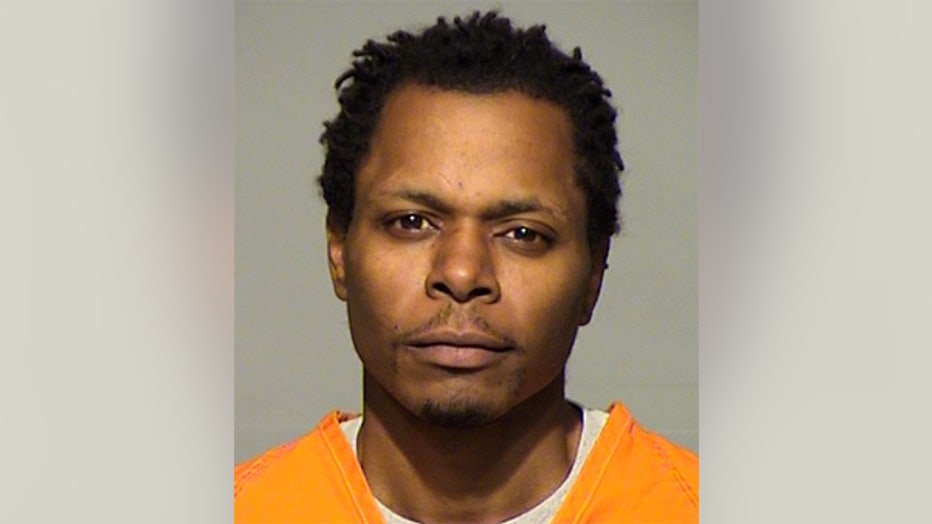 Brown has pleaded not guilty to the following charges: attempted first degree sexual assault - use of a dangerous weapon, kidnapping/carrying without consent and substantial battery - intentional bodily harm, use of a dangerous weapon.

The charges against Brown stem from an incident that occurred on December 12th on North Bremen Street — near the Snail's Crossing park. The victim told police she was walking down the street — headed for a food store when a man approached her — grabbing her arm, saying "Hey, hey." Police say the victim told them the man had a gun, and he pointed it at the left side of her head, saying, "Just be quiet. I have a gun. You need to come with me."

The criminal complaint says the two continued to walk, with the victim telling the man she didn't have anything — believing he was attempting to rob her. The man said, "Yes, yes you do. You need to come over here and take your pants off," police said. Realizing the man was planning to rape her, the woman said: "No. Please don't do this."

The complaint says at one point, the victim tried pulling away from the man, but she was unable to get away. She then started to yell for help, and the man said "Shut up. Don't do it," according to police. That's when the victim says the man started hitting her several times on the back of her head with the gun, and she fell to the ground. She was then struck in the face. The victim told police the suspect said: "Shut up. Do you want to get shot?"

The victim then heard another man in the area say, "What is going on?" and the suspect fled. The victim ran to a nearby home, and police were called. The victim was taken to the hospital.

The woman suffered extensive damage to her teeth, fractured cheek bones, cuts to her lip and four scalp lacerations that took 17 staples -- from being hit with the gun before she screamed and ran for help.

Near the scene of the crime, police recovered a slide piece stuck in metal fencing — part of a replica gun. That slide appeared to have blood on it — and it was sent to State Crime Laboratory for testing. DNA recovered from that slide was determined to be that of Derrick Brown.

Brown was found in a home near 48th and Clarke on January 16th. Police say he jumped from a window and ran from officers, but was arrested after being chased and bitten by a Milwaukee police K9.

Monitor FOX6 News and FOX6Now.com for updates on this story.