Trial to begin in September for Andrew Obregon, murder suspect who eluded authorities
KENOSHA COUNTY -- Andrew Obregon appeared in court in Kenosha County on Thursday, January 21st for his final pre-trial hearing.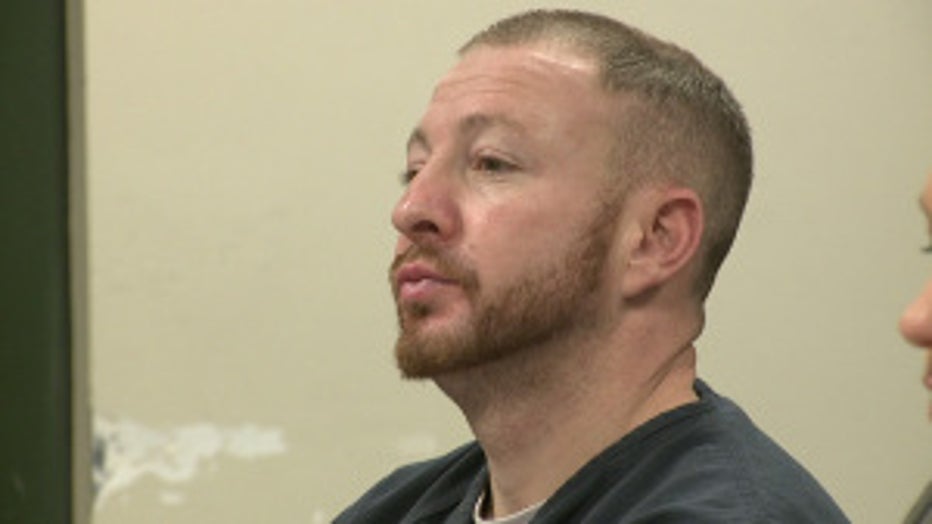 You'll recall, Obregon is the murder suspect who eluded Kenosha County authorities for three weeks before he was finally captured in Illinois.

He is facing nearly 30 felony charges, including first degree intentional homicide for the death of Tywon Anderson, and several counts of theft and fleeing police.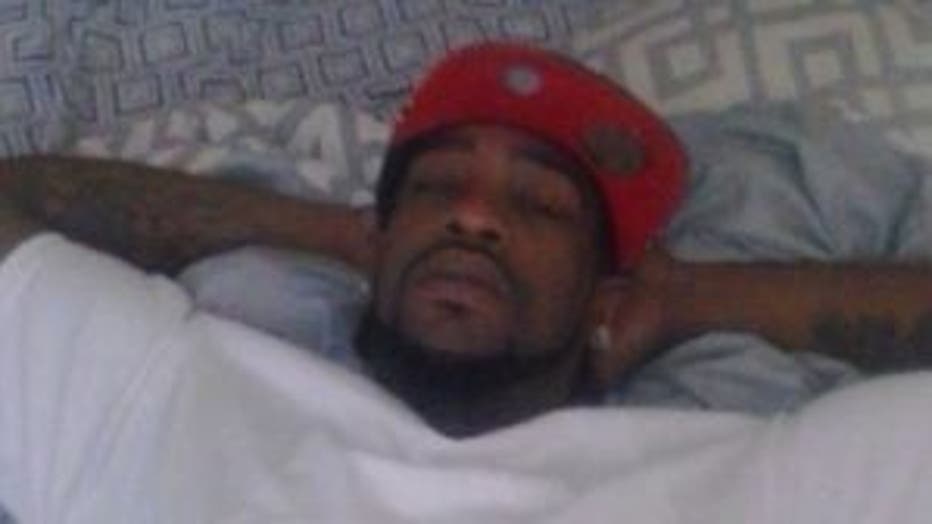 Prosecutors say Obregon shot Anderson in the head on September 19th. Anderson's body was found in a field of corn on September 26th.

In court on Thursday, Obregon's defense asked for, and was granted more time to prepare for his upcoming trial.

The trial is now set to begin in September.

On the date of his capture, October 13th, authorities say Obregon stole a 2015 vehicle equipped with OnStar.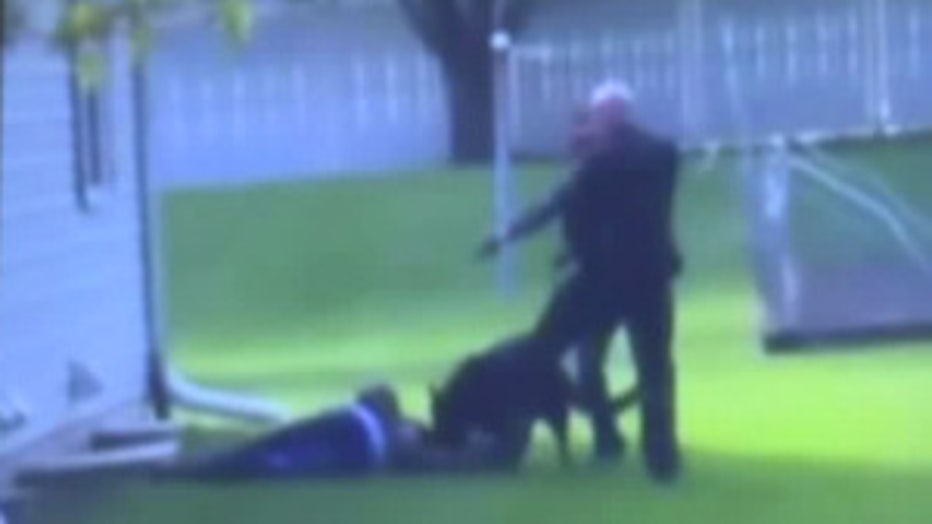 Capture of Andrew Obregon (cell phone video)


Authorities received a 911 call from a woman who advised them her car was stolen -- and that she had been battered. The 59-year-old woman apparently went to her father's house which appeared abandoned. When she went inside, she found Obregon. She apparently talked with Obregon for awhile -- and then Obregon proceeded to batter her. The woman was flown by Flight for Life to Froedtert Hospital for treatment of her injuries.

Obregon was captured in Lake County, Illinois following a high-speed pursuit.

After he was captured, bond was set at $5 million -- the highest in Kenosha County's history.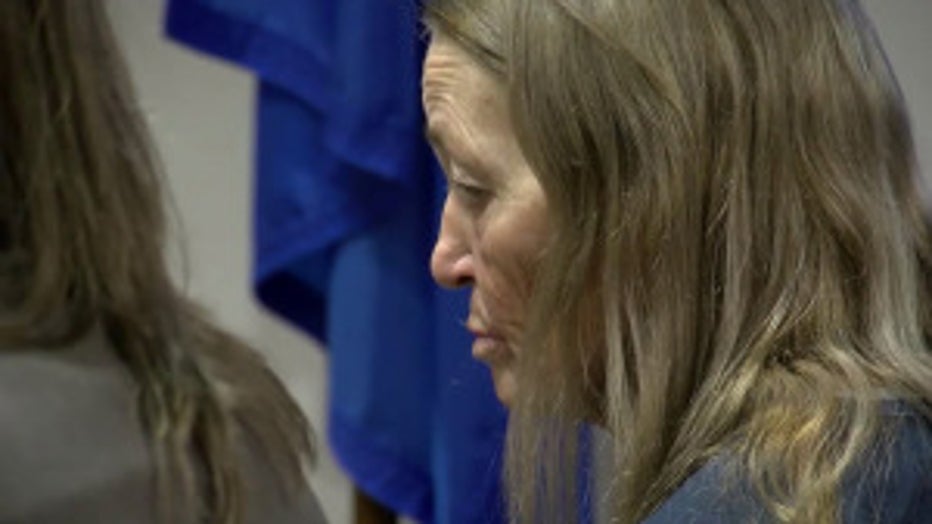 If convicted on all 32 charges he faces, Obregon could serve life in prison, plus 439 years and six months.

Obregon's mother, Susan Obregon was charged with two felony counts of aiding a felon for helping her son while he was on the run.

Susan Obregon was sentenced to one year probation -- and she is now a convicted felon.