Trial of Michael Morgan now underway, accused in arson that killed 2 children
MILWAUKEE -- The trial for a man charged in connection with an arson fire that killed two children is back on. Opening statements were held on Monday, September 12th for 27-year-old Michael Morgan.

Morgan's trial was suspended last week -- after a key witness did not show up for the beginning of the trial. That witness was eventually found -- and he is being held in the Milwaukee County Jail on unrelated charges.

Morgan is accused of setting a fire that killed two children in October 2015. The arson fire happened at a home near 36th and Silver Spring Drive early on October 20th — around 2:00 a.m. Six children had to be rescued from the burning home — four of them by their grandmother.

Morgan's stepson, 10-year-old Kevin Little, and Little's cousin, two-year-old Tae-najah Morgan, died as a result of the fire. Tae'najah Morgan died one day later, and Kevin Little died on November 8th at the hospice facility where he was being cared for.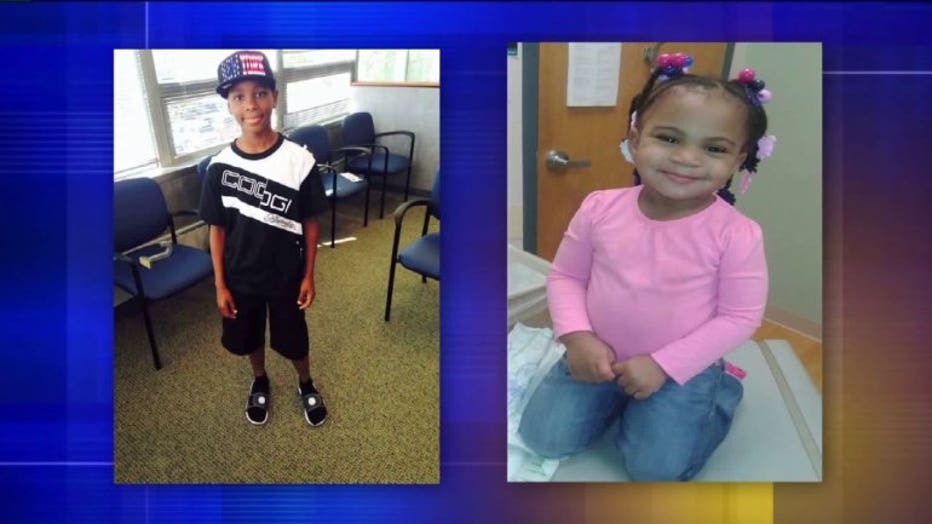 Kevin Little and Tae'najah Morgan


Evidence of an accelerant was found throughout the home's first floor — in the front room, hallway and master bedroom. A gasoline container was found misplaced (under the kitchen sink), and gasoline remained on some items.

Morgan faces the following criminal charges in this case: