Trial date set for Kelly Duke in New Year's Day hit-and-run
MILWAUKEE — A new trial date has been set for 17-year-old Kelly Duke, accused in the hit-and-run crash that killed a New Berlin couple on New Year's Day. The trial is set to begin October 8th.

Duke returned to court for a motions hearing Thursday, May 3rd, where the judge appointed a new defense counsel for Duke.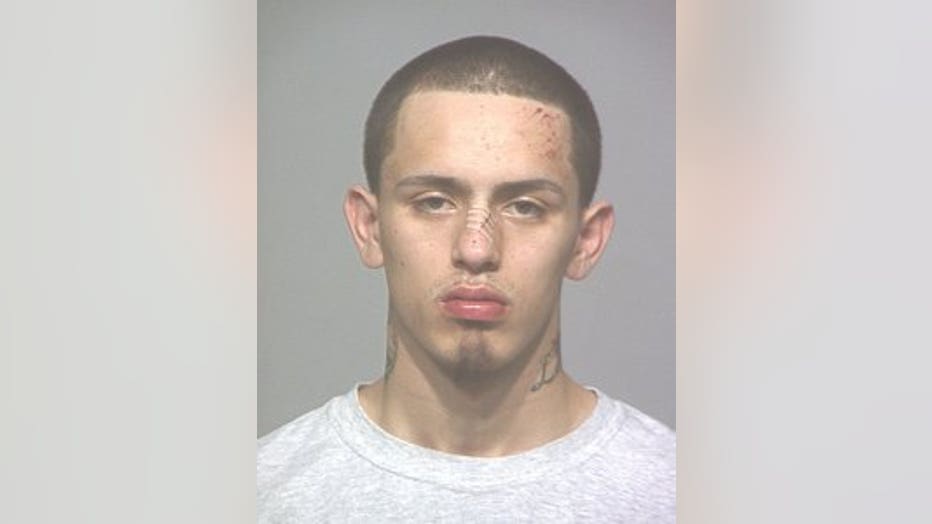 Last month, the judge hearing the Kelly Duke case said a public defender will be appointed for Duke. Duke waived his competency hearing Friday morning, April 13th, moving the case to trial.

In court Thursday, April 19th, Duke's attorney was granted a withdrawal from the case.  He cited communication issues, a difference of opinion on defense strategy and a lack of compensation from his client. That is the loss of a second attorney. The public defender will be the third attorney for Duke in this case — and the judge has indicated it will be his last.

Duke has been through two psychological evaluations and two doctors have found him competent to stand trial.

Duke is accused of driving drunk and causing the deadly crash, killing Ed and Jean Thaves of New Berlin.

Duke fled the scene after the accident, but was later turned in to police by family members. He is charged with multiple felony counts, including homicide by intoxicated use of a vehicle and hit and run.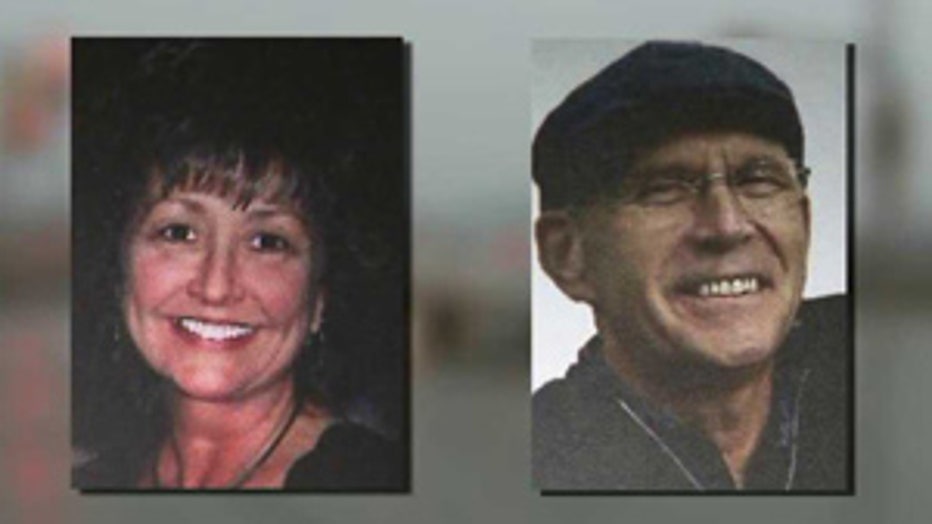 Edwin Thaves' son sent the following statement to FOX6 News: "It is not surprising that after pursuing an incompetency claim for months, Andrew Franklin would quit as defense counsel less than a week after Kelly Duke admits he is competent to stand trial.

Kelly Duke told Judge Borowski in court today, 'I think I have a defense but I'm not sure what it is.' While Kelly Duke searches for a defense, the Thaves Family is made to suffer additional economic, physical and psychological effects of this violent crime.

It is disappointing Judge Borowski did not speak with as much passion for the rights of the victim's family as he did the rights of the accused when granting Andrew Franklin's motion to withdraw. Under Wisconsin Statutes 950.04 (1v) (k), the victims of crime have the right to a speedy disposition of the case in order to minimize the length of time they must endure the stress of their responsibilities."

Related stories: